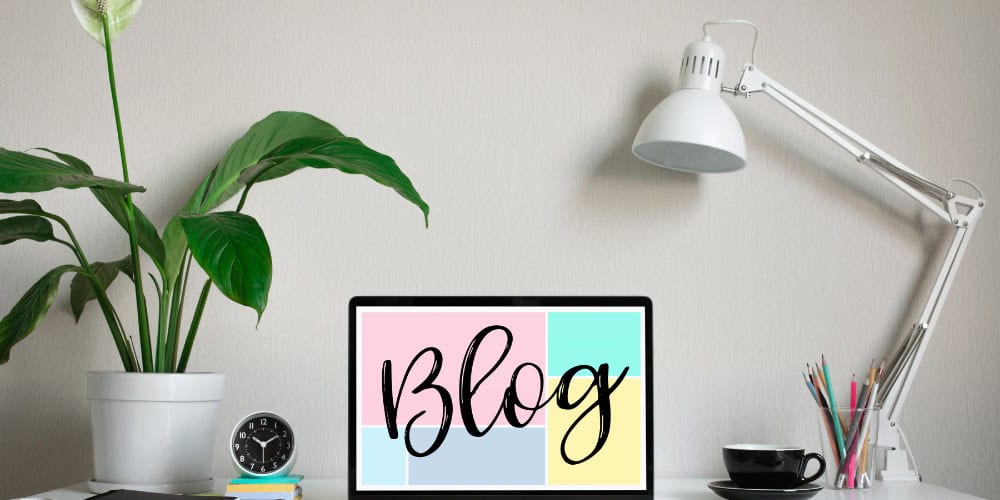 One of the best ways to make money at home is blogging. If you can write, you can blog. It is a great way to turn your interests into a business. I have been what you call a "blogger" for a decade now. I don't necessarily "write" a ton because we are a deal blog but the basics are the same.
I get a lot of emails from people asking how they can make money at home…this is how I did it. For a decade now I have made a full time income at home. Because I love you all, I am going to break it down and explain how to do it. This will be a several part series over the next few weeks so keep an eye out. This is how you can make money at home and the entire series will be FREE!!!
When I started out deal blogs were great – made good money and there wasn't a ton of them. The tides have changed – there are tons and they don't make as much lol. Now the money is in lifestyle and food blogs.  If you can find a niche in those markets you can make a killing. Have you noticed all of the Keto sites???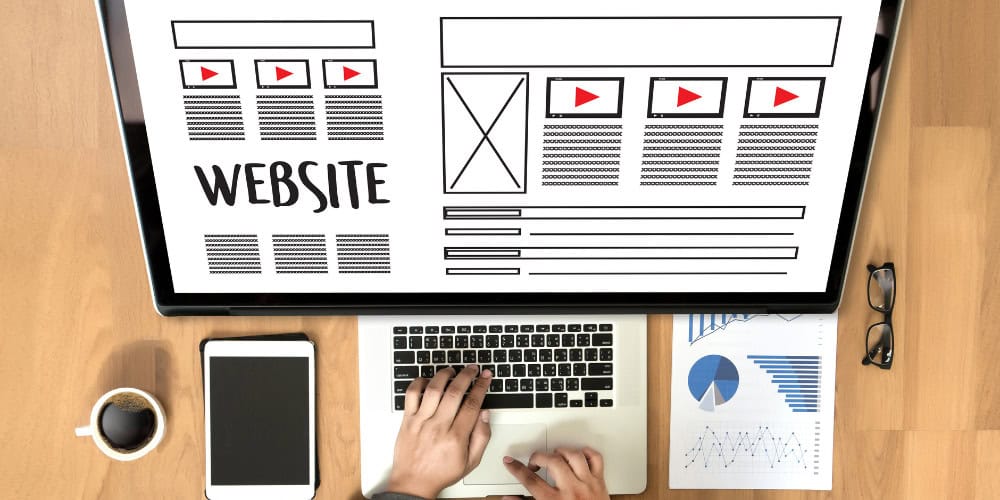 I will warn you now, blogging isn't easy. You will need to learn a lot and you will need to put in a lot of time. You will NOT make a million the first month. It will take months/years to make money. You may get lucky and get some the first month but it is doubtful you will be able to quit your day job. Building a successful blog takes time, remember you are looking for passive income forever – not for today!
The best part is if you decide you want to get one going, you can get started for around $5. All you need is a computer and an internet connection. Plus, there are a ton of free resources out there to help you get started (including this blog post!)
1. Why you should start a blog
There are many reasons to start a blog, but one of the best is that it can be a great source of income. With a little time and effort, you can start earning money from your blog. And the best part is that it doesn't have to cost you much to get started. For real starting a blog is THE most cost effective way to make money.
There are a number of ways to make money from blogging, such as selling advertising, affiliate marketing, or selling products and services. If you can find a way to monetize your blog, you can start generating an income from it.
If you're looking for a way to make some extra money, or if you want to build your brand and grow your business, starting a blog is a great option. And best of all, it doesn't have to cost you anything to get started.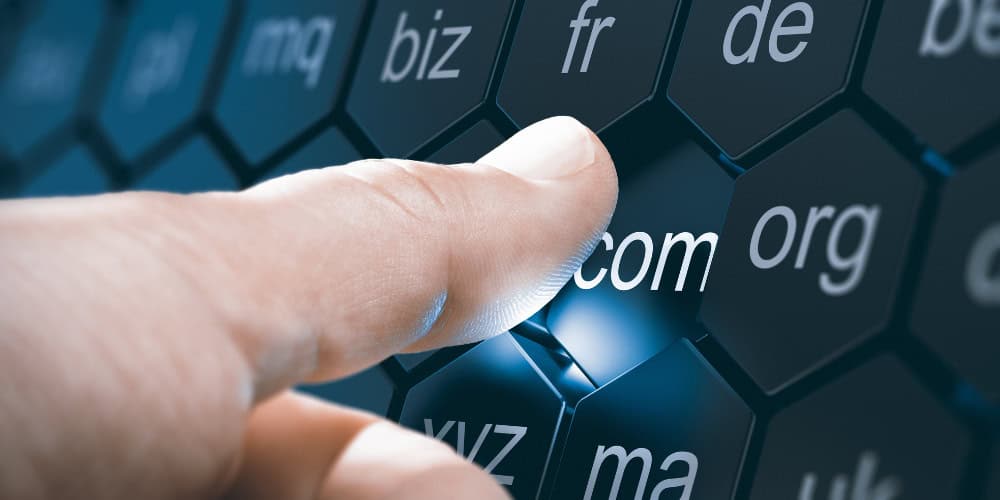 2. How to get started for $5
If you're looking for a way to express yourself, share your thoughts and ideas, or just make some extra money, then starting a blog is a great idea! With a free blog platform like WordPress, it's easy to get started and start monetizing your blog right away. Here are some tips on how to get started:
1. Decide what kind of content you want to share on your blog. The first thing you will want to do is think about the direction of your blog. Try to come up with something unique. Think about your life and what you love to do or have done. If you have a situation that is unique – you have a theme for a blog. Everyone has their own story, you have to figure out what yours is!
2. Create a catchy URL for your blog. This is the name of your blog (ex: www.myblog.com).
Once you have your direction you will want to snag a domain name. If you plan to blog – you need your own domain. Don't let anyone register that name for you. You NEED to own that domain. You really don't own the site unless you actually personally own that domain. GoDaddy offers your first year for only $0.99. Domains normally are about $10 per year and you will have to renew every year.
You will need to get creative and come up with something unique. Don't think you will get "MomBlog.com" because you won't, most of the simple names are gone. I find a thesaurus is great for helping finding different names. The shorter the domain the better too. Momblog101.com is better than momslovebloggingingreenjeans101.com. People need to be able to remember it and type the name.
GoDaddy is a great place to find a register your name. Plus you can search names there to see what is available. Play around with them until you find one you love. Then think about it – you will be stuck with this name. You can change it but it is a BIG pain the butt and costly!!!
3. Choose a platform: There are a lot of different blogging platforms out there, but WordPress is one of the most popular (and easiest to use). I use WordPress as my platform – it is a lot like Microsoft Word so it is easy to learn. Plus, there are tons of free themes and plugins available for WordPress, so you can really customize your blog to suit your needs.
4. Find a host: Once you've chosen a platform, you'll need to find a host for your blog. Hosting is how your website shows up on the Internet. Again, there are plenty of options out there, but SiteGround and BlueHost are good choices if you're looking for something affordable and reliable. You can get the first month for only $2.99.
Between domain and hosting it should only cost you about $5 to get started!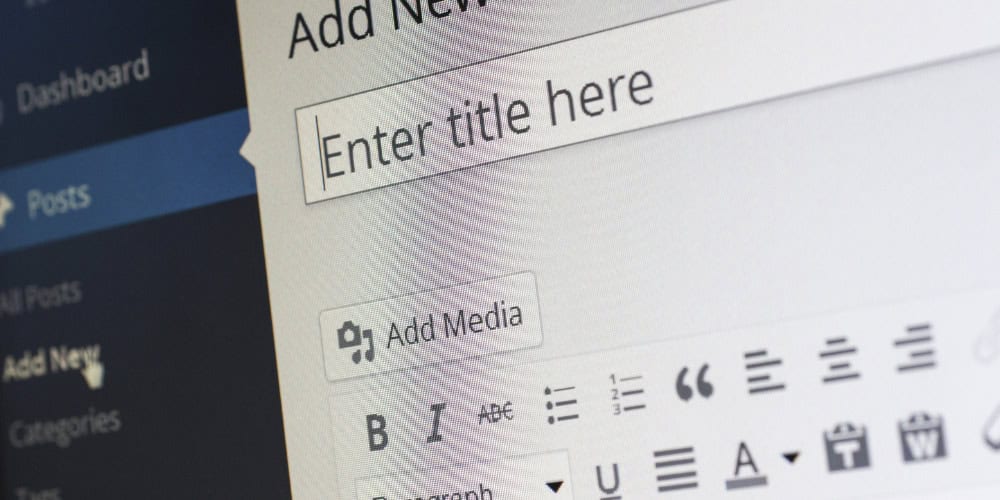 5. Set up your blog: Once you have a domain name and host, you can set up your blog by following the instructions on your chosen platform (usually just a matter of clicking a few buttons). The hosting companies will help you install WordPress. It is super easy to do and takes only 5 minutes to get a site up and running.
6. Set up your blog's layout and design.
Next start building your site. In the beginning, keep it simple. There are plenty of free templates available for WordPress that can help you get started with the look and feel of your blog.
You need a look – you can search "wordpress templates" and find thousands of templates that you can use for free.  If you do go the free route, find one that is not cluttered and easy to read. Be conservative on your design, simple is good in blog design.
I suggest you start out small and simply use a free template and upgrade later as the blog starts to make money. Or if you want a more custom look right off the bat, you can purchase templates for as little as $9 each.
You will NEVER stop working on your site. There are always improvements, updates, and maintenance that will need to be done. The first thing to learn is "Google is your friend" – when in doubt search it out. This will be your best resource for information. Also use the forums in WordPress for a whole lot of information. WordPress is great because there is literally thousands of plug-ins that will make your blog do just about anything you want it to. These are an easy way to get functionality without coding.
I started out with a template and have upgraded several times to custom built ones. Currently I use Beaver Builder for Swag. It isn't cheap but I love the fact I have control. I don't like having to ask for a change to be made and I can tweak as needed.
7. Start writing!: The final step is to start writing content for your blog. This is where the fun begins! Brainstorm some ideas for posts, and then just start writing.
Write, write, and write some more. You need articles on your blog. You don't want to announce your site yet, you want to have content for new readers before you start telling people. Good rule of thumb is about 20-30 articles. No one wants to read a blog with one post on it so make sure you have something to keep people coming back. Content is key!
8. Finally, you need to promote your blog and build an audience. This can be done through social media, guest blogging, or search engine optimization. By following these steps, you can start a successful blog and The more content you add to your blog, the more likely people are to subscribe and stay engaged with your content. Make sure to post regularly so that subscribers don't miss out on anything new and exciting you have to share!
3. How to make money from your blog
If you're looking to start a blog and make money from it, there are a few things you need to know. First, it's important to choose a niche that you're passionate about. This will make it easier to write content and build an audience. Once you've chosen your niche, the next step is to create valuable content that people will want to read. This can be in the form of articles, videos, or podcasts.
You can make money with advertising (Google add), or affiliate programs like Amazon. You can also get sponsored posts and product placement. Lastly, it's important to build an engaged audience and grow your traffic over time. The more traffic you get, the more money you will make.
If you do all of these things, you can make a full-time income from blogging!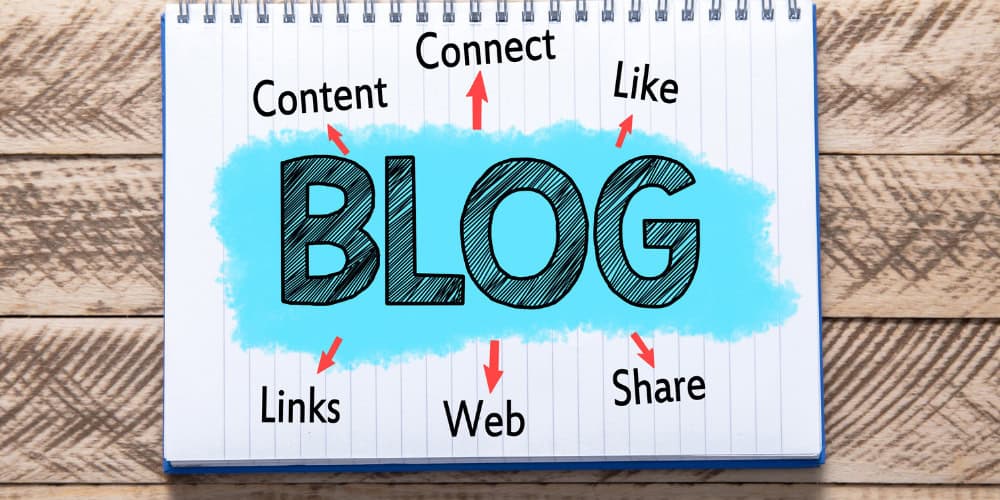 4. Top tips for growing your blog
Like I said, the more traffic you get the more money you make. To do this you need to promote it.
1. Use Social Media — One of the most important ways to grow your blog is to use social media. You'll want to create accounts on multiple social media platforms and post regular updates that link back to your blog. You'll also want to engage with other users and join conversations related to your niche. This will help you build relationships, drive more traffic, and increase brand awareness.
Pinterest, TikTok, YouTube and others are great ways to promote you blog for FREE!
2. Start Guest Blogging — Guest blogging is a great way to get your content seen by a larger audience and build relationships with other bloggers in your space. Reach out to other blogs in your niche and offer to write content for them in exchange for a link back to your own blog. This will help boost SEO rankings and give you more exposure.
3. Leverage Paid Advertising — Paid advertising is another great way to drive more traffic to your blog. You can use platforms like Google Ads or Facebook Ads to promote specific blog posts or direct people to sign up for your email list. It's important to carefully track the effectiveness of any campaigns you run so that you can make sure you're getting a good return on investment (ROI).
4. Optimize Your Content — To ensure that people are finding your content, it's important that you optimize it for search engines. This means using keywords in titles, headings, and throughout the content itself, as well as including alt text when adding images or videos. This will improve organic visibility and help you rank higher in search engine results pages (SERPs).
5. Analyze Your Results — Finally, if you want to grow your blog, it's essential that you analyze the data from each post or campaign so that you can determine what works best for driving engagement and conversions. You should regularly review analytics such as page views, unique visitors, bounce rates, and average time spent on page so that you can refine strategies accordingly and continue growing your blog over time!
Hopefully this helps you get started!