Great Dorm Room Furniture
Do you have someone heading off to college soon? It seems like an overwhelming task getting your child or grandchild ready to move in to the dorms. Do not worry, I am here with a list of the all the dorm room furniture that you may need to help your new college student get settled into their dorm room. We also have a HUGE list of dorm room essentials!
Dorm Room Beds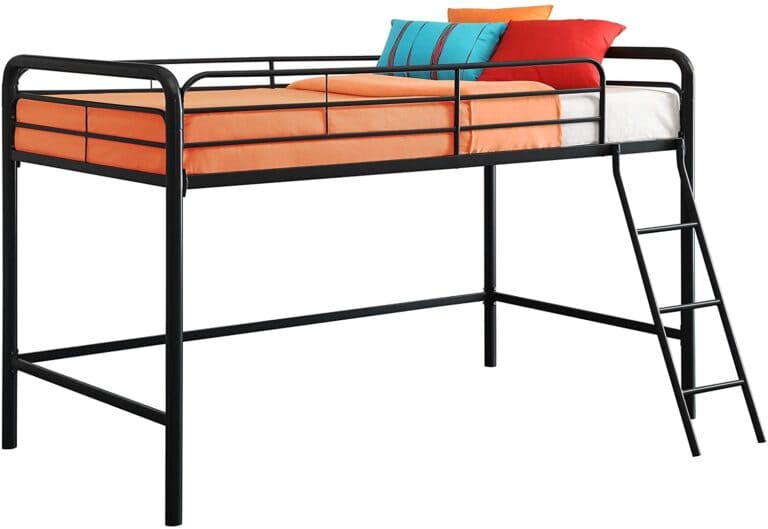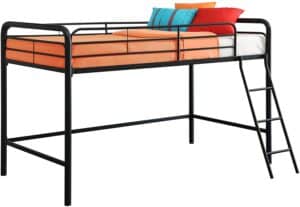 Loft Bed Frame with Ladder, Black
Ideal solutions to free up space. The area below the bed can be used to study, lounge, play and even store belongings. Sturdy metal frame with built in ladder | Memory or coil mattress compatible. Made with black metal finish.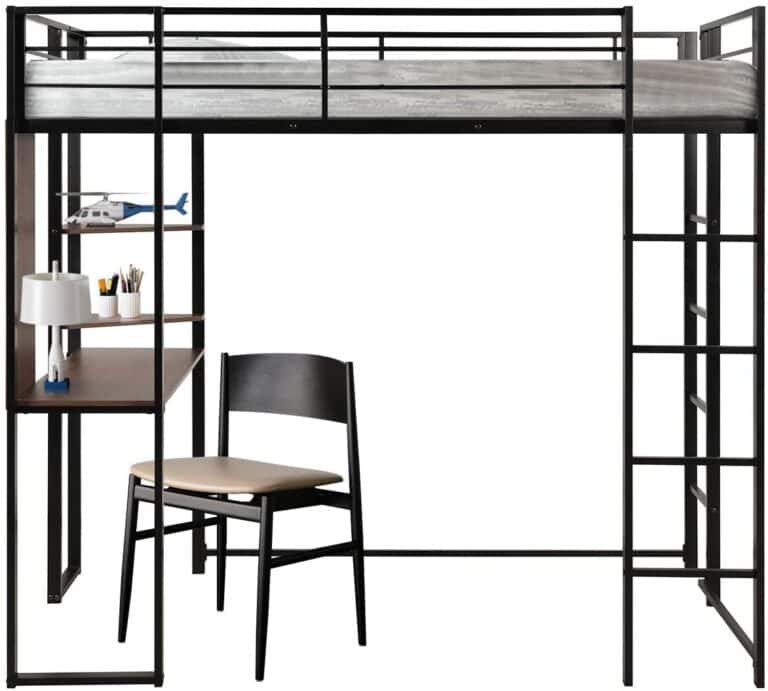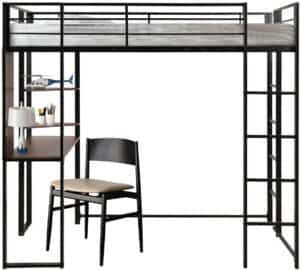 Metal Loft Bed Frame with 2 Ladders
This stylish bunk bed is ideal for placing in bedroom, dormitory and kid's room. Multifunctional & Space-saving Design: Our loft bed comes with a spacious tabletop which can be used for work or study. 2 tiers shelves are equipped for extra storage space. Besides, the spare space under the bed can also be used to place a bookcase or a comfortable single sofa to increase space utilization while keeping the room clean and tidy.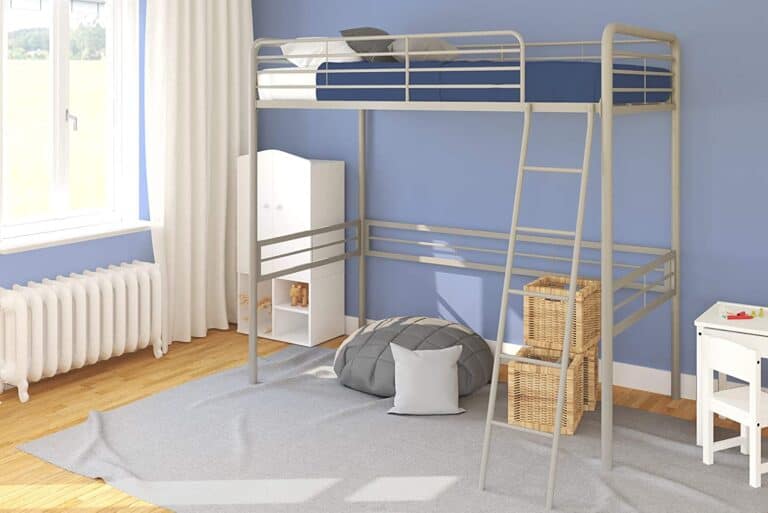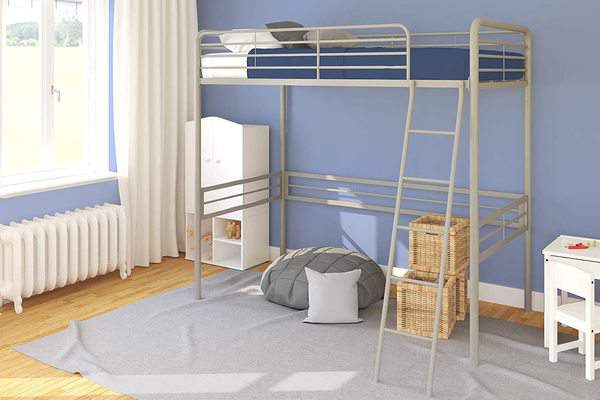 Simple Metal Loft Bed Frame
Simple Metal Loft Bed is perfect for a dorm room, a kids' room, or a spare room, our bunkbeds can be used for lots of different spaces. This bed has a sleek and simple design.

Dorm Room Desk
Need a desk for your dorm room? Look no further, I've got a couple options for you to help make shocking simple.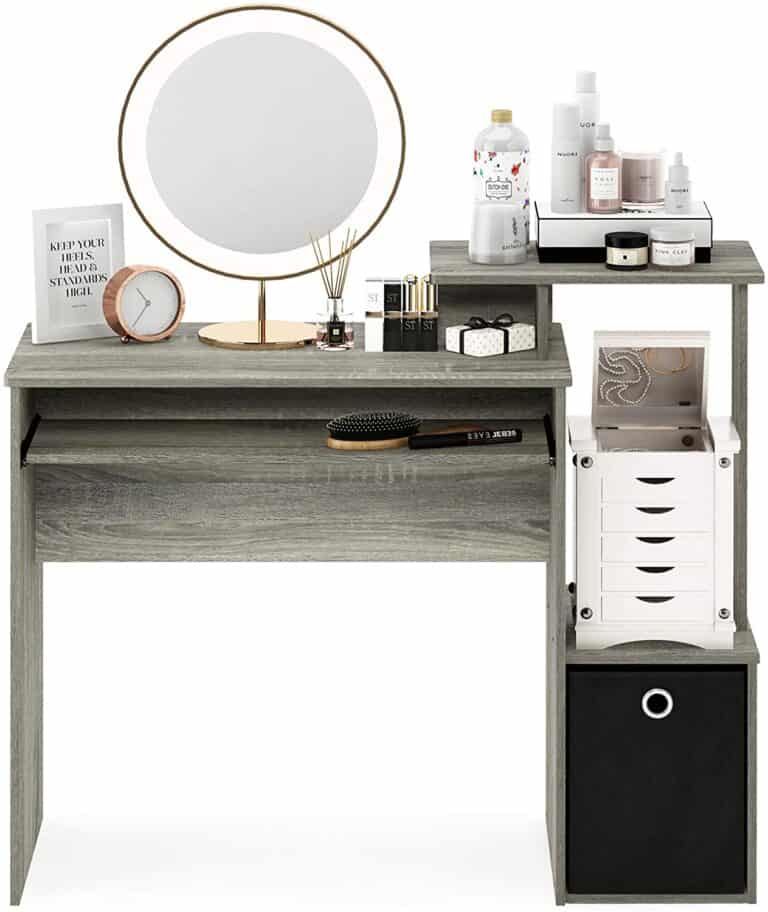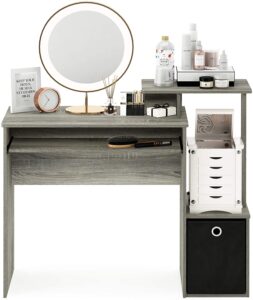 Econ Multipurpose Home Office Computer Writing Desk
Simple stylish design yet Functional and suitable for any room. Features slide-out keyboard drawer, CPU storage and a non-woven drawer.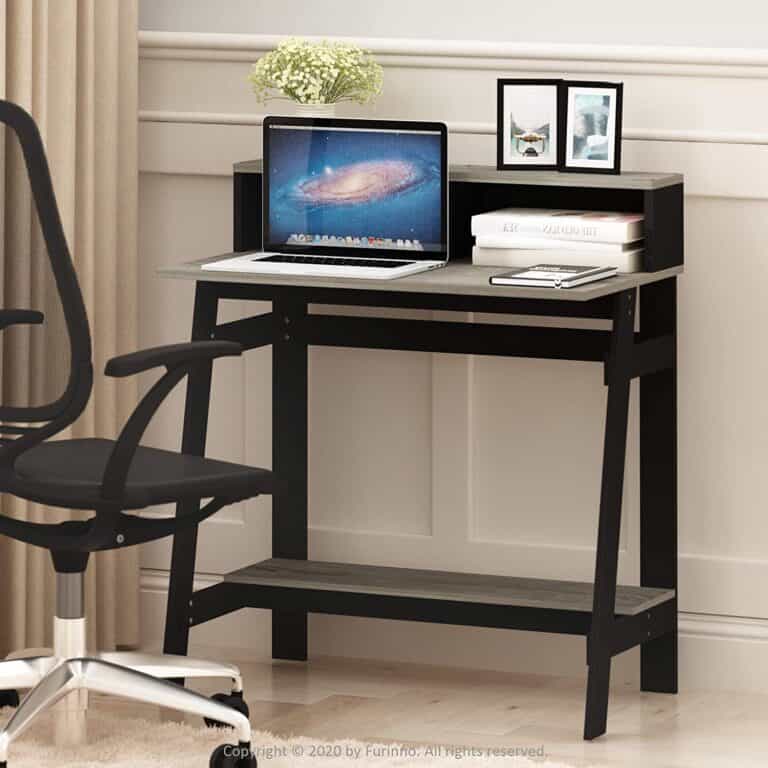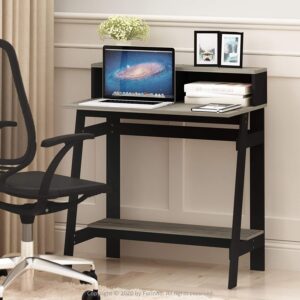 Furinno Simplistic A Frame Computer Desk
Simple stylish design yet Functional and suitable for any room. Features attached desk hutch and firm Construction with natural industrial look.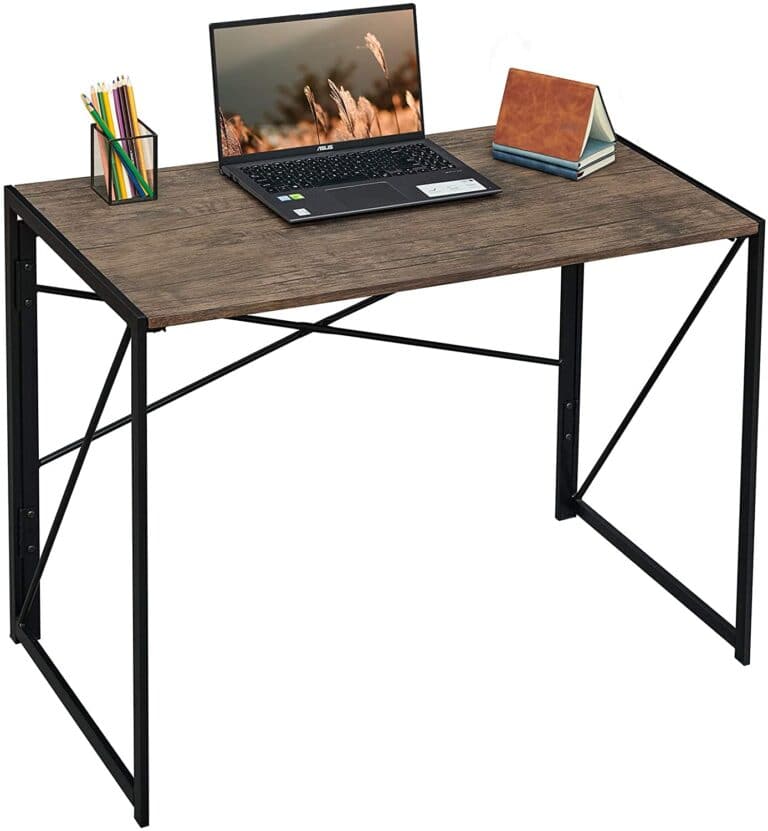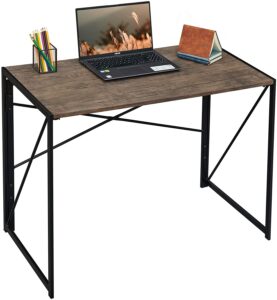 This stylish desk when not in use can be folded in the corner, save space; Also convenient to carry when going out for a picnic.
Dorm Room Chair
Looking for a comfy chair for your dorm room? Here are three fun chairs to make sitting in your dorm room more comfortable.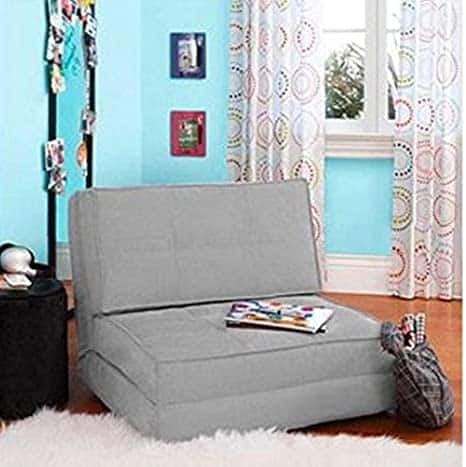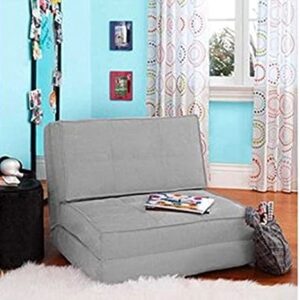 Fun and convertible this chair easily converts into a bed – best multi-purpose chair for your dorm room.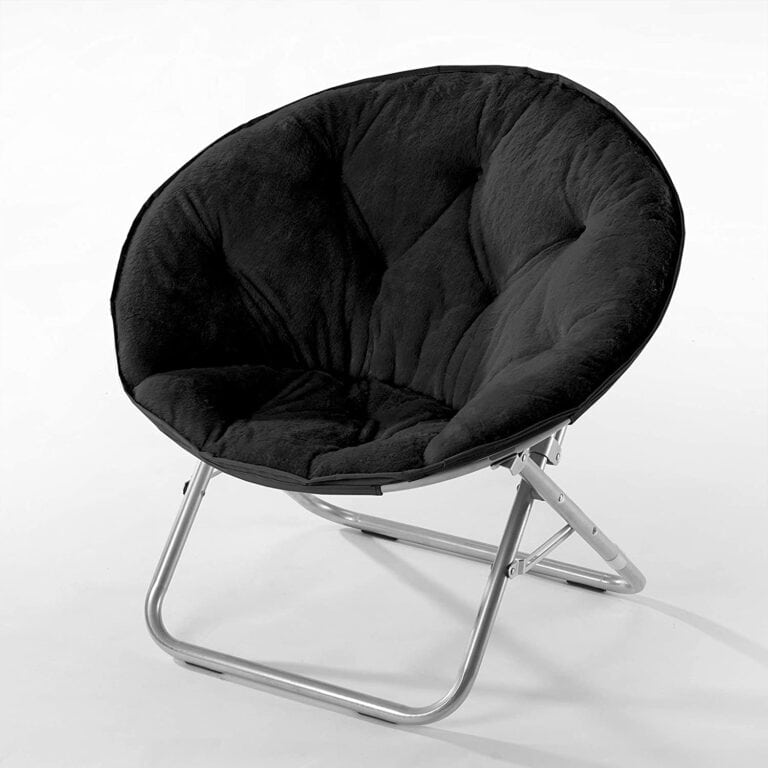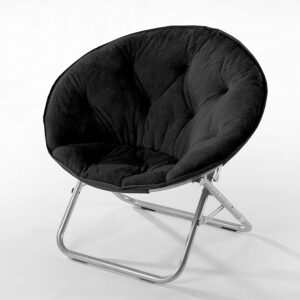 Super Soft Faux Fur Saucer Chair
Settle into a seat that loves you back and is designed to fit your body. A saucer chair designed in a gorgeous neutral black color that will suit any room décor. Featuring a silver sturdy metal frame to compliment its look. Add additional seating to living rooms, bedrooms, rec rooms or any room with this saucer chair. Designed in a simple bold color that will add a pop of color to any room you decide to put it in.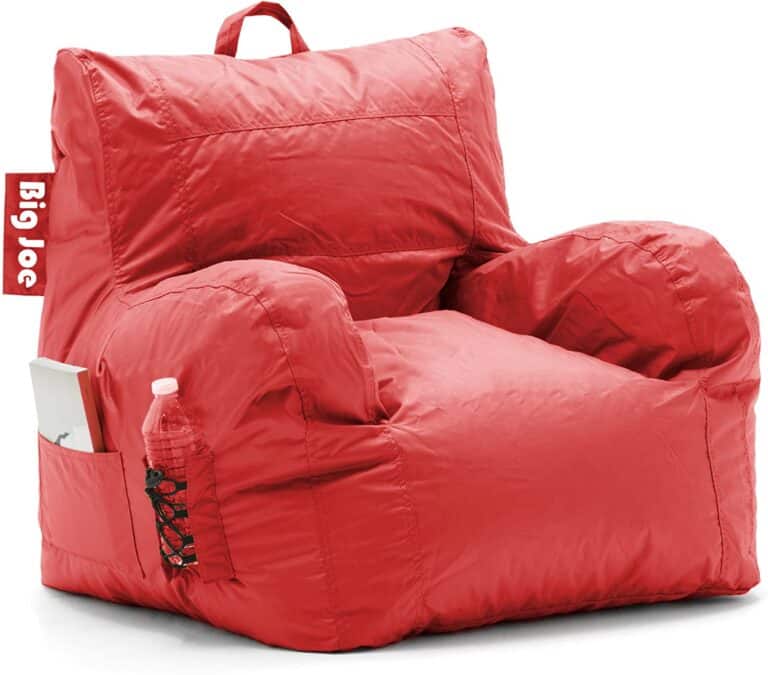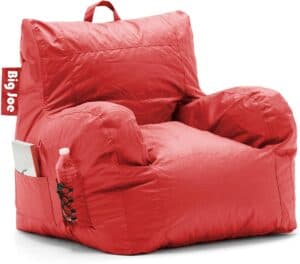 This Big Joe bean bag chair is made with SmartMax Fabric: Tough, stain resistant, water-resistant, and easily cleaned with damp cloth | Filled with UltimaX Beans that conform to you. Covers are re-fillable, and UltimaX refill beans are sold separately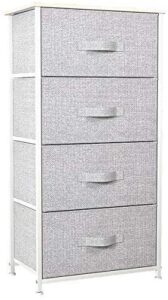 Dresser with 4 Drawers – Fabric Storage Tower
Premium light grey fabric drawers, sturdy white metal frame and waterproof wooden tabletop give the storage organizer a modern style. This unit easily fits in various living spaces: living rooms, bedrooms, hallways, entryways, closets and nurseries, etc.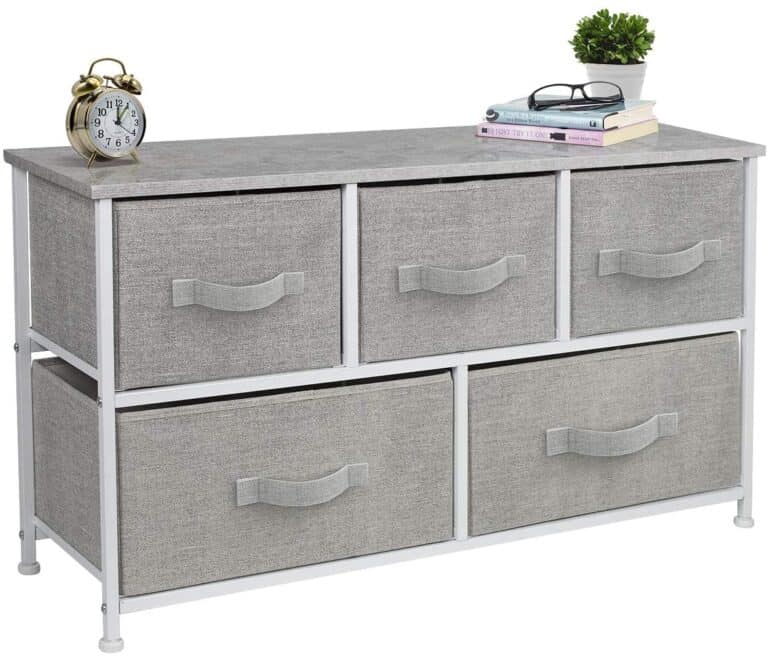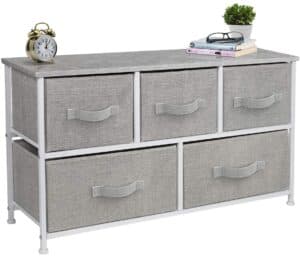 Style meets function with our dresser chest, complete with a wood surface and storage drawers — Pairs beautifully with the Sorbus Foldable Furniture Collection.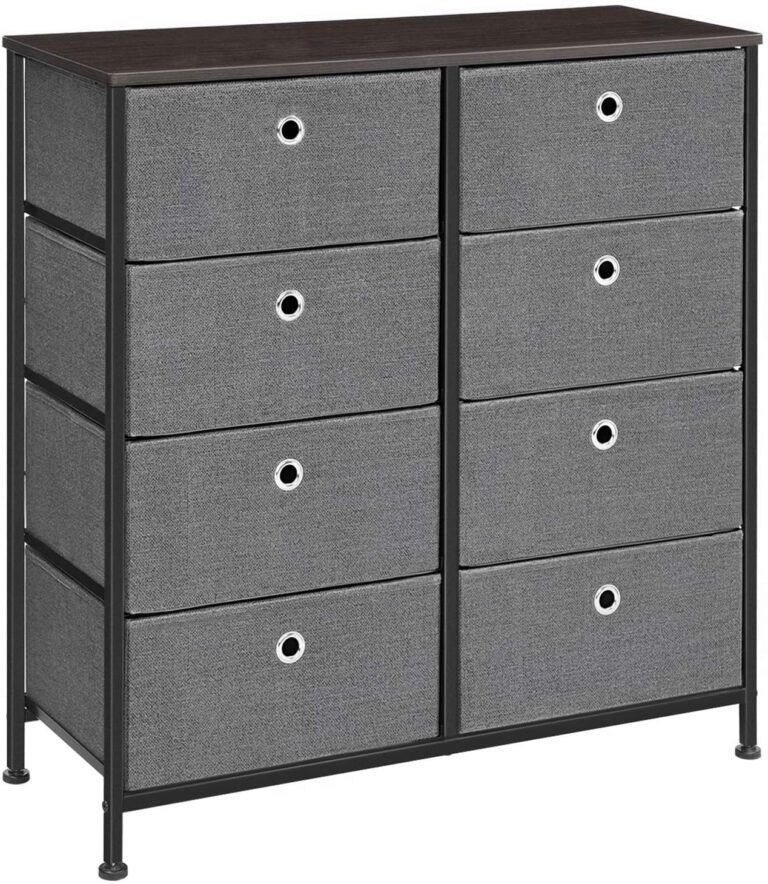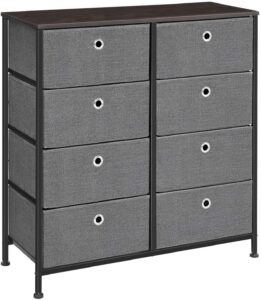 4-Tier Wide Drawer Dresser, Storage Unit
Bits and pieces scattered everywhere in your home? With these 6 spacious drawers you can sort items by type; easily tame the mess and bring back the fresh feeling to your sweet home.