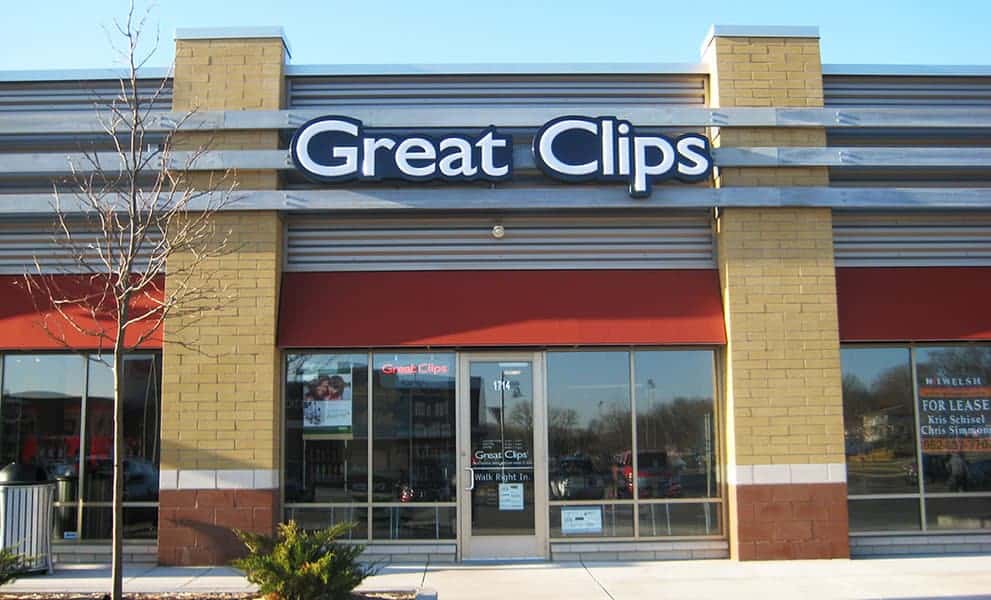 Great Clips Coupon
There is a new Great Clips Coupon available that will get you any haircut for only $10.99. No maximum so you can get the entire family haircuts cheap!
Simply GO HERE and click on redeem the offer now, click "Redeem Now" and present this offer on your phone at the time of payment.
Only valid at select Great Clips salons – hopefully yours is included!
More Ways to Save on Haircuts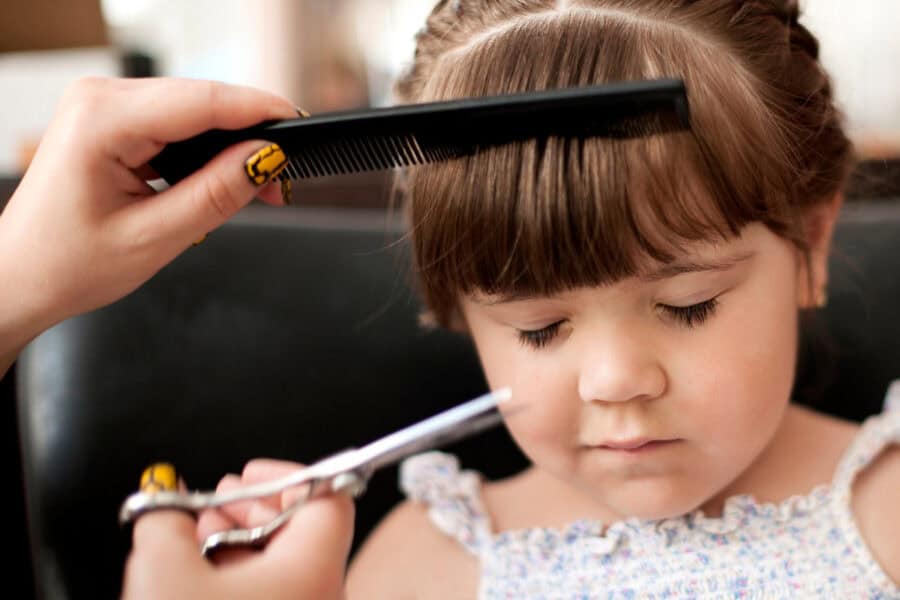 I'm not saying that you should start cutting your own hair (unless you're into that sort of thing), but there are ways to save a few bucks here and there.
Here are a few of my favorite tips:
– Search for Haircut Coupons. We post Great Clips coupons that will score you haircuts for only $5.00 quite often. Just by simply searching in Google for your local shops will usually find you great coupons. Some will be promotional and some will be for simply signing up for emails. Try different shops whenever you find new coupons!
-Get a haircut during off hours. Most salons offer discounts for appointments booked outside of their peak hours. So if you don't mind getting your haircut at, say, 11am on a Tuesday, you can save yourself some money.
-Ask for a student discount. If you go to a salon that offers training to up-and-coming stylists, they may offer discounts for customers who are willing to be their guinea pigs. Just make sure you're specific about what you do and don't want done to your hair!
-Check out a local barber college or beautician school. You can get haircuts and colors super cheap but it does take time to get in. Normally there are wait lists. The students are supervised by instructors, so you don't have to worry about them botching your hair.
-DIY it. If you're really on a budget, there are plenty of tutorials online for giving yourself a basic haircut at home. Plus you can usually pick up clippers and hair cutting supplies pretty cheap. Just make sure you have sharp scissors and the patience of a saint. 😉