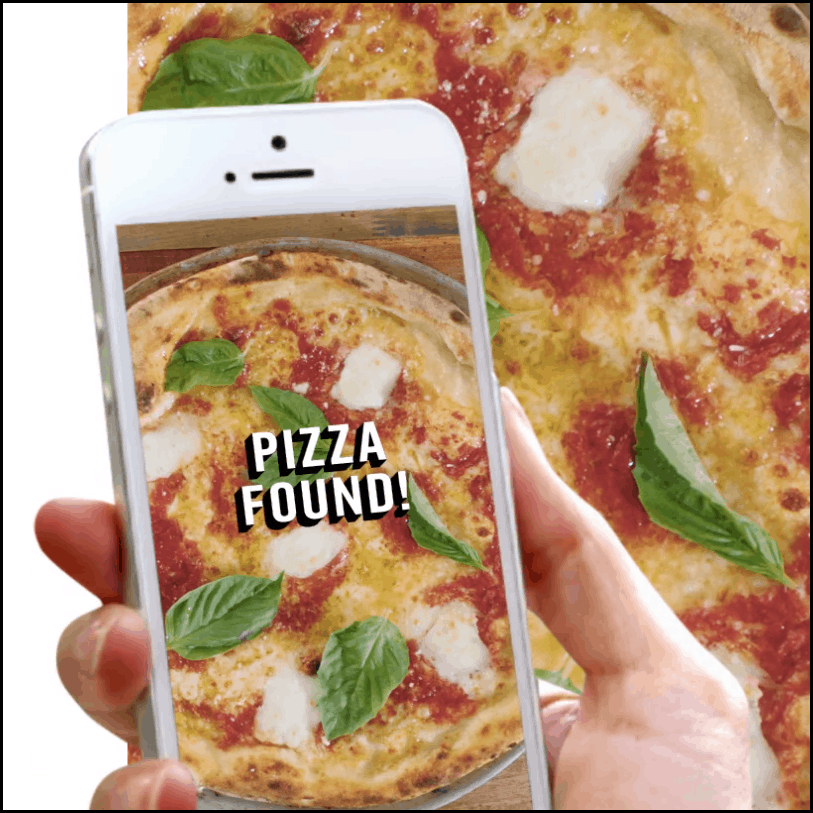 Domino's Pizza is offering a Medium 2-Topping Pizza for free through its Points for Pies promotion!
To get your free pizza:
Sign up for Piece of the Pie Rewards via the mobile app (free to join)
Use Points for Pies in the app to scan a picture of any pizza once a week for the next six weeks. You will earn 10 points per scan.
Redeem 60 points for a Free Medium 2-Topping Pizza.
Note: Points for Pies will expire 180 days from the date they are made active in your account. Points for Pies may be combined with rewards points earned through the Piece of the Pie Rewards loyalty program for redemption.