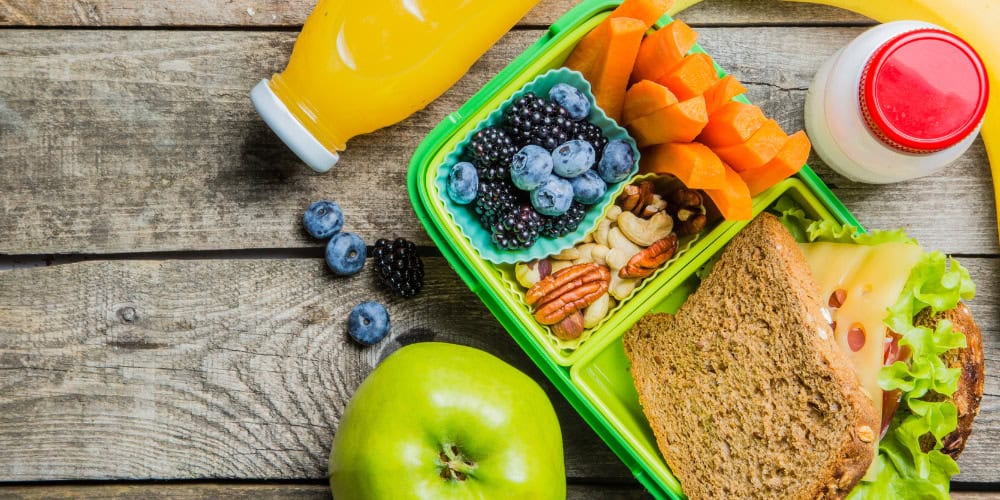 School has started in many states. Mine started today!
If you are looking for some fun and healthy lunchbox options for your kiddos, here are some of our favorites:
---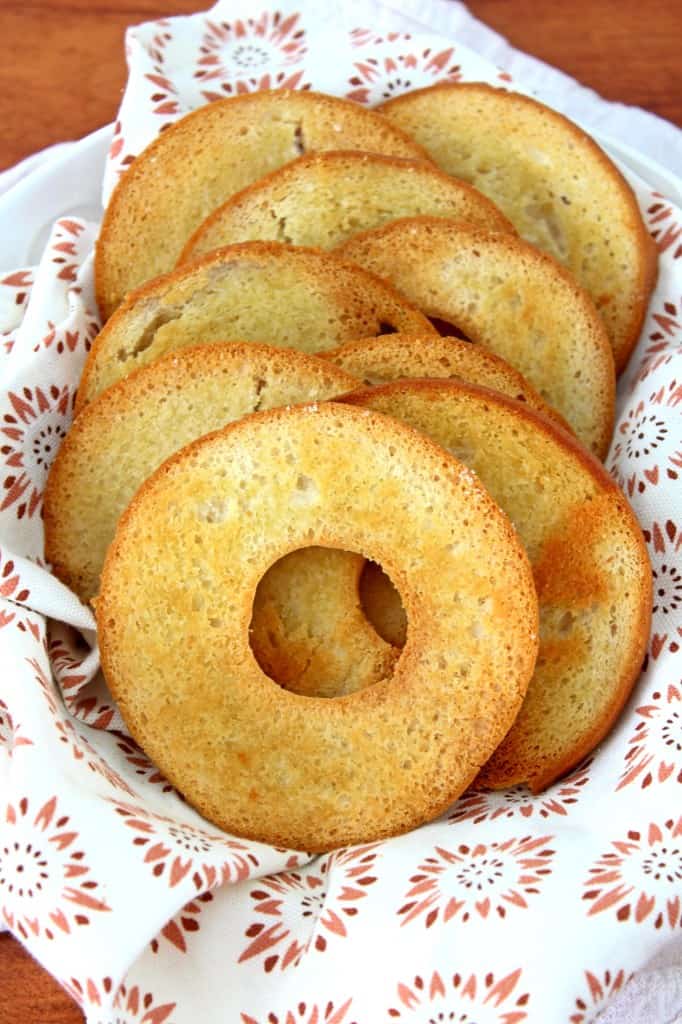 Making your own bagel chips is also pretty simple to pull off.
It all starts with selecting your favorite gluten free bagels. Opt for a flavored version such as Everything or Cinnamon Raisin. There will be little else you need to add in order to get flavorful, tasty chips.
These gluten free bagel chips make for the perfect snack and are delicious when paired with a homemade dip.
---
How do you make sure that lunchboxes come home empty and that you are ensuring your kids are having a healthy and tasty lunch? Fun and playful food is the key to getting excited and getting excited…well it's key for getting that lunchbox eaten!
---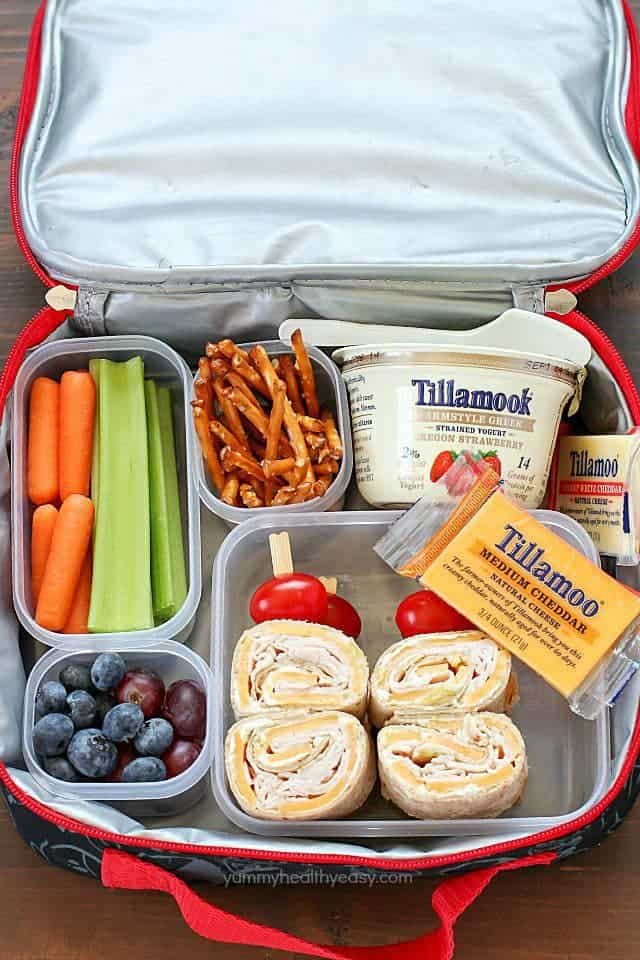 It's that time of year – back to school time! Here's a quick lunch idea for you to pack in your child's healthy lunchbox…Creamy Turkey Pinwheels!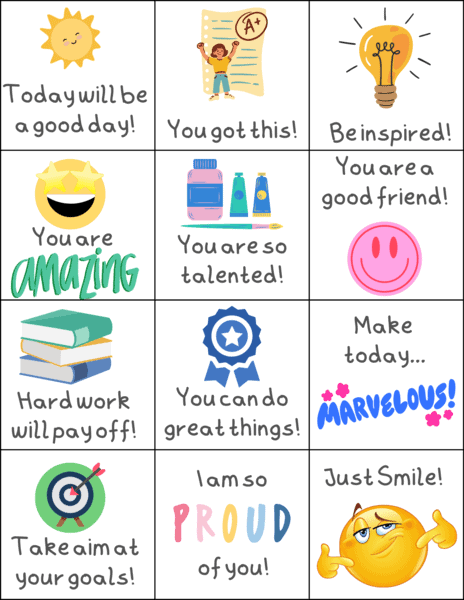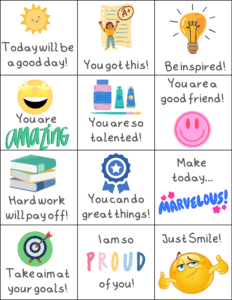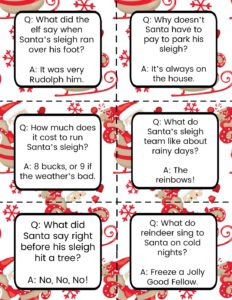 ---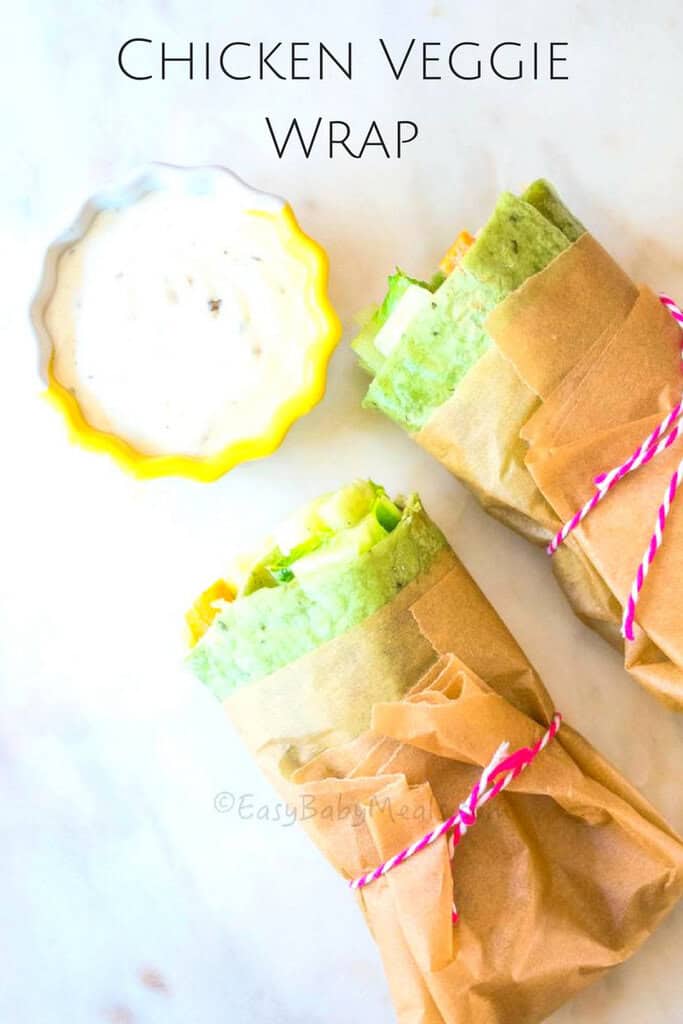 Back to School Lunch Box idea or a quick grab a meal. Ready in just a few minutes, this Chicken Veggie Wrap is a healthy alternative to any store-bought wraps.
---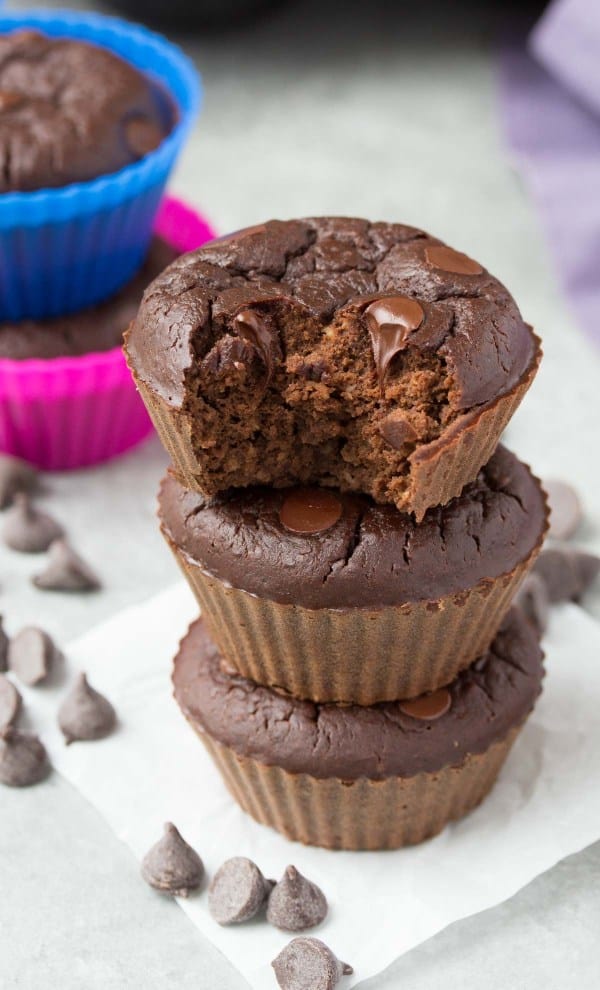 These Chocolate Black Bean Blender Muffins are some of the easiest muffins you'll ever make! Deciding what to make for breakfast, lunch, dinner, and snack time day after day is not easy. Especially when kids are involved. Even with lots of fun and fresh school lunch ideas, my husband and I still struggle to pack foods that our kids will actually eat and enjoy while they're at school.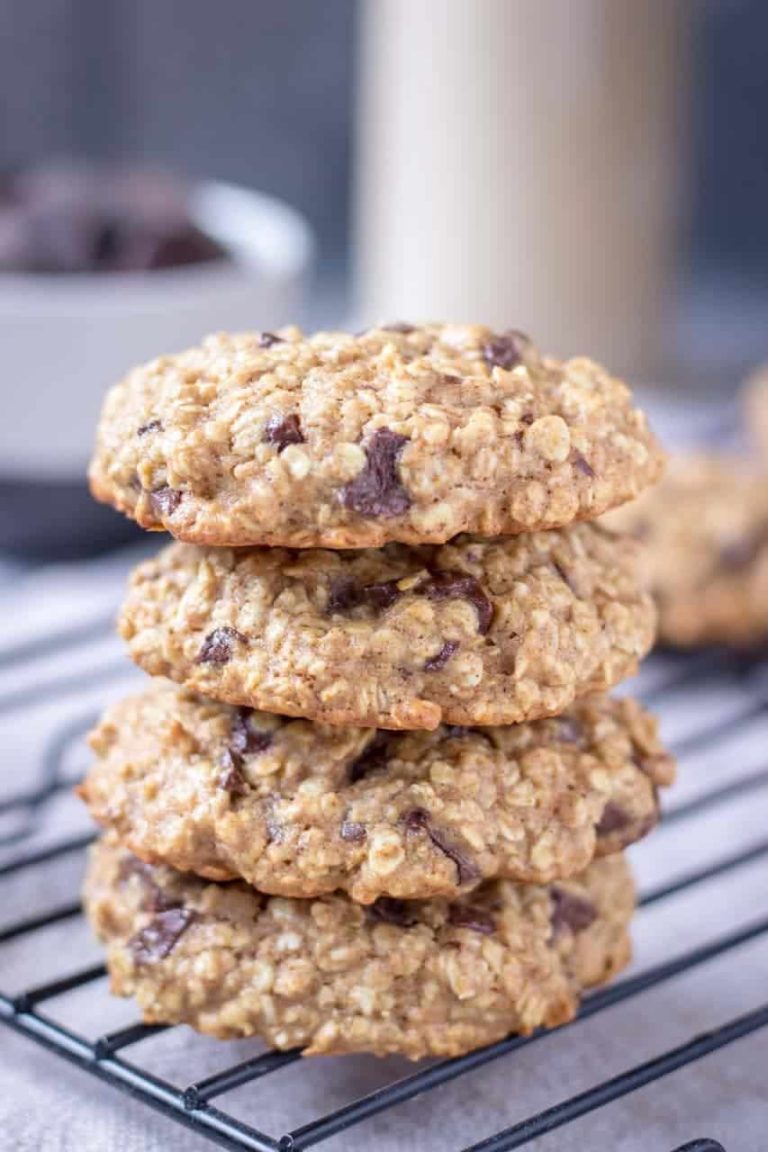 These Chocolate Chip Oatmeal Cookies are soft and chewy, loaded with dark chocolate, and have incredible flavor. Made with just a few simple pantry ingredients without refined sugars, they are equally healthy and tasty. Packed with heart-healthy oats they make great breakfast, school snack, or afternoon treat.
---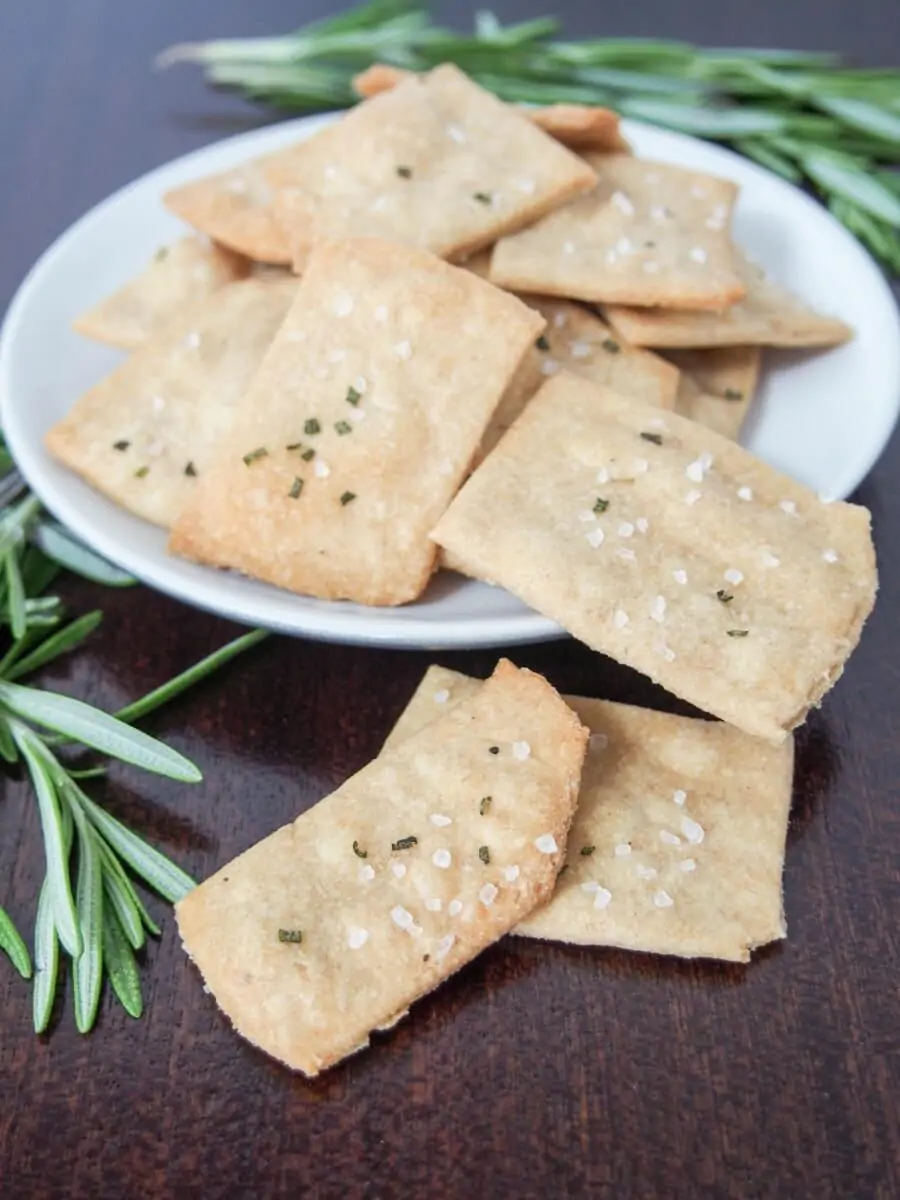 These whole wheat olive oil crackers are so easy to make and are the perfect snack or addition to your lunch table or cheese board!
---
These Peanut Butter Pretzel Bites Are Like Two Yummy No-Bake Treats In One Adorable Bite! A Creamy Buckeye And A Crispy Chocolate Covered Pretzel. These are one of my favorite little treats for the Holidays. They're just so dang cute and super, super delicious! To make these even more irresistible, they're really easy to make.
---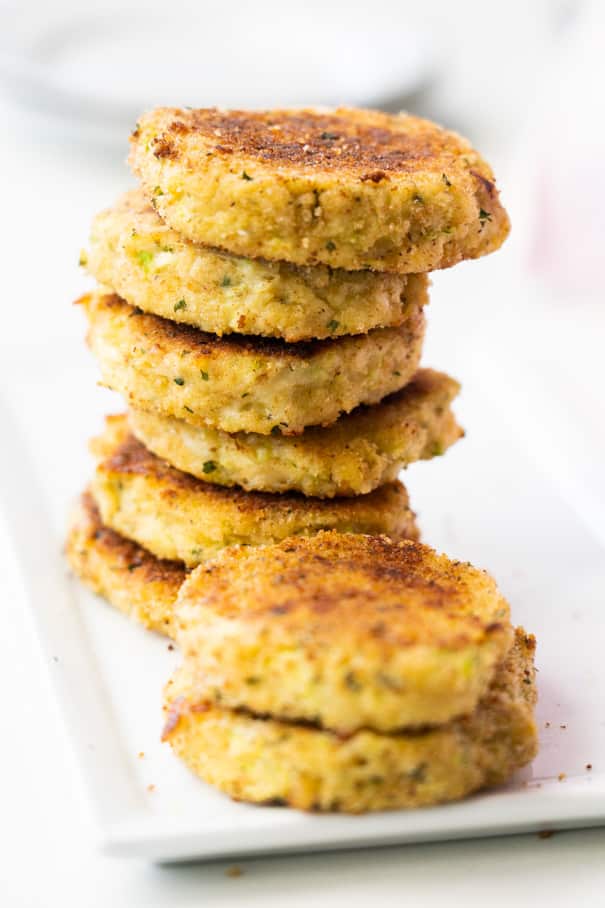 EASY to make zucchini tots recipe that your family is going to love – even your picky toddler! These healthy nuggets are ready in less than 20 minutes total and are 136 calories a serving. Low carb and keto recipe!
---
These homemade paleo pretzel dogs are a must for every kiddo! The perfect paleo hot dog bun substitute that makes the perfect quick snack or on the go meal.
---
Turkey Cheese Apple Sandwiches are your kids next favorite lunchbox idea. By now they are tired of everything you've been offering them all year. They got a winter break and then you likely were right back to the same ideas. They've only been back for a few weeks this year and they are already complaining.
---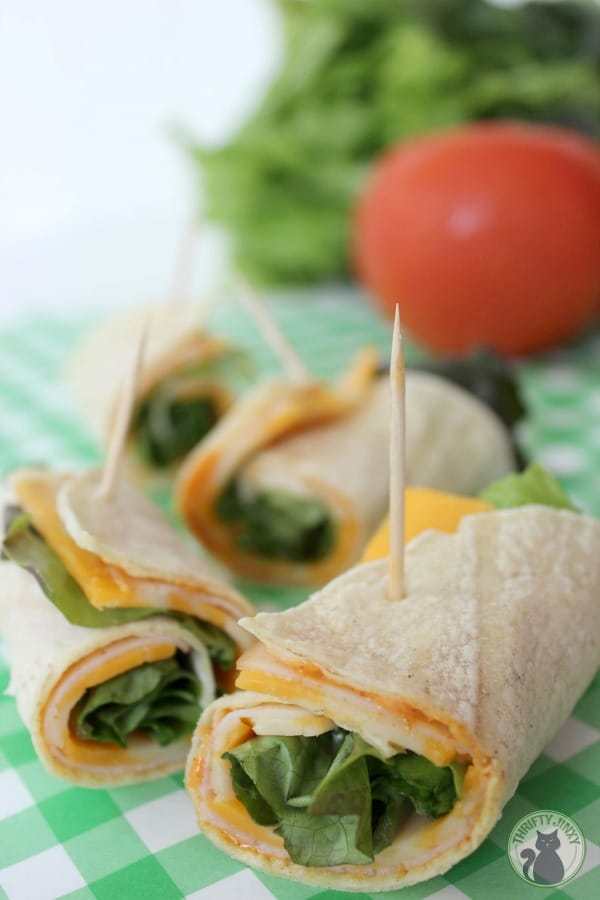 This Southwest Turkey Wrap is the perfect sandwich alternative for school or work! Our recipe includes a delicious homemade southwest sauce. We all know that packing our own (or spouse's) lunch for work each day or kids' lunches for school is a great way to save a LOT of money over the course of the year vs. buying a lunch every day. But, after a while the same 'ol peanut butter and jelly or ham and cheese sandwiches can get pretty boring.
---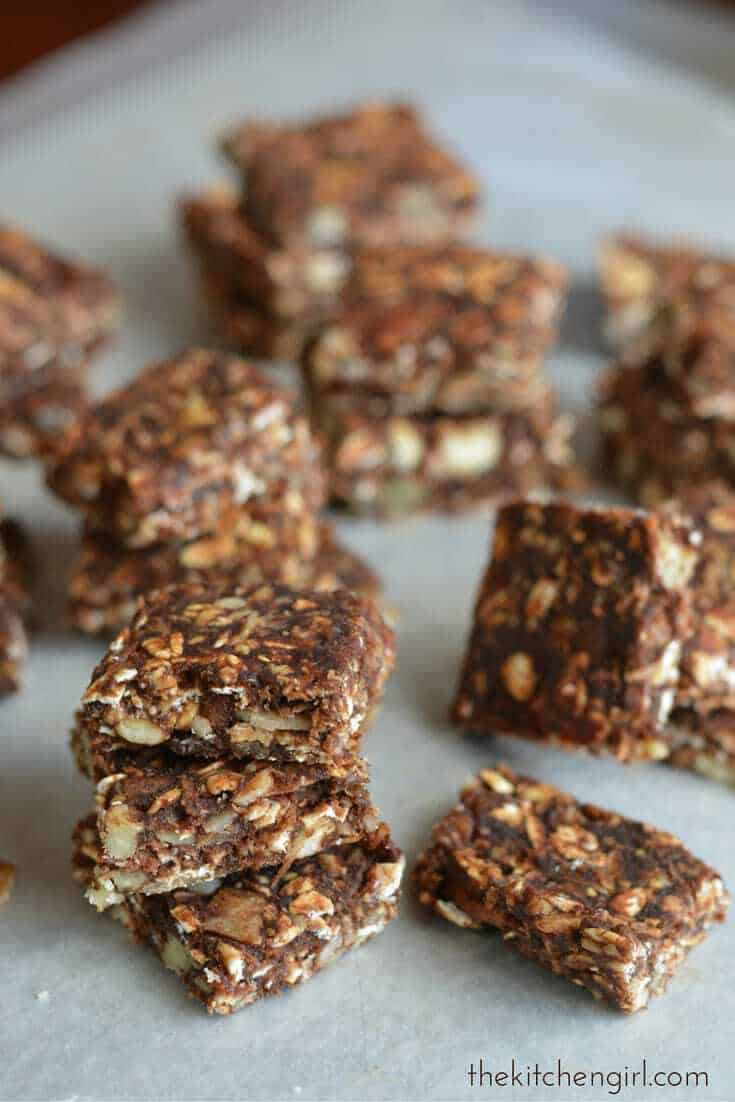 No-Bake Energy Bars are chocolatey, date-sweetened, healthy snacks that are easy to make and travel-friendly. They're packed with whole oats, nuts, and coconut, with a rich, chocolate flavor. Skip the packaged energy bars and make your own!
---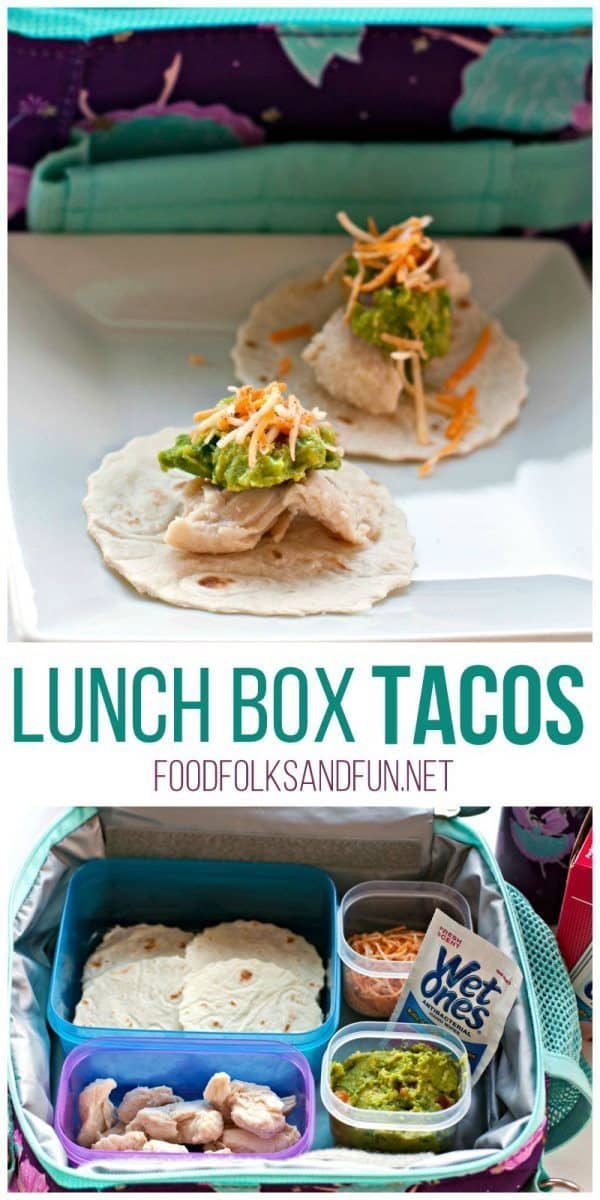 Lunch Box Tacos – Your kids will love these mini tacos. They're easy to prepare, and they make them themselves!
---