As a mom of boys I get how hard they are to buy for. Here are some ideas to get you thinking of something unusal they will love!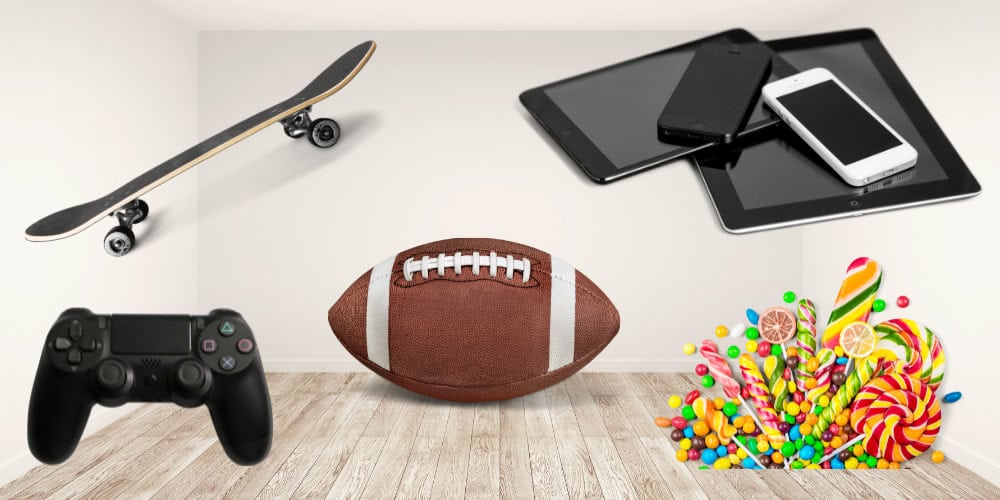 Valentine's day gift ideas for teenage son
Your teenage son is growing up fast and before you know it, Valentine's Day will be here once again. As usual it is onl February 14th every year. While it can be tricky to find perfect valentine's day gifts for teenage sons, there are some great ideas out there that he'll love.
From tech gadgets to cool clothes, accessories, and sports gear, we've rounded up the perfect valentine gift ideas for your teenage son this year.
FYI – most of these will work for teen daughters too! A teen girl is usually into the same things as boys these days. Girls like cool gifts too!
Noise-Cancelling Headphones
If your son is into music or likes to study in peace, a pair of noise-cancelling headphones might be just what he needs. With these, he won't have any distractions while learning or listening to music—ideal for keeping him focused on the task at hand. Look for wireless options that provide excellent sound quality—ideal for gaming or working out on the go.
New Gaming Console
This is a no brainer – kids love new gaming consoles. They are expensive but you could combine gifts…get them one big thing for Valentine's Day and a birthday if it's close.
You could also get additions like controllers, or upgrades. Even monthly Xbox live or PS4 plans are great options!
Video Games
To go along with the console, pick out a few new video games to really make his day. Whether it's an action-packed adventure game or a classic puzzle game, he'll be sure to love whatever you choose.
New Clothes
For a more traditional present, how about getting him some new clothes? From trendy t-shirts and hoodies to stylish jeans and shoes perfect for any occasion, you can find something perfect to match his individual style.
New Wallet or Money Clip
Another great idea is to give him a wallet or money clip so he can learn to manage his finances better. A wristwatch would also be an excellent addition to his wardrobe—just make sure it has both form and function!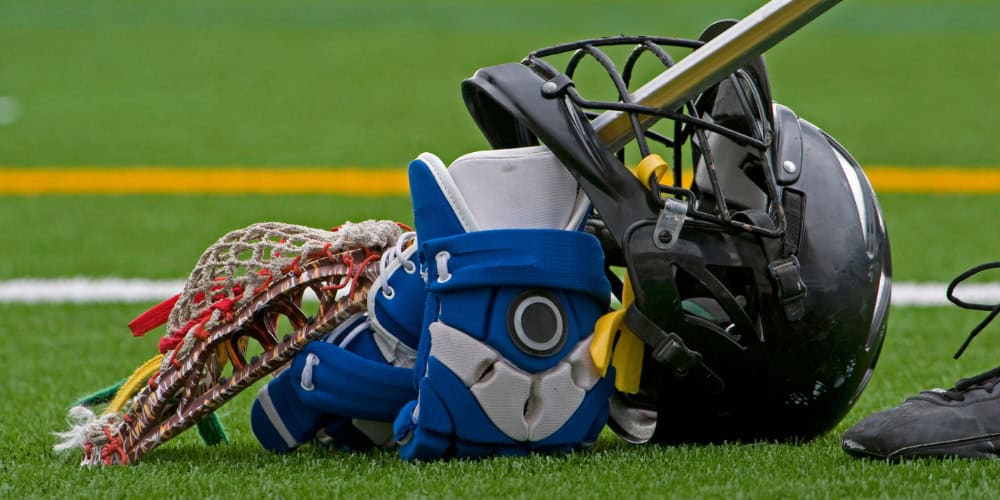 New Sports Gear
If your teenage son is into sports, why not get him some brand new sports gear? A football, basketball, or baseball glove can make a perfect valentine's day gift for athletic teenage guys, perfect for when he wants to practice his skills. From basketballs and footballs to skateboards and frisbees—there are lots of different activities your son can enjoy with the perfect sports gear.
Water Bottle
And for a practical yet thoughtful present, you could get him a reusable water bottle. This is perfect small gift for when he's on the go—whether it's to school, practice, or out with friends. Plus, it will help him stay hydrated and healthy as well!
Sports Memorabilia
If he has a favorite sports team, you can get him some exciting collectibles and memorabilia to show his loyalty. From signed jerseys and posters to autographed balls and pennants—there are plenty of perfect gift ideas for teenage sons that will make him the envy of all his friends.
Portable Charger
A portable charger is perfect for teenage sons who are always on the go. Not only will it make sure he never runs out of power but it's also small enough to fit in his pocket wherever he goes—so no more getting stranded with a dead phone!
New Athletic Shoes
You could also get him some new running shoes if he enjoys going out for a jog or doing other activities outdoors.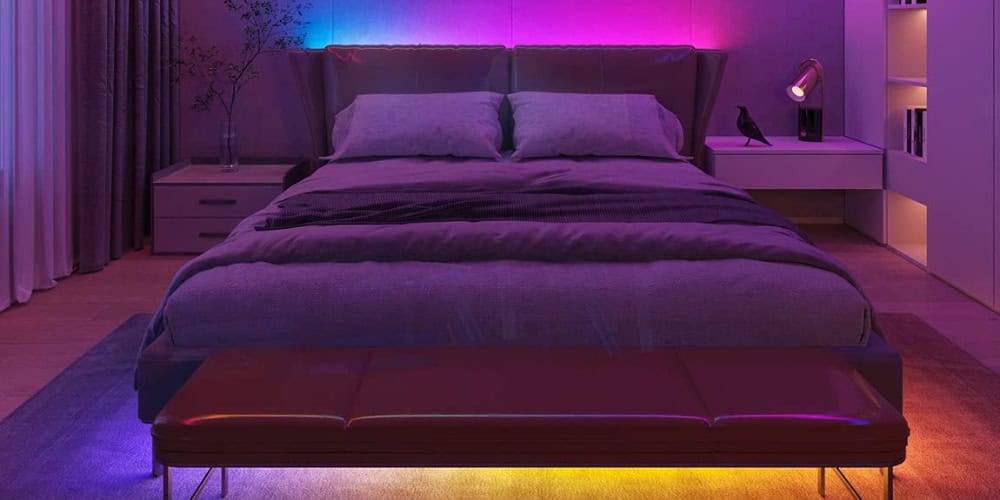 New Bedroom Decor
it may be time to upgrade your son's bedroom with some cool decorations. From prints and posters of his favorite bands and movies to action figures and desktop organizers that will help him stay organized, you can find something perfect to spruce up the place.
Funky Room Lighting
New LED lighting would also make a great addition—especially one with changing different colors like Govee lights. They can even make them go in patterns and go to the music.
Board Games
Board games can be fun for all ages, perfect for when he wants to spend quality time with his friends or family. Look for something that is geared towards older kids. You could even go with adult games like Cards Againsta Humanity if you are cool with it!
Candy Basket
If your kiddo has a sweet tooth, why not put together a candy basket of all his favorite treats? From chocolates and gummies to chips and pretzels—you can easily find something perfect by simply grabbing their favorite sweet treats. It's a cute idea to add some lip balm, a simple book, a teddy bear, or other speical gifts.
Gifts for the Car
If your son is a new driver, check out our list of gifts for new drivers. From car organizers and seat covers to air fresheners and window shades—you can find something perfect to keep him safe on the road. Nothing wrong with useful gifts that can help them out!
Experience Gift
One of the best valentine's day gifts you can give is a gift of time. A quick trip or spending the day go carting or something can be a fun way to celebrate. Local amusement parks can be so much fun. If you don't think it's a good idea for you to go (face it kids don't always want parents around lol), get them tickets for their best friend to go instead!
Gift Cards
If you're still not sure what to get him, why not give him a gift card instead? Usually these are the perfect gift idea for a teen guy or teenage girls. This way he can choose what he likes and make the most out of your valentine's day gift. Always a great gift idea for college students too!
No matter which perfect valentine's day gift you decide on, it is important to remember that teenage sons are growing up fast and what they love one day may change the next. Don't get your feelings hurt if they don't love it. Just make sure to pick something that will show him how much he is loved, appreciated, and respected.