Having a new teen driver in the home is both an exciting and nerve-racking experience. You're proud that your teenager has more independence in their life but you're also worried about their safety. One of the biggest concerns for parents of teen drivers is where to find car insurance for teens that won't break the bank.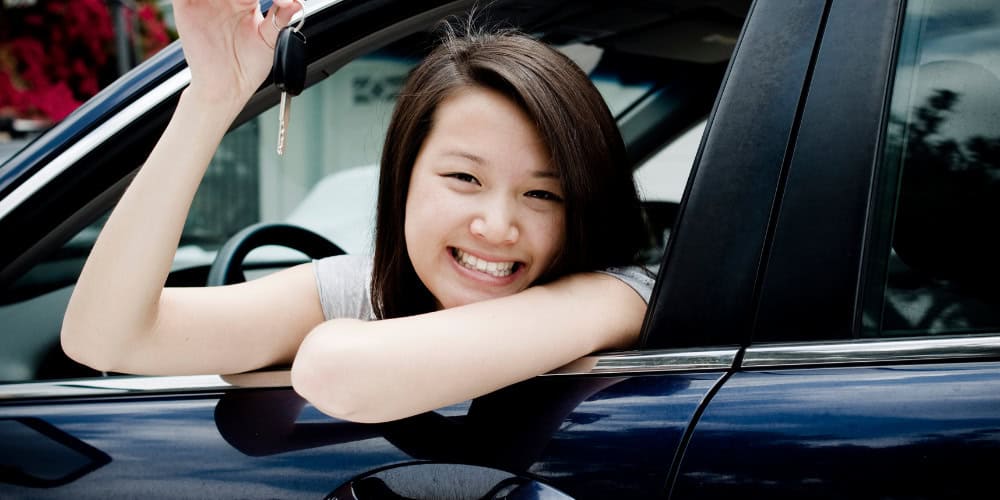 How to Save Money on Your Teenager's Car Insurance
Below you'll find some tips to save teenage car insurance. These tips will help you learn how to get the best price for your teenage driver so that you both can rest easier knowing that you're getting the best rate possible for car insurance for teens.
Ask for Discounts!
Many insurance companies offer discounts for good grades, safe driving courses, safety features, and more! Even being in groups can help – ask for all discounts possible!
Make sure to ask when you are quoting, sometimes paying for a safety course could save you hundreds every year!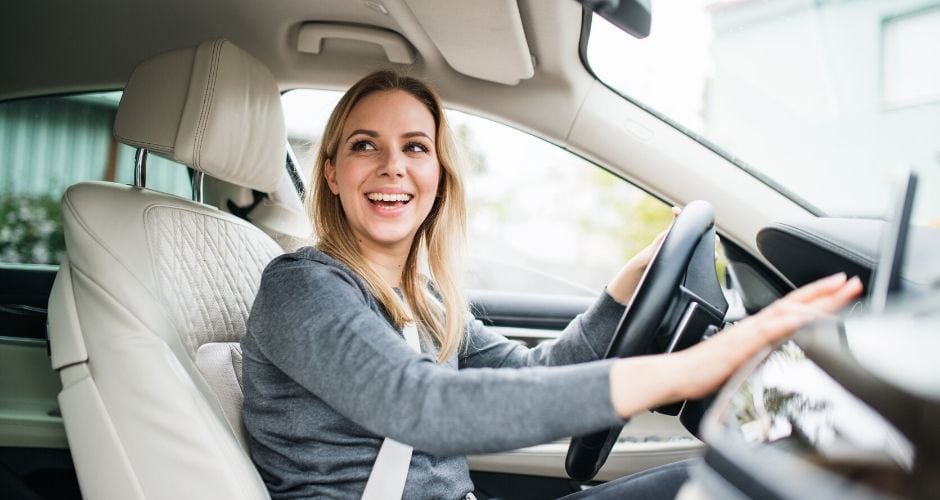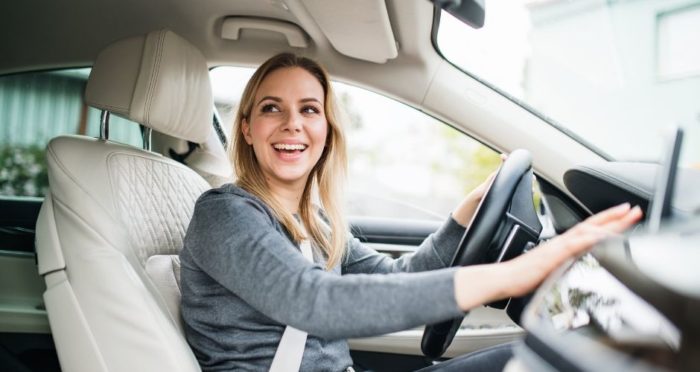 Shop Around for Teen Car Insurance
It's important that you shop around for your new teen driver's car insurance so that you can get the best plan for the best price.
Don't get stuck with one car insurance company. You have the internet at your fingertips to search for car insurance for teens. Look at different companies pricing and policies for teen drivers. Many insurance companies will provide you with a no-obligation quote for young driver insurance.
Here are a few places you can start…
Progressive
Geico
AIG Direct
Allstate
21st Century
While you're shopping around for quotes, don't forget to receive one from your current car insurance company for your teenager.
Consider a Separate Policy for Your Teen Driver
Most parents just add their teen drivers to their current car insurance policy. However, you might save more money when you consider separate car insurance for teens. Depending on your location it could be cheaper to put the kid on their own policy!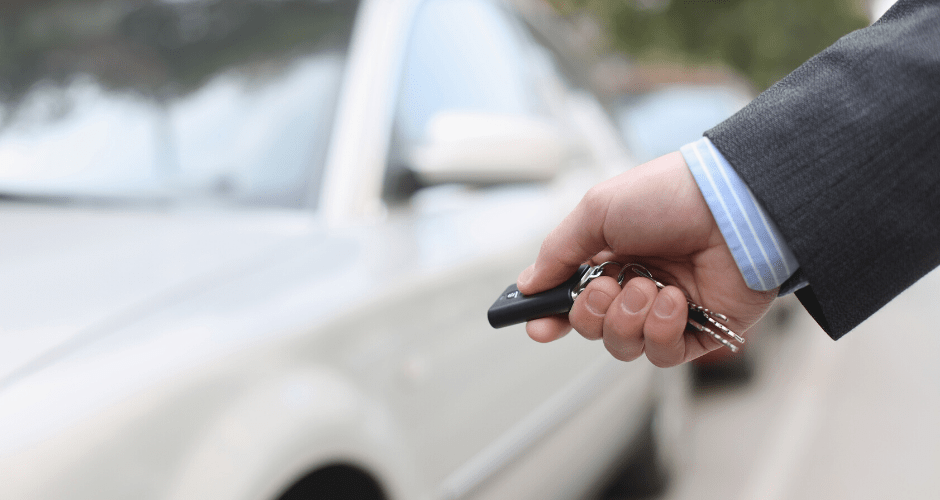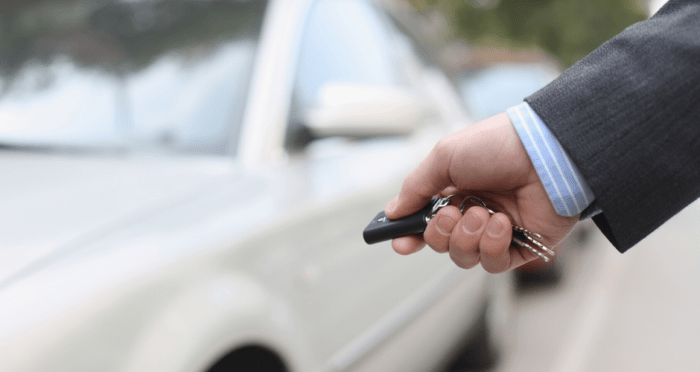 Get Your Teen Driver an Inexpensive Car
Usually, the most expensive part of any car insurance policy is comprehensive and collision coverage. If you get your child a cheap car that doesn't require this coverage you can save a fortune.
If you finance a car, the bank will require this coverage. Consider buying a car outright so that you don't have a car loan for your teen driver….hence no comp and collision!
Many inexpensive cars on the market are an affordable and safe option for your teen driver. Have a look around at the used car marketplace in your area to see if you can find a car that will only require liability insurance.
Ask Friends for Teen Driver Tips
Lastly, another way I've been able to find out more information about how to save teenage car insurance is to ask my friends. Even if you don't have any local friends with teen drivers, you can ask on social media.
Find out how your friends and other connections were able to save money on car insurance for teens so that you can use their resources to get the best car insurance option. You will be amazed at some of the local tips and tricks people have found to save in your area. Remember, insurance varies by location!
I know that having a teen driver is a whole new chapter in parenthood, but it can be an exciting journey if you opt to find the right car insurance company. Having a good car insurance policy that doesn't cost a lot of money will better prepare your teen driver to pay for their own young driver's insurance.
This is the first step towards helping your teen learn how to budget for their responsibilities, so you taking the time to find the most affordable car insurance for teens will prepare them for success in this new stage of adolescence.