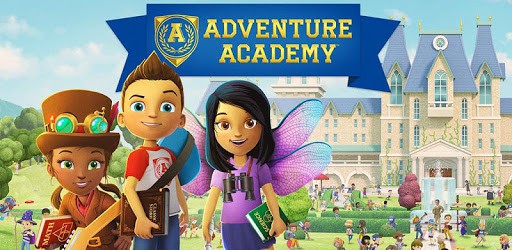 Trying to find fun ways to keep the kiddos entertained? Sign up for Adventure Academy and receive your two months free!
Adventure Academy offers thousands of educational games and programs through an interactive virtual world. They won't even know they are learning 😉
Adventure Academy offers lessons in:
Reading (main idea and key details, comprehension, writing, and spelling)
Math (multiplication and division, geometry, fractions and decimals, and word problems)
Science (forces and motion, environments and ecosystems, and atoms and molecules)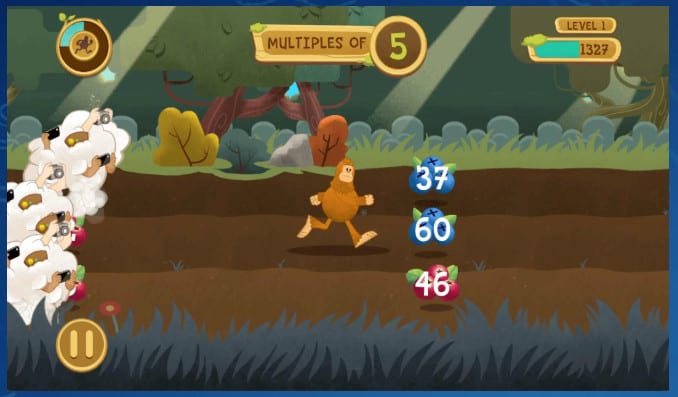 What is Adventure Academy?
Adventure Academy is an educational multiplayer online (MMO) game for elementary and middle school students. Designed to create a highly engaging and educational environment, Adventure Academy focuses on building critical knowledge and skills in language arts, math, social studies, science and more.
This is an awesome time to check out this program!