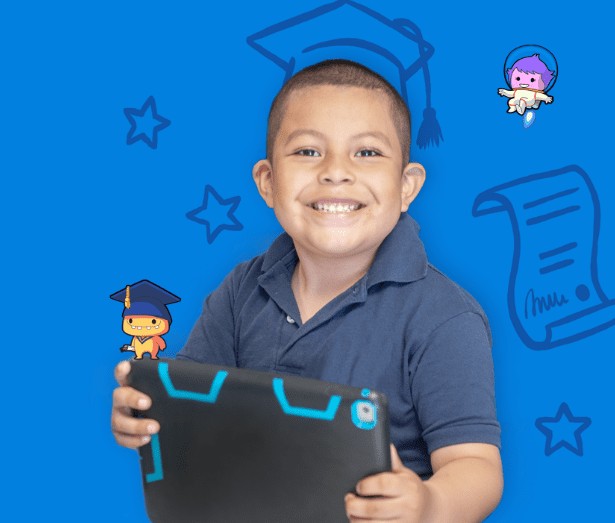 For a limited time, you can get a FREE 7 Day Trial to CodeSpark Academy!
About CodeSpark Academy:
CodeSpark Academy is the #1 at home learn to code program for kids 5-9! Their award-winning app has introduced over 30 million kids in 200+ countries to the ABCs of computer science.
They'll think it's play, but you'll know better! CodeSpark's wide-ranging games and challenges are designed to deliver education and coding instruction as "fun."
Membership Includes:
Unlimited coding challenges
New skills EVERY WEEK
100's of educational puzzles
Unlimited access to creativity suite
Access for up to 3 children
CodeSpark Academy Cost:
If you choose to keep the program, the pricing will be…
Annual Plan $79.99 save 33%
Monthly Plan $9.99
Your child's early accomplishments will inspire and propel them throughout the rest of their lives. So prepare them today with the skills they'll need for the world of tomorrow.