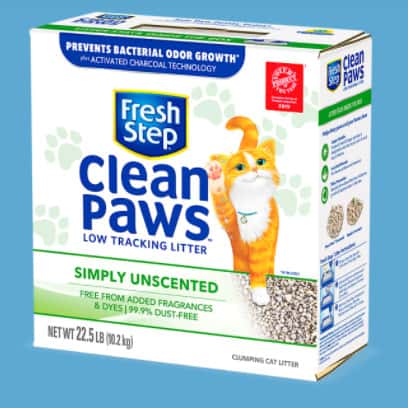 Enter the Fresh Step April May Win Game for your chance to win 1 of 320 FREE $5 – $100 Gift Cards from Various Retailers including Amazon!
To play, you'll need to register for a free Fresh Step Paw Points account. You can play 5 times per day through May 31st. Good luck!
Stop by our sweepstakes page for other Sweepstakes & Instant Win Games!