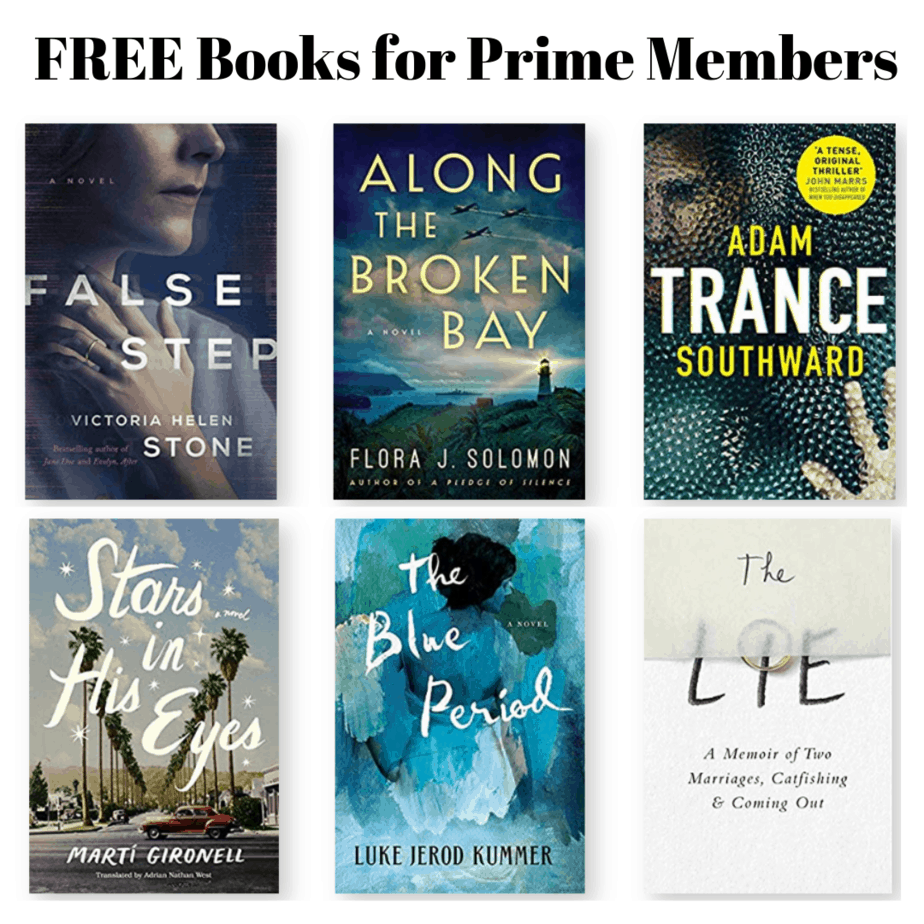 Are you an Amazon Prime member? If so, Prime members can choose one featured book for FREE every month with the Amazon program Kindle First. Books are available in advance of their official release date!
For June there are six Editor's Picks to choose from:
False Step
The Broken Bay
Trance
Stars in His Eyes
The Blue Period
The Lie
This deal is for Amazon Prime Members only, so if you aren't a member yet sign up for a 30-day free trial of Prime now!
Otherwise you can purchase these books for only $2.99 each.