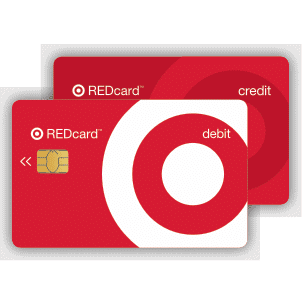 Have you signed up for a Target Debit REDCard? Now they are offering a Debit card that links to your banking account – it's not just a credit card anymore. There are so many great benefits to having one including:
Benefits for both the Debit & Credit card:
5% off every day
Free shipping at Target.com (no minimum purchase)
Extended returns – 30 extra days
Up to 1% of purchases go to school of your choice
The online application process for debit and credit has immediate approval (except for some debit applications that require a few days to confirm a bank account)
REDcard holders can easily check their credit card account balance, make a payment, review past statements, check their debit card transaction history and manage their PIN. They also get to enjoy exclusive offers available only to REDcard holders.
Here is how the Target Debit REDCard Works:
Works like a check by withdrawing your purchase amount from your existing checking account
There is no annual fee
Secured access via a pin number
Cash back up to $40 when making an in-store purchase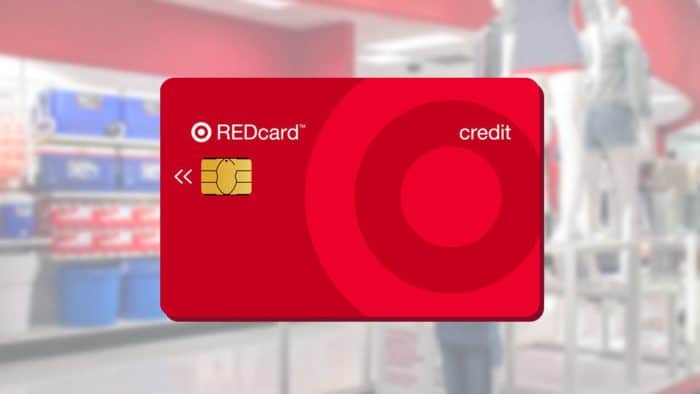 Here is how the Target Credit REDCard Works:
Charge your in-store and online purchases
No annual fee (be sure to check out the interest rates and other fees before signing up)
Manage your account and make payments online
This is why the Target REDCard is on our list of Best Store Credit Cards Worth Having in 2022!