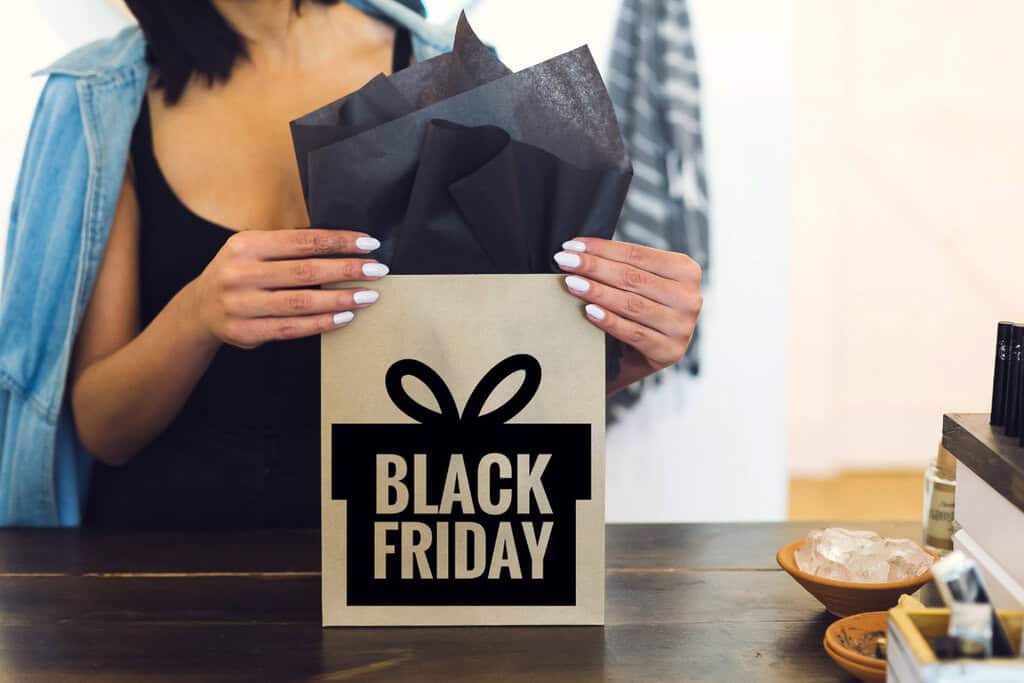 Find the best deals right here on SwagGrabber. We will be posting all the news you need about Black Friday….including how to get the best deals online so you don't have to head to the stores!
In case you don't know, there really is no reason to fight the lines anymore. You can get about 95% off the deals online – you just have to know where to go…and when!
We have the inside scoop on when Black Friday deals will go live and what will be included. We are here live to share HUNDREDS of deals so you don't miss any of the good ones. So start following us TODAY and get ready!
Follow us on Facebook
Follow us on Twitter
Follow us on Pinterest