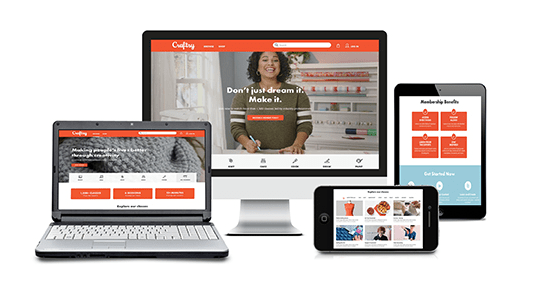 For a limited time, you can get a YEAR membership to Craftsy for only $0.99. That is only $0.99 PER YEAR!!!
Claim your spot as a Craftsy Premium member with this exclusive invitation. You'll enjoy in-depth instruction from world-class experts surrounding a wide variety of crafts, hobbies, fabric arts, cooking, and so much more!
Make something great. With this special offer get Craftsy Premium Membership for ONLY $0.99 for your first full year (normally $79.99).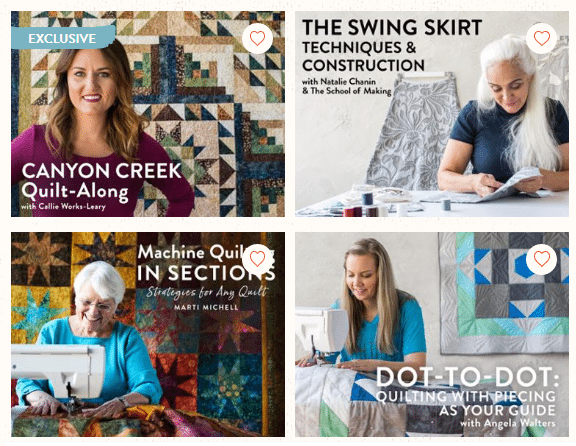 What's Included in Your Craftsy Membership:
Access to over 1,500 premium online classes
Admission to exclusive LIVE online streaming events
Weekly newsletters with insights and inspiration
Access to online instruction across 20+ hobbies
Free downloadable resources
Whatever you like to create, Craftsy gives you the tools to get the job done. Whether it's quilting or cooking, baking or painting, we're here to empower, inspire, and help you improve your skills. We have talented experts teaching across more than 20 categories. Become a member and join our community today!