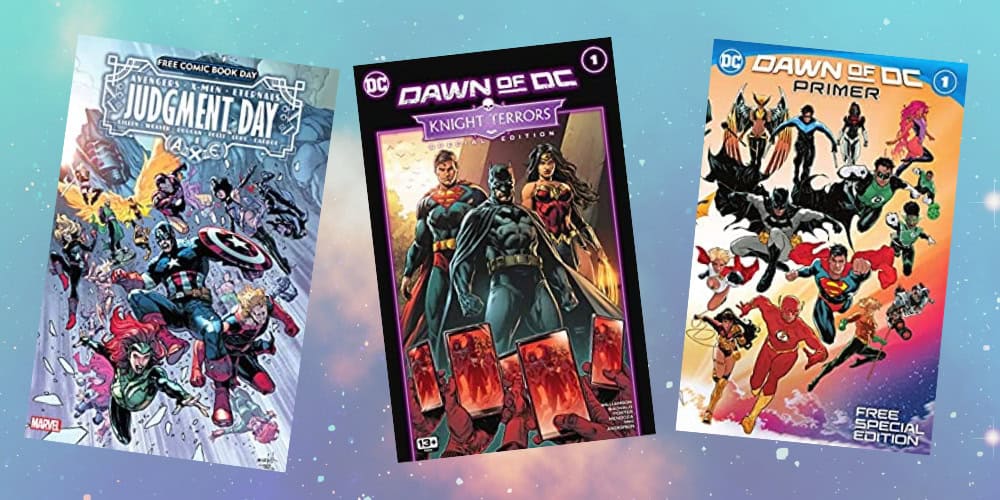 Free Comic Books on Amazon
Amazon is offering Hundreds of FREE Comic Books!!!
They offered these for Comic Book day but they are still available. So while it lasts, you can get a FREE Comic Book for Star Wars, Aliens, Avengers. There are thousands of titles to choose from.
Don't have a Kindle?
Download the FREE Kindle App and read these books on your smartphone, tablet, or computer. Or get a new Kindle for only $79.99 shipped!
Want more Kindle book deals?
Check out 100 books for $4.99 or less. You can also find all the other Free Kindle Books I've posted and check to see if they're still free!
More ways to get free kindle books for kids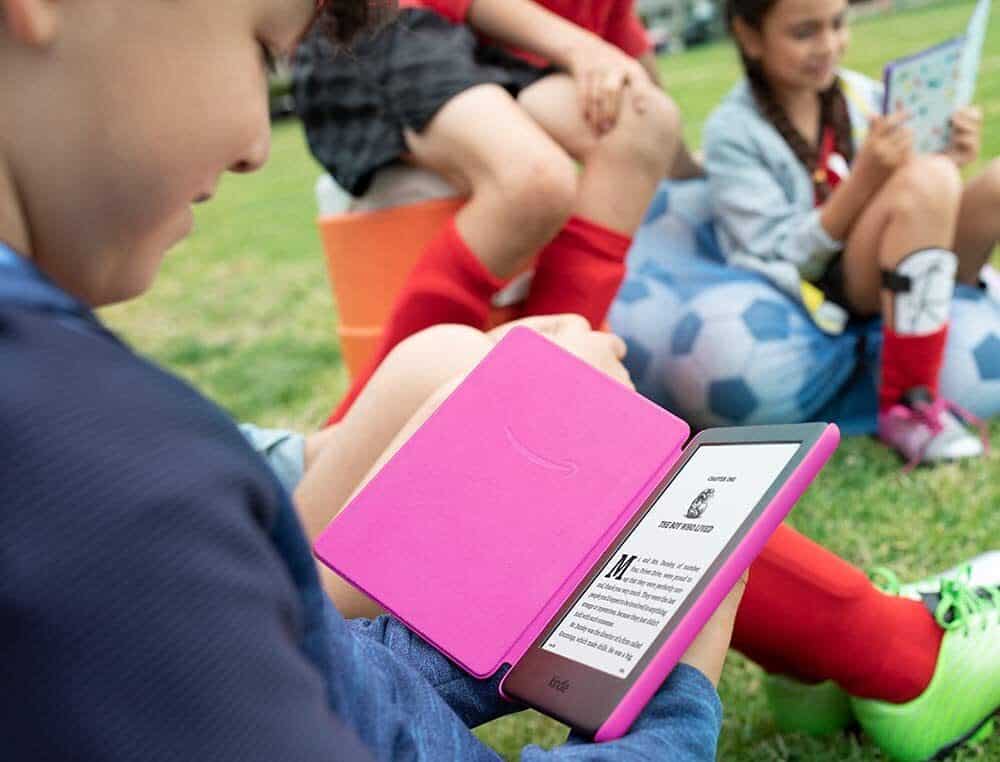 There are a few ways to get free kids kindle books. Free kindle books are a great way to get kids to read or fill a new Kids Kindle that is a gift!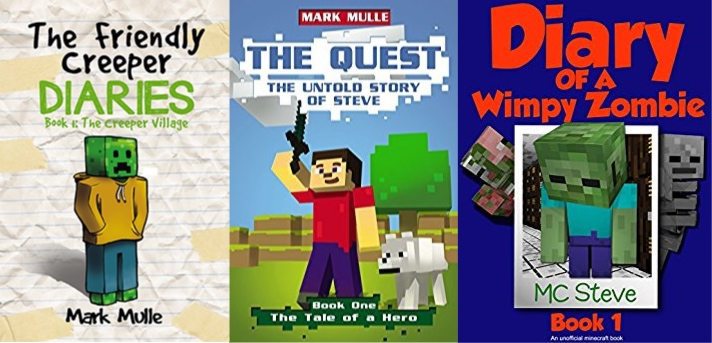 Amazon has a Huge Selection of FREE Minecraft Kindle Books! Great chance to stock up for the Minecraft fans in your house. Options include: