Wondering where you can get free pancakes on National Pancake Day? Make sure to check with local restaurants in your area as they will be offering delectable food deals on February 21. Whether you love fluffy buttermilk pancakes, vegan pancakes, or classic Dutch-style ones, you can find something that suits your tastes and budget!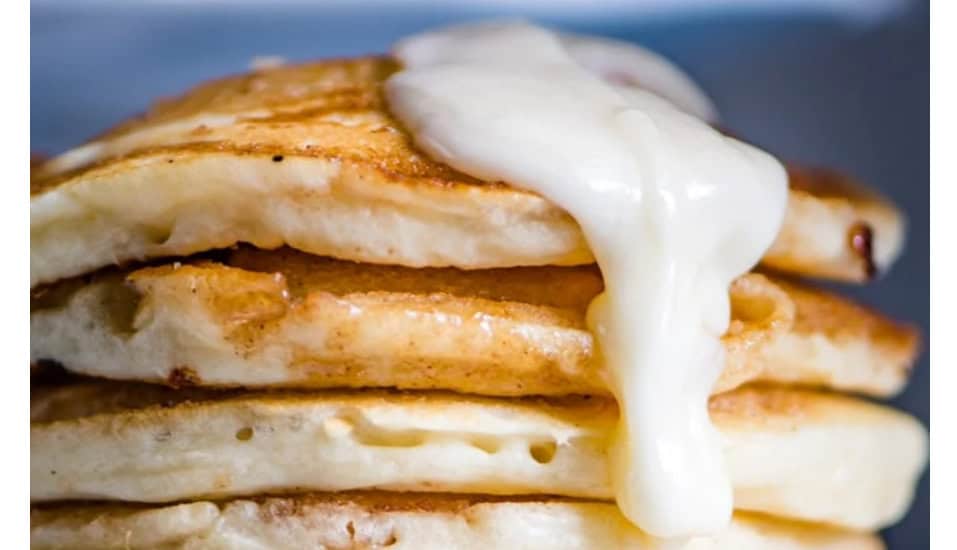 About National Pancake Day
National Pancake Day occurs twice a year, usually on February 21st and September 26th. These days have been known to fluctuate. For example, IHOP is celebrating on Februrary 28, 2023 this year.
Whether you prefer buttermilk pancakes, blueberry pancakes, or even vegan pancakes – there's something for everyone to enjoy. And let's not forget the syrup! On National Pancake Day, don't be afraid to get creative with toppings and other sweet treats.
2023 National Pancake Day Deals
For a hassle-free national pancake day experience, discover restaurants near you that are giving away free pancakes on February 21. Many national chains like IHOP and Denny's offer special deals for national pancake day while local restaurants often have their own promotions at discounted prices. With National Pancake Day's fast approaching, it's time to start planning ahead so you don't miss out on mouthwatering discounts that will fill your belly with pure joy!
Pancake Day Recipes
Don't want to eat out? Here are some fun recipes to make at home…
Other upcoming fun holidays…