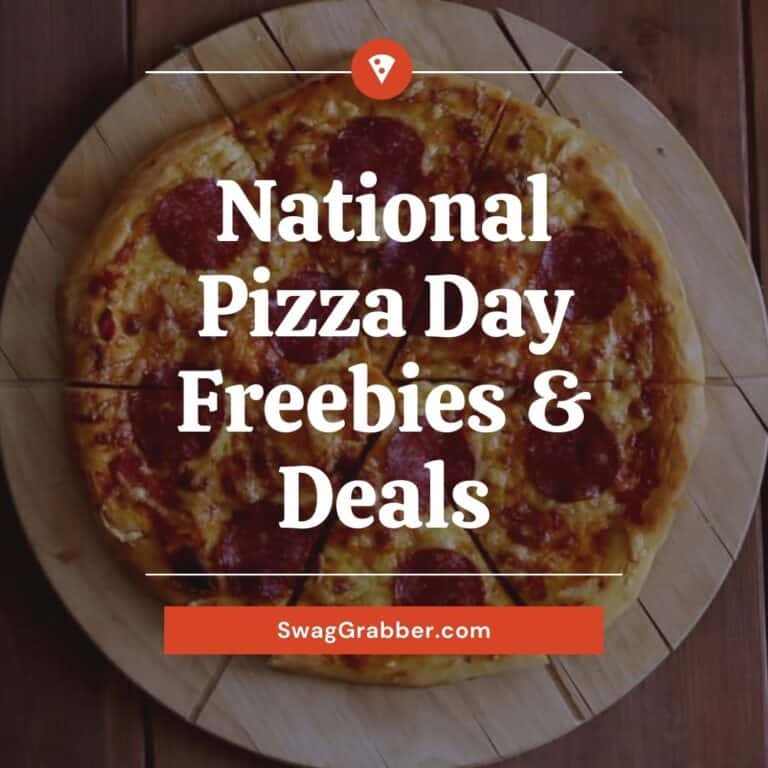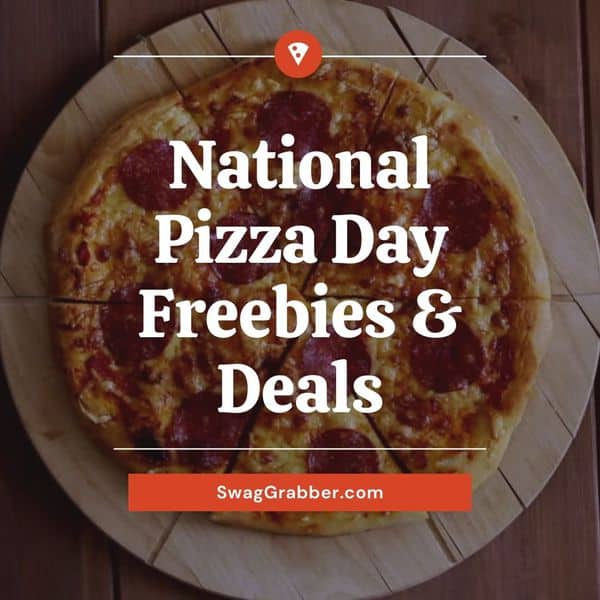 2022 National Pizza Day Freebies & Deals
This year National Pizza day will be celebrated on February 9th. National Cheese Pizza Day is a great opportunity to get your favorite pizza for free or at least very cheap.
Here's our list of the best deals and coupons from around the country.
National Pizza Day Restaurant Promotions
Anthony's Coal Fired Pizza: If you sign up for the Coal Fired Club rewards program, you'll get a free 12-inch pizza pie.
Bertucci's: This brick oven pizza chain is offering their EveryDay Pizza Deal for National Pizza Day. In this deal, you get two large pizzas, a choice of salad and fresh baked rolls for $40. The meal can feed up to four people.
Chuck E. Cheese
:
The kid-friendly chain is offering rewards members a buy-one-pizza-get-one-free deal via delivery or pickup. They also have 10% off any games package with the purchase of any food and beverage combo.
Domino's: This national pizza chain is giving $3 off an online pickup order, valid through May 22.
Papa John's: You can get a one-topping, New York-style pizza starting at $13, or a stuffed-crust pizza at $15.
Pizza Hut: A Big Dinner Box is $21.99 and comes with two medium one-topping pizzas, five breadsticks and your choice of pasta or wings. Not keen on the sides? You can substitute it with another medium pizza.
Sbarro: This New York-style pizza chain is offering a free XL NY Slice with a purchase of a beverage if you sign up for their rewards program called The Slice Society.