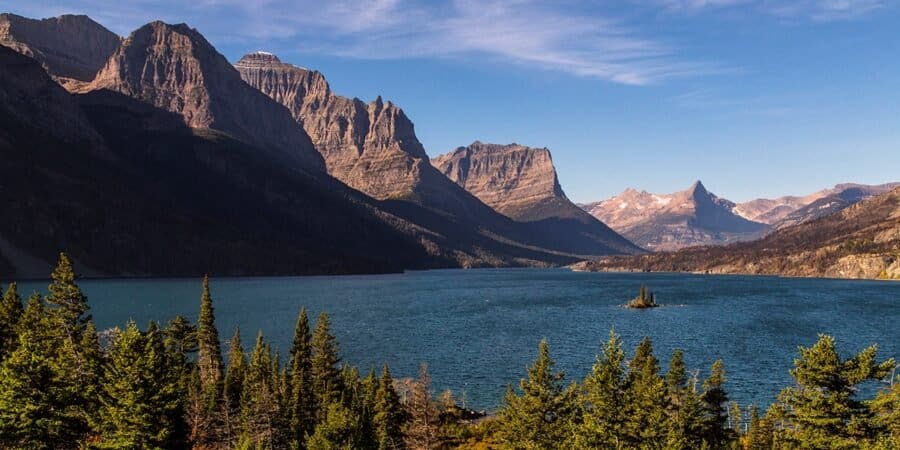 Military personnel and dependents can get a free National Parks and Federal Recreational Lands Annual Pass!
Gold Star Families and US military veterans are eligible to receive free lifetime access to more than 2,000 federal recreation areas, including national parks, wildlife refuge, and forests.
Who is eligible to gain free entrance as a veteran?
For purposes of this program, a veteran is identified as an individual who has served in the US Armed Forces, including the National Guard and Reserves, and is able to present one of the following forms of identification or the Interagency Military Pass when entering a national park:
Department of Defense Identification Card (non-expired CAC Card)
Veteran Health Identification Card (VHIC)
Veteran ID Card
Veterans designation on a state-issued US driver's license or identification card
Who is eligible to gain free access as a member of a Gold Star Family?
Gold Star Families are next of kin of a member of the US Armed Forces who lost his or her life in a "qualifying situation," such as a war, an international terrorist attack, or a military operation outside of the United States while serving with the US Armed Forces. Eligibility requirements are in section 3.2 of Department of Defense Instruction 1348.36.
4th graders can get free passes to National Parks too!