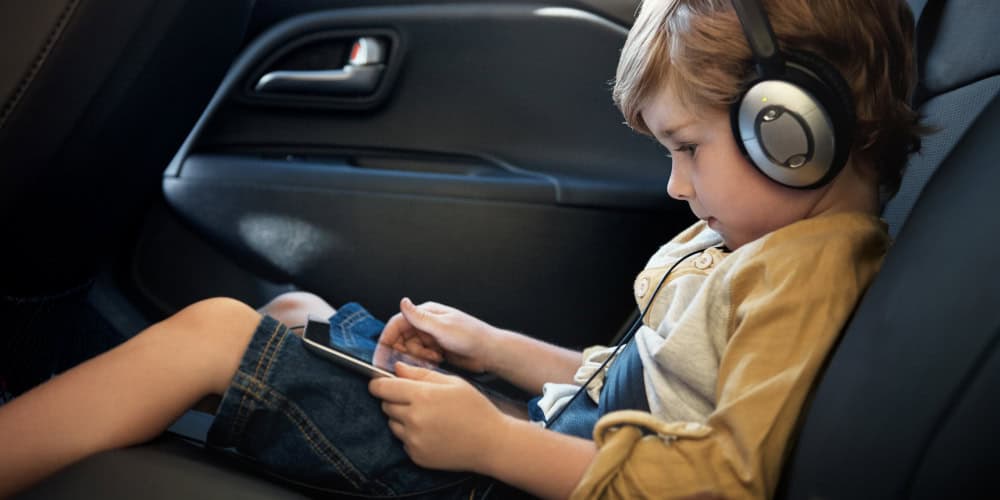 As the wanderlust hits, and we pack our bags to explore the enticing corners of the world, one constant companion remains our love for movies. Travel downtime, long flights, or quiet evenings in a new city, all become ideal moments to indulge in cinematic escapades. But, finding free movies while on the move can seem like a daunting task. This blog post unravels different ways to watch movies when traveling without spending a single penny. So, fasten your seat belts as we take you on this exciting journey.
How to Watch Movies When Traveling Without Paying a Dime
Even though it might seem that you have to visit the cinema or pay for hotel streaming services to watch movies when traveling, this is not the case. There are many ways to watch movies for free when traveling and today we will present the top 5 best ones.
#1 Download Movies from Netflix
Although Netflix is a subscription service, you can utilize the platform's download feature to watch movies offline while traveling. Netflix allows you to download select movies and series episodes to your device at no extra cost, as long as you have a basic subscription. If you plan ahead, you can download your preferred content at home before your trip and watch them during your journey.
#2 Download Movies from Amazon Prime
Much like Netflix, Amazon Prime Video also offers a download feature for offline viewing. This feature is particularly useful for long haul flights or when you're in areas with limited or costly internet connectivity. Remember, you will need an active Prime membership to download the movies.
#3 Watch Movies on YouTube
YouTube is a treasure trove of free content, including an array of movies spanning various genres and languages. While many movies on YouTube are paid, you can also find a selection of free movies, particularly classics and independent films. YouTube also allows offline downloads, making it a great resource for travelers.
#4 Access Free Trials for Streaming Apps
Many streaming services offer free trials, typically ranging from 7 days to a month. These include platforms like Hulu free trial, which is known offering trial users access to all the content available on the platform. There are not restrictions. By scheduling your trips around these free trials, you can binge-watch high-quality content without spending a dime.
#5 Use VuDu
VuDu is an American digital video store and streaming service owned by Fandango Media. Along with paid content, VuDu offers an "Movies On Us" section that hosts hundreds of free, ad-supported movies and TV shows. It's a fantastic resource if you're open to watching a few ads in exchange for free movies.
How Many Free Trials Can You Access?
Technically, you can access as many free trials as there are services offering them. However, most require a credit card to sign up, and you must remember to cancel before the trial period ends to avoid charges. It's a good idea to make a schedule or set reminders to keep track of your free trials.
Traveling doesn't mean you have to part with your movie-watching habits, nor does it imply that you need to burn a hole in your pocket. By leveraging the download features of platforms like Netflix and Amazon Prime, utilizing the free content on YouTube and VuDu, and smartly navigating free trials from various streaming services, you can keep up with your favorite movies. As we move further into the digital age, it's all about being a savvy, tech-equipped traveler. Happy watching, and safe travels!