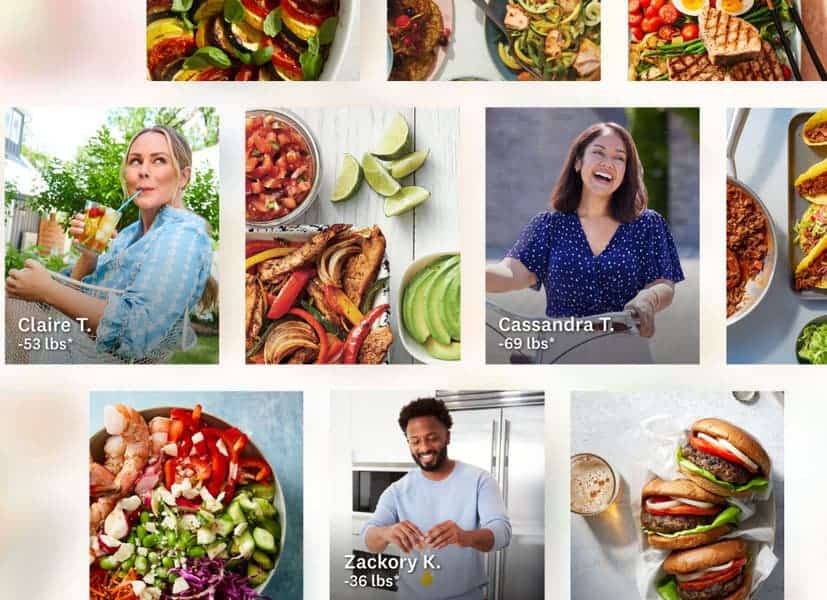 Today only, you can get 3 Months of Weight Watchers for only $2 per month!
Really great deal if you have been wanting to try out this program. These plans auto-renew at the end of the applicable plan period, and you will be charged monthly thereafter at the standard monthly fee until you cancel. You can cancel at any time!
This offer available to new and rejoining members so if you were a member before you can join again!
Getting started is simple:
Download the WW app to set goals, get personalized recommendations, and track your progress

Have a question or need help? A WW Coach is there for you with 24/7 Live Coaching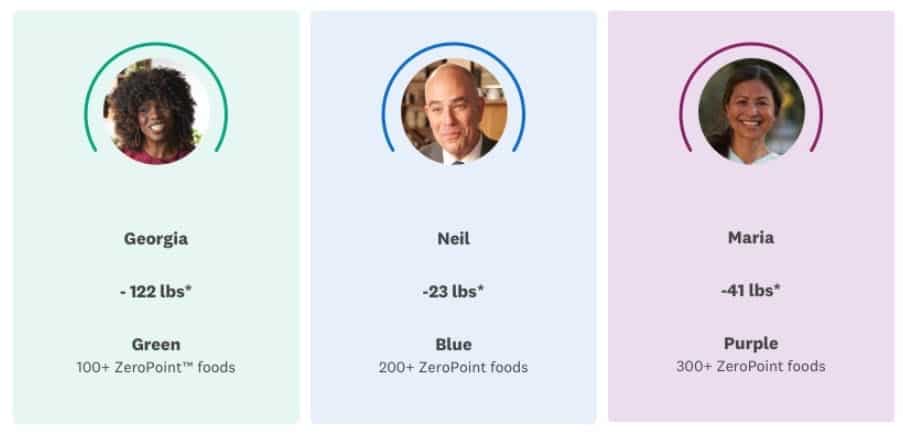 How myWW by WW (Weight Watchers reimagined) works:
Everyone's weight-loss needs are different. That's why their new program is customized to make losing weight easier for you.
When you join, you'll unlock a personal assessment that gets to know your eating habits, food preferences, lifestyle, and activity level.
Based on your answers, you'll get matched with a color (Blue, Green, and Purple) that guides you toward food choices geared for your goals.
Your WW app will be personalized with your food and activity tracker, Connect groups, FitPoints®, WellnessWins, and more.
Access all the tools you need to succeed with the Weight Watchers App!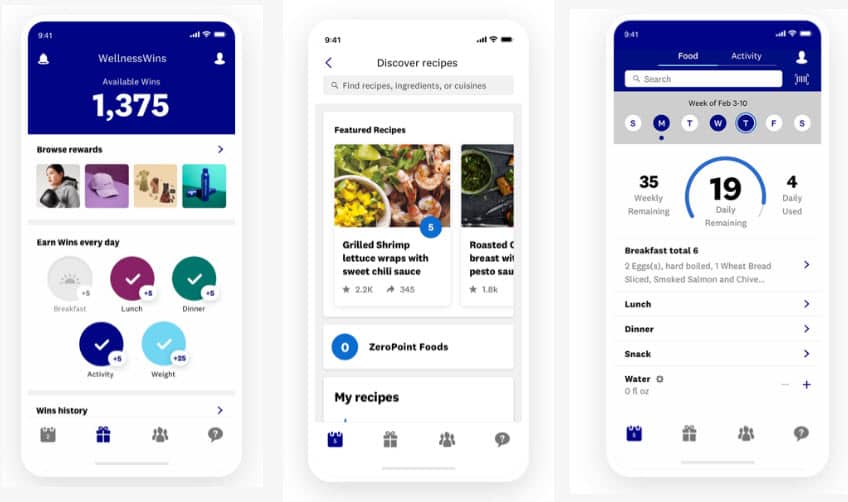 Over 1 million app reviews and 500,000 five-stars reviews
Track food, activity, and weight
Scan barcodes of your favorite foods
Find restaurants with WW-friendly meals
Chat with a live WW Coach, 24/7
Earn free rewards with WellnessWins
Connect with other members
Curated mini-meditations from Headspace®
Audio workouts for your fitness level with Aaptiv
Sync your fitness tracker
To cancel, visit https://www.weightwatchers.com/us/marketing/free-trial-cancellation or call them at 800-651-6000. Thereafter, your membership will be automatically renewed at the standard monthly rate (currently $20.95) until you cancel.