It's no surprise that meal prep services have gained popularity as they offer convenience to a wide range of individuals, from busy families to tired adults working from home who want a hassle-free dinner solution. And when you come across a discounted meal kit delivery service, it's even better.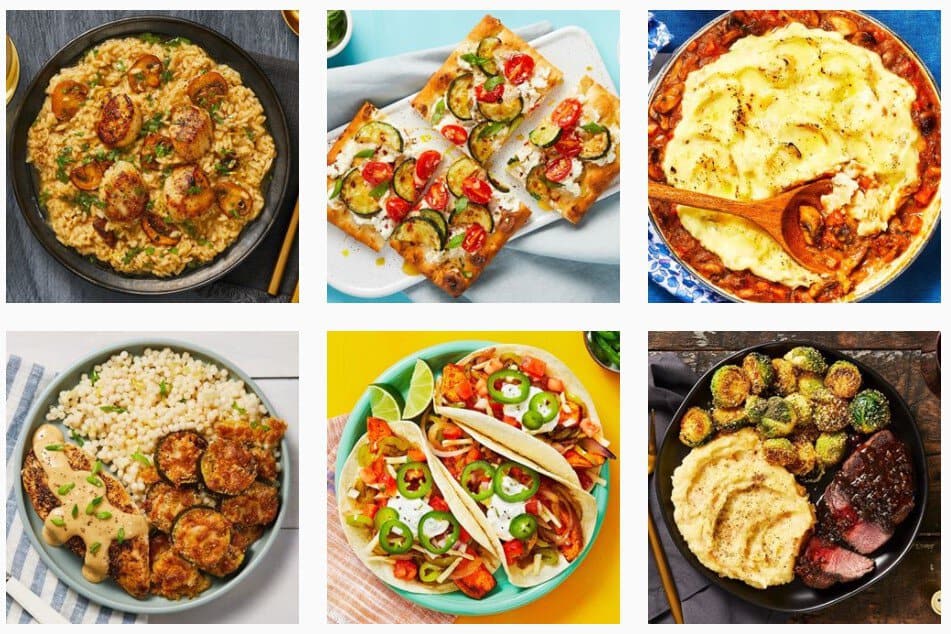 While many meal delivery services provide deals for first-time customers, prices can increase with subsequent orders, which can become expensive. To help you save money, I've compiled a list of the best meal kit delivery services currently offering discounts. I've also included instructions on how to cancel each service in case you decide not to continue after the initial discounted rate.
Take advantage of these incredible savings on meal delivery kits, including popular services like Hello Fresh, Blue Apron, and more. These deals are especially beneficial for first-time subscribers, allowing you to enjoy delicious meals while keeping your budget in check.
What are the best meal delivery deals right now?
Discover unbeatable deals by turning your attention to EveryPlate, the ultimate destination for incredible savings. As a first-time subscriber, you can enjoy the astonishingly low cost of just $1.49 per meal, with shipping included, using their exclusive discount code.
For an equally impressive option, Dinnerly comes in at a very close second, offering meals shipped at only $1.99 per serving. Prepare to indulge in delicious meals without breaking the bank!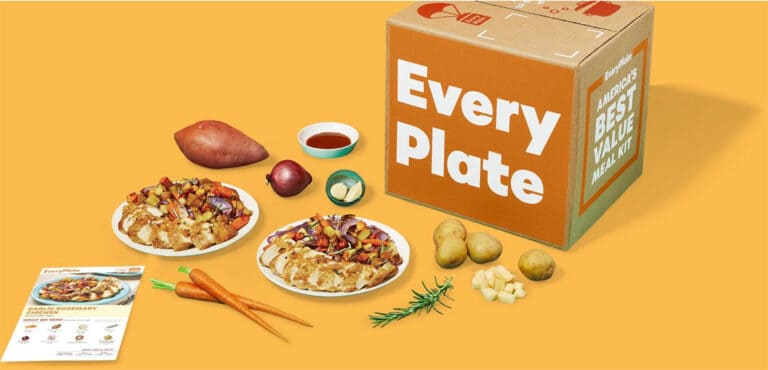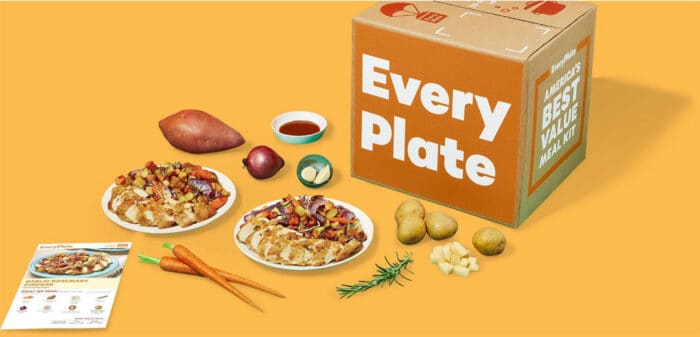 EveryPlate
This is one of the BEST meal deals you will find!! Snag food cheaper than local grocery stores and these meal plans make dinner super easy!
Right now, you can get EveryPlate Meals delivered to you for as little as $1.49 per meal when you select 5 or 6 meals for 4 people. Yes, almost a weeks worth of food for only around $30!!!!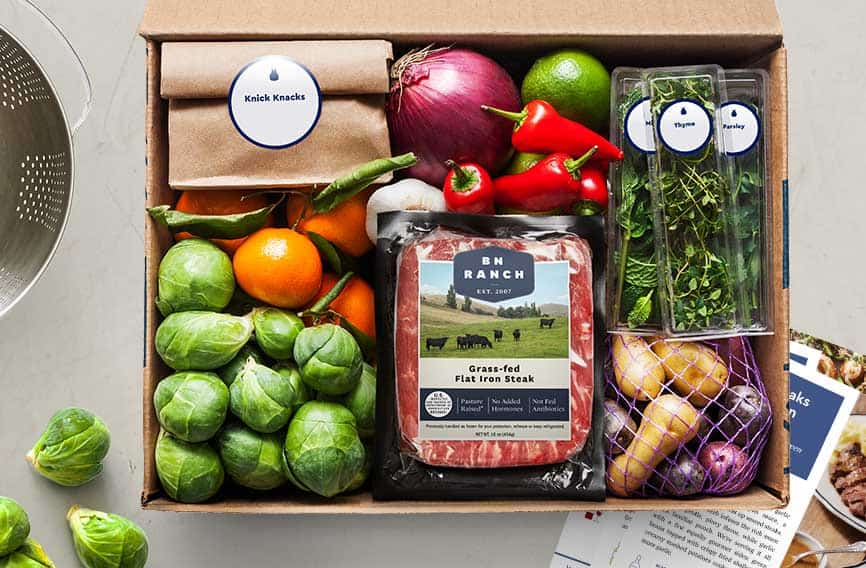 Blue Apron
Purchase 1 Blue Apron Chef Favorites Meals package, including 2 servings and 2 meals per week, at a discounted price of $12.96 (originally $57.95). Enjoy free shipping on your order. The price summary is as follows: Pay only $12.96, equivalent to $3.24 per serving.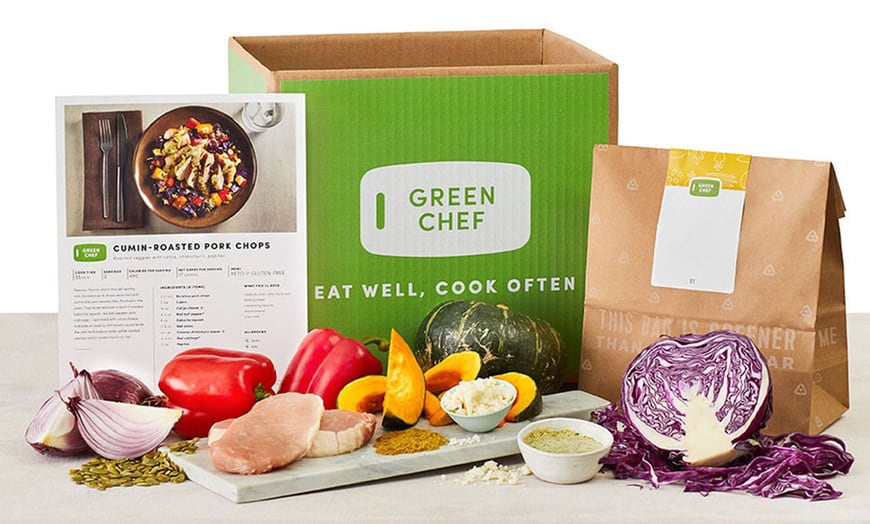 Green Chef
Enjoy $250 off + free shipping on your first order. Acquire the 4 Recipes for 4 People Meal Plan with a single purchase, now available at a discounted price of $76.64 (originally priced at $191.84).
Do meal kit sign-up deals have commitments?

Meal kit sign-up deals and promotions typically do not come with commitments or long-term obligations. These deals are designed to attract new customers and give them a taste of the meal kit service without requiring a long-term commitment. However, it's important to carefully read the terms and conditions of any specific offer to ensure there are no hidden commitments or requirements.
While sign-up deals generally don't have commitments, meal kit services often offer subscription plans that automatically renew on a weekly or monthly basis. These subscriptions can be canceled or modified according to your preference, typically with a specified deadline before the next delivery.
To avoid any potential commitments or misunderstandings, make sure to review the cancellation policy and terms of service provided by the meal kit service before signing up. This will give you a clear understanding of the subscription terms and allow you to make an informed decision about your commitment level.
How can I make sure I am not charged after the initial purchase?
To ensure you are not charged after the initial purchase with a meal kit service, you can follow a few steps:
Set a Reminder: Use a calendar or reminder app, such as Outlook, to set a reminder for yourself to evaluate your experience with the meal kit service before the next billing cycle. This will prompt you to assess whether you want to continue or cancel your subscription.
Check the Cancellation Policy: Familiarize yourself with the meal kit service's cancellation policy. Note the deadline or timeframe within which you need to cancel to avoid being charged for the next delivery. This information is typically available on their website or in the account settings section.
Skip Future Deliveries: Most meal kit services allow customers to skip upcoming deliveries without canceling their subscription. Take advantage of this feature if you need more time to decide or if you simply want to pause the service temporarily. Use the account management options provided by the service to skip deliveries until you make a final decision.
Communicate with Customer Support: If you have concerns about being charged after the initial purchase, reach out to the meal kit service's customer support. They can provide specific guidance on how to avoid charges and assist with any cancellation or billing-related queries you may have.
Remember, it is crucial to understand the terms and conditions of the meal kit service you choose and to take appropriate action within the designated timeframe to avoid unwanted charges. By setting reminders, skipping deliveries when necessary, and staying proactive, you can effectively manage your subscription and ensure you are not charged beyond your desired timeframe.