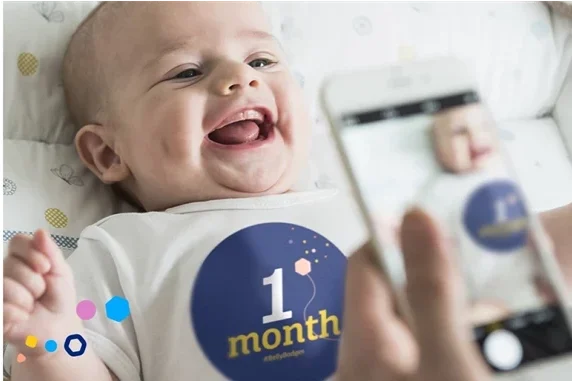 Got a little one coming or know someone who does?
Join Enfamil Family Beginnings® and get up to $400 in FREE gifts including coupons, formula samples, Belly Badges™, and more!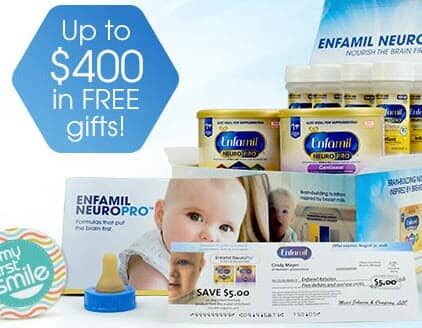 Enfamil Family Beginnings: Helping New Moms Every Step of the Way
Enfamil's Family Beginnings Program is a great way for new parents to get the help and support they need. Designed for expecting parents and families with children up to two years old, this program provides access to nutrition education, exclusive rewards, savings on Enfamil products, expert advice from baby experts and more.
Benefits of Enfamil Family Beginnings
Nutrition Advice: Get practical tips and information on how to make sure your baby is getting all the nutrients they need from their diet.
Special Offers: Access exclusive offers that you can redeem at stores or online – you can even get free samples of Enfamil products.
Parenting Resources: Get professional advice from top parenting experts so you can feel confident in making the right decisions for your family.
Newsletter Updates: Stay up to date with Enfamil news and find out about upcoming events or product updates through their monthly newsletters.
With Enfamil Family Beginnings, you can be sure that new moms have access to the resources they need to make sure their babies are happy, healthy and growing strong!