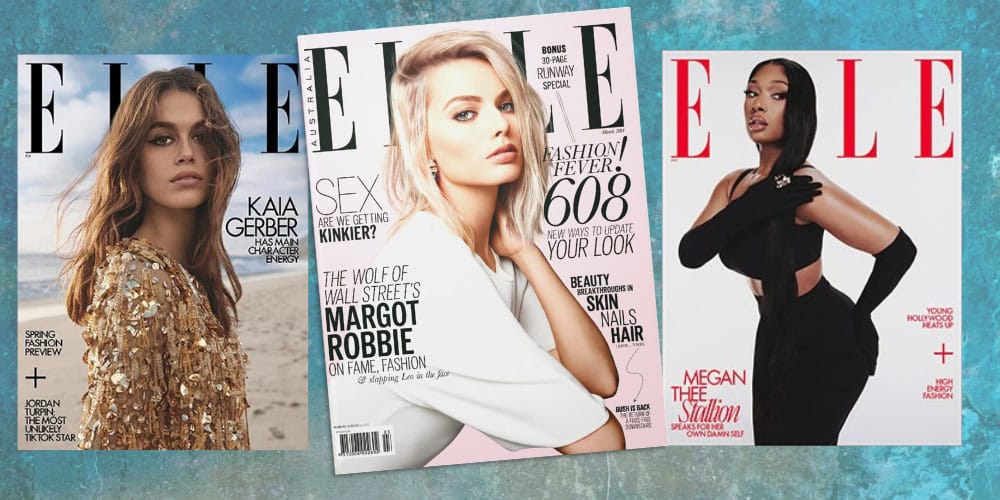 Free Elle Magazine Subscription
Sign up and get a Free One Year Subscription to Elle Magazine – No credit required and no subscription to cancel!
ELLE is the international fashion magazine for sophisticated, independent women with a strong sense of personal style. The hottest designers. The latest fashions on the street and on the runways. Plus the beauty, health and fitness finds to keep you glowing. Order your complimentary 2-year subscription (a $10 value) today.
How can I get more free magazines in the mail?

Love magazines but hate paying for them? We do, so we have created a HUGE list of free magazines. You can sign up for one or get them all!
Here's how to get your free magazines:
Visit our FREE Magazine Subscriptions page that lists all of the free subscriptions that are always available. Start signing up for magazines and watch your mailbox start filling up!
Here are some of the most recent free magazine offers…
Most offers will require some basic information from you, such as your name and address. Some may also ask for your occupation. But don't worry, none of this info is sold or shared with anyone else.
No credit card required – no subscriptions to cancel!