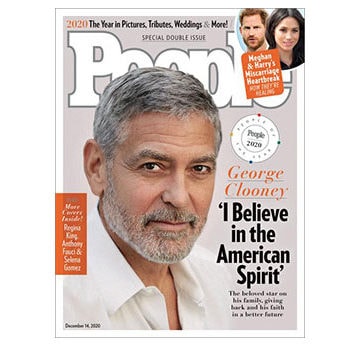 Hurry over and request your FREE 6 Month People Magazine Subscription. No credit card required and no subscription to cancel. This one is RARELY free so snag it now before it is gone!
Fill out the short form to get this one. Be sure to select "No" to the offers after you fill out the form. Allow 6 to 10 weeks for the first issue to arrive!
People magazine has been bringing the best of celebrity and popular culture news since 1974. It provides stories about people instead of issues. People magazine continues to connect readers to celebrities and provides human-interest stories readers want to read. Order your complimentary 1-year subscription (a $60 value) today.