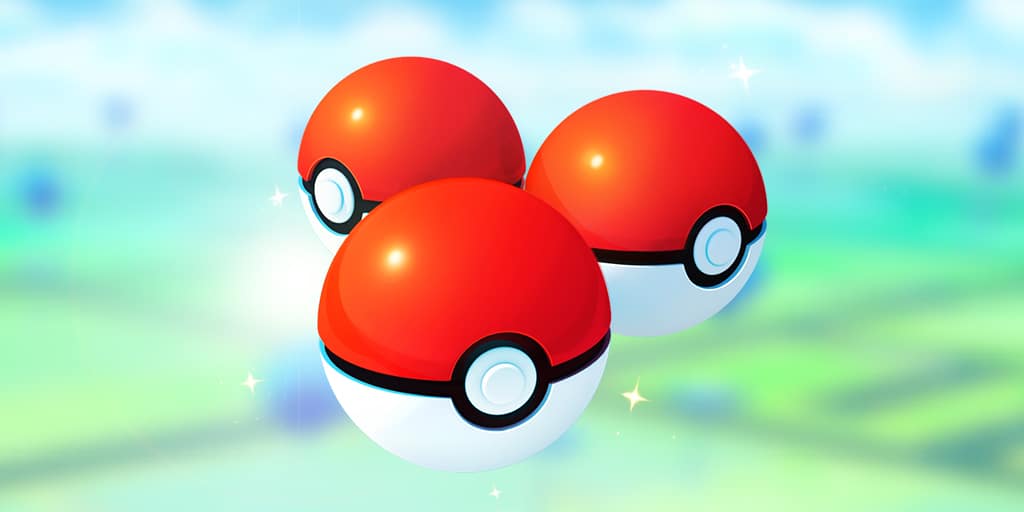 For a limited time, Pokemon Go user can get 30 free Ultra ball gift box for free. You should see the bonus available in the store.
The following changes have been made to Pokémon GO until further notice.
3× Stardust and XP for your first Pokémon catch of the day: Be sure to activate a Star Piece and Lucky Egg to maximize your rewards.
Changes to Gifts: The number of Gifts you can open daily will now increase to 30, and the number of Gifts you can carry in your inventory will increase to 20. Gifts will also contain more Poké Balls. We appreciate your patience as we continue to prioritize updates that make gameplay more accessible and enjoyable at this time.
Rotating 1 PokéCoin bundles in the shop! New 1 PokéCoin bundles will be available in the shop each week as one-time purchases. The contents of these bundles change weekly, so be sure to get what is available each week. Right now, a new 1 PokéCoin bundle is available for you that contains the following.
Poké Balls × 100
Learn how to get out and about by playing Pokemon Go with your kids!
They can even play around the house!