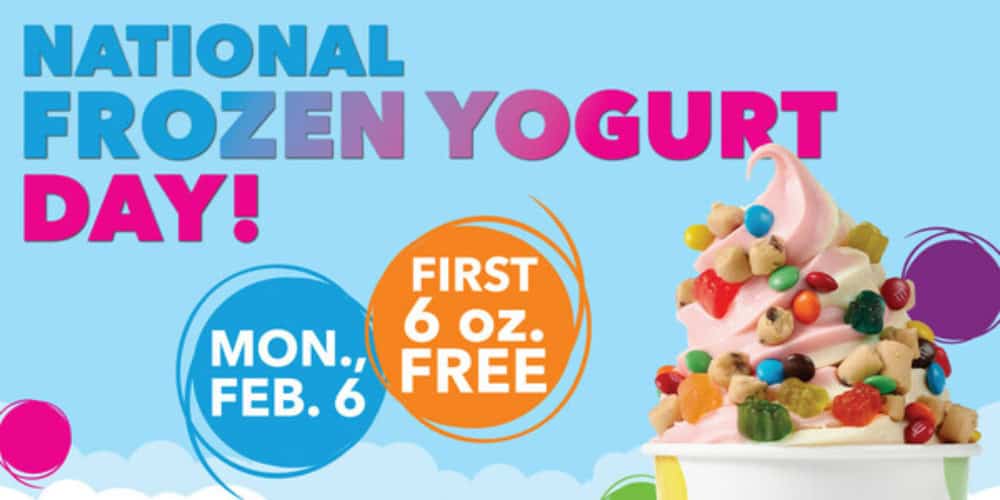 Stop by your local TCBY store to get a Free 6 oz Frozen Yogurt at TCBY on Monday, February 6.
What is national frozen yogurt day?
National Frozen Yogurt Day is an annual celebration that takes place on February 6th. It's a day to celebrate the delicious and healthy treat of frozen yogurt! It is a good opportunity for people to learn more about the benefits of frozen yogurt, such as its protein and probiotic qualities. Additionally, it can be eaten alone or used as an ingredient in many recipes.