2017 13 Nights of Halloween TV Schedule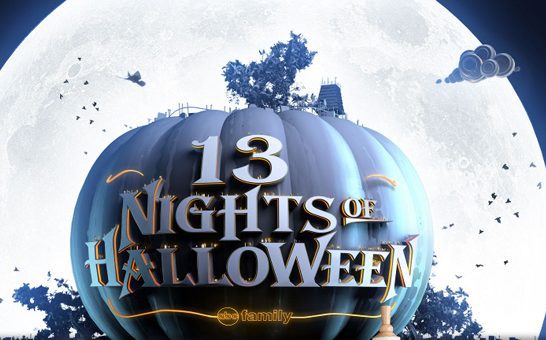 2017 13 Nights of Halloween TV Schedule
The 2017 13 Nights of Halloween TV Schedule is all your favorite mostly family-friendly movies, aired back to back and over and over again to help you get into the holiday spirit.
As usual, the network will air several hours of movies each night from now until the 31st, including faves like ParaNorman, Spooky Buddies, The Sorcerer's Apprentice, and even the best Halloween movie of all time, Hocus Pocus.
If you miss them the first time, most of the movies will air again at some point, meaning you have no excuse to not be as prepared for this holiday as it's possible to be. Check out the full 2017 13 Nights of Halloween TV Schedule below:
Tuesday, October 24
Friday, October 27
Monday, October 30
Tuesday, October 31
More Deals You Don't Want to Miss...