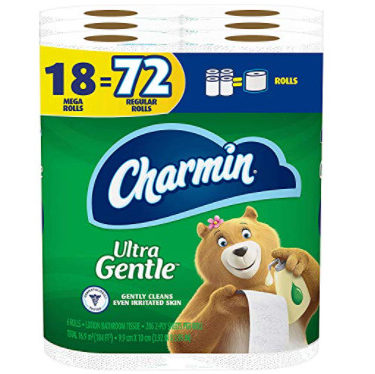 Charmin Ultra Toilet Paper Stock Up Time!
Amazon has the Charmin Ultra Gentle Toilet Paper, 18 Mega Rolls = 72 Regular Rolls marked down from $32.97 to $17.85. Only $0.24 per single roll.
Go to the Charmin Ultra Gentle Toilet Paper page
Then click on the "Subscribe & Save" option on the right side of the item page
Check out for $17.85 with free shipping
Once your order ships, go to "Your Account" and cancel any future shipments if you don't need them. Don't worry they will email you before they ship out the next order!
New to Subscribe & Save? Learn more about it here!
What are the stock up prices for toilet paper?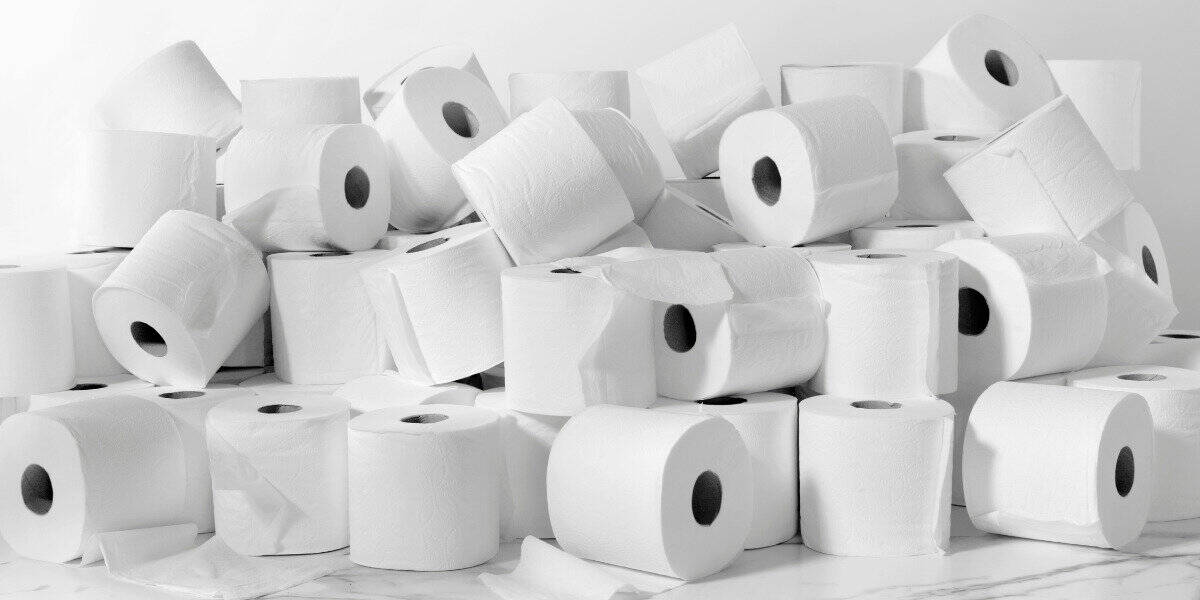 Toilet paper, paper towels, and tissues are always good to stock up on when they're on sale. I like to keep at least two months worth of these items on hand at all times.
Cleaning supplies are also something that I like to keep stocked up on. I usually buy them when they're on sale and store them so I never have to worry about running out. Hence avoiding paying full price!
The price per single roll of toilet paper has risen from $0.50 to $0.75 in the past year, and paper towels have gone up from $0.99 to $1.50. I don't see these prices going down any time soon!
The best time to buy these items is when they are on sale for their lowest prices. For example, you can often find toilet paper on sale for $0.25 per roll or less. When you see a price like that, it's a good idea to stock up so you don't have to pay full price later on. We post toilet paper deals quite often!
Similarly, paper towel prices tend to fluctuate quite a bit. You might see them on sale for as low as $0.75 per roll, or even lower if it's a really great deal. Again, it's worth stocking when we post paper towel deals!
These are just a few of the items that I like to keep stocked up on at all times. By doing this, I'm never caught off guard and don't have to run to the store and pay full price.