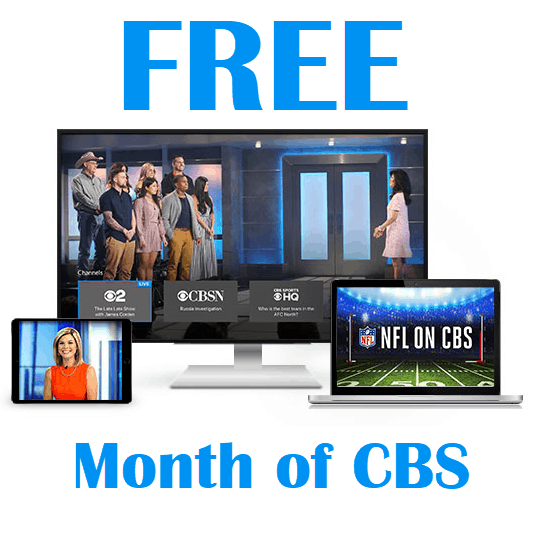 Stream Preseason Football Games for FREE
For a VERY limited time, you can get a Free One Month Trial to CBS All Access. This includes some football games too. This weekend you can watch….

Available on: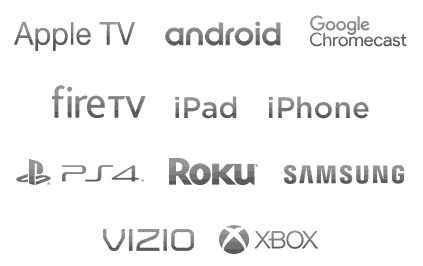 To get this deal:
A valid credit card is necessary to sign up, as with most free trials, but you won't be charged unless you keep your membership after the free month.
You can cancel at any time from within the account area.
If you decide to keep it, pay only $5.99 per month!
NOTE: I set reminders for myself in Outlook so I don't forget to cancel things like this!