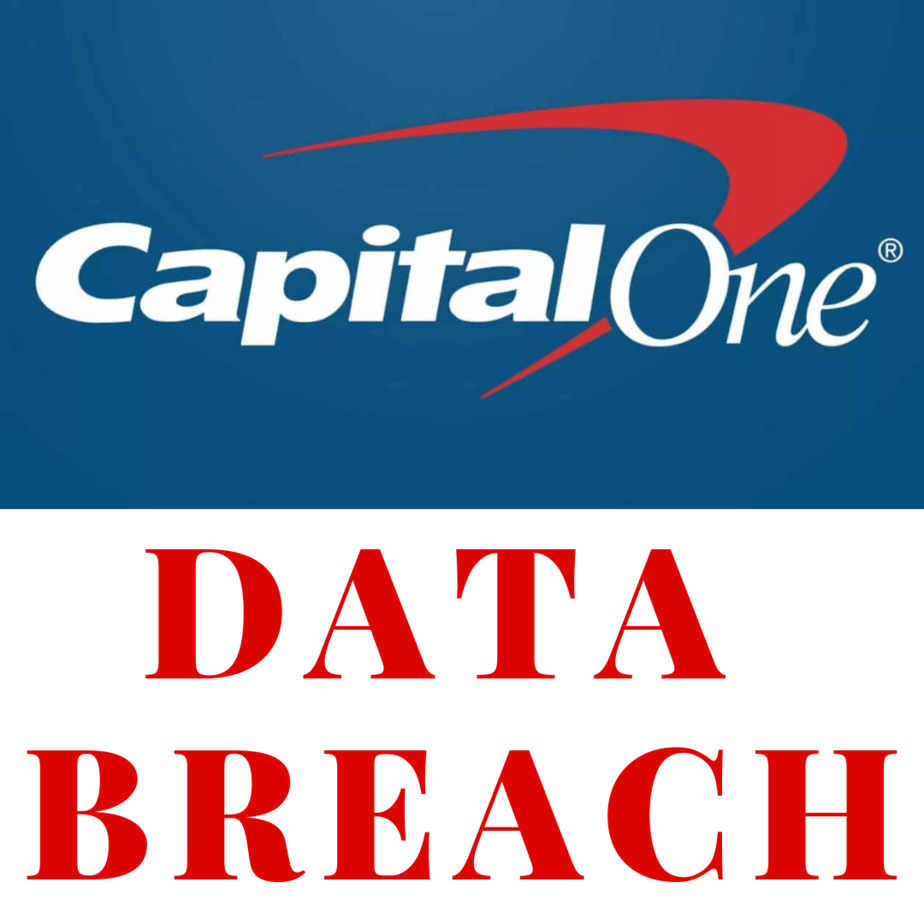 Capital One announced today it determined there was unauthorized access by an outside individual who obtained certain types of personal information relating to people who had applied for its credit card products and to Capital One credit card customers. This unauthorized access occurred on March 22 and 23, 2019.
Capital One immediately fixed the configuration vulnerability that this individual exploited and promptly began working with federal law enforcement. The FBI has arrested the person responsible. Based on our analysis to date, we believe it is unlikely that the information was used for fraud or disseminated by this individual. However, we will continue to investigate.
Importantly, no credit card account numbers or log-in credentials were compromised and over 99 percent of Social Security numbers were not compromised.
The largest category of information accessed was information on consumers and small businesses as of the time they applied for one of our credit card products from 2005 through early 2019. This information included personal information Capital One routinely collects at the time it receives credit card applications, including names, addresses, zip codes/postal codes, phone numbers, email addresses, dates of birth, and self-reported income.
If you were affected by the Equifax breach, you can file a claim for $125 now!