Prime Day is LIVE!!!!!!!!!!!!!!!!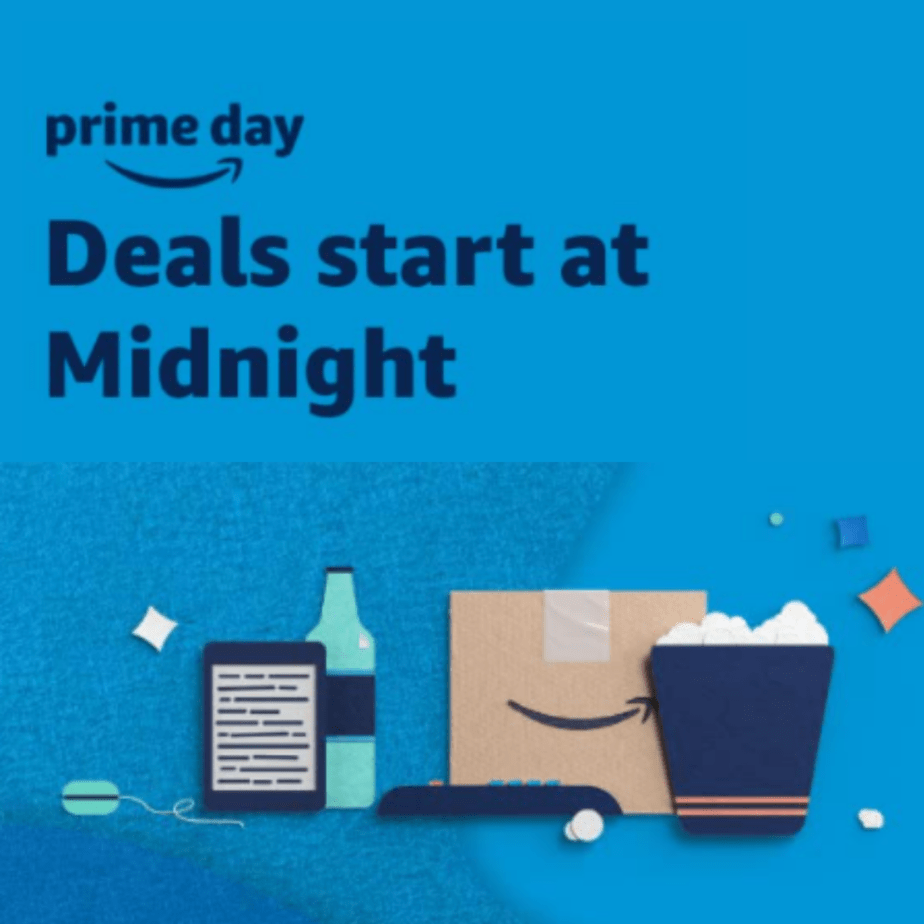 Amazon Prime Day started this morning!! When it comes to incredible deals on amazing products, Prime Day 2020 delivers in a big way with more deals than any Prime Day event before.
Prime Day kicks off Tuesday, October 13 at 12am PT and runs for 48 hours, delivering two full days of shopping on more than a million deals worldwide for Prime members. We will be here the entire time sharing the very best deals!
Through October 12, Amazon is offering a $10 credit to use on Prime Day to members who spend $10 on items sold by select small businesses in Amazon's store
Through October 14, members can 'Spend $10' to 'Get $10' while shopping in store at Whole Foods Market, Amazon Fresh, Amazon Go or Amazon Go Grocery, Amazon Books or Amazon Pop Up and Amazon 4-star stores and earn up to $50 in credits to use on Amazon.com during Prime Day!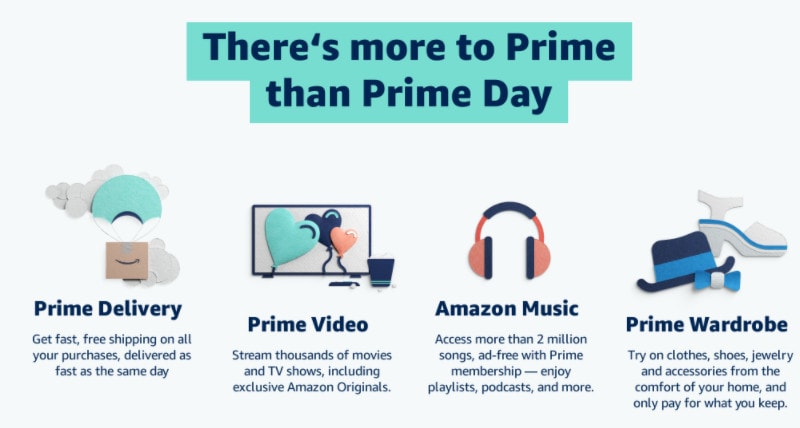 You NEED an Amazon Prime Membership!!
You will need a Prime Membership to participate in Prime Day so if you don't have one sign up for a FREE 30-day trial now!
Learn more about the Prime Membership benefits here>>
Gift Card Deals
Prime members get a 2% bonus when loading gift card balances on your account using your bank account, so you can do this ahead of time to get a little extra to spend on bigger items or just in general. It's a nice way to save a little extra or be able to spend more on items during the actual deal time of Amazon Prime Day. You can also use this as a method to save up or work up to the gift card balance you want or need for a specific item or bigger priced items.
They will also probably be offering a lot of Gift card deals on Prime Day. It is very common to see $50 gift cards for $40 for Gap, Cheesecake Factory, and more!
Lightning Deals
Prime members can shop featured lightning deals, which offer jaw-dropping prices on top-tier brands and products. Watch for deals on Nintendo Switch Titles, Barbie & Hot Wheels toys, iRobot Roomba vacuums, Panasonic Cameras and Premium Beauty brands this Prime Day. These offers could sell out quickly so be sure check out quick!
TIP – if you think you want something go ahead and add it to your cart. You will have 15 minutes to check out.
Prime Day Deals Preview:
Amazon Devices
Electronics
Smart Home
Small Businesses Including Amazon Launchpad and Amazon Handmade
Home & Kitchen
Toys & Games
Fashion
Beauty
Health & Personal Care
Amazon Brands
Automotive, Tools & Home Improvement
Lawn & Garden
Baby
Sports & Outdoors
Pets
Major Appliances
Grocery
Additional Deals from Across Amazon
More Deals You Don't Want to Miss...