Simply Vera Vera Wang 600 Count Sheet Sets $38.24 (Was $150) + Kohl's Cash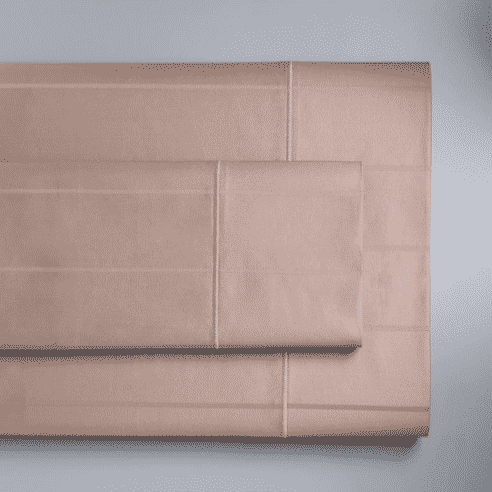 Kohls.com Black Friday Deals are LIVE!!!
Right now you can get the Simply Vera Vera Wang 600 Thread Count Sheet Sets marked down from $149.99 to $49.99. Buy two sets and get them for only $76.48 with free shipping AND it comes with $15 in Kohl's cash. That is like paying about $31 per set!
Here's how to get this deal:
Use code HOMEDEAL10 to get 10% off
Use code JOY to save 15% off
Get free shipping
Pay $76.48
Receive $15 in Kohl's cash for every $50 you spend
Like Paying only $61.48 – under $31 per set!
If you don't need two sets – you can get one set for only $38.24 and you can pick this up at your local store for FREE.
See all of the Kohl's Deals we have posted.
More Deals You Don't Want to Miss...