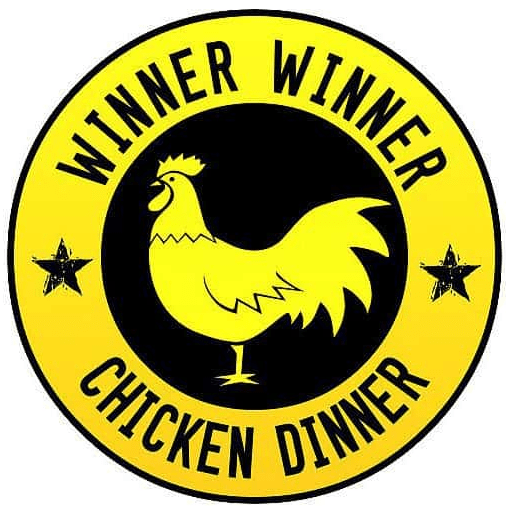 I was running out the door yesterday when I added the fifth word and didn't hit SAVE. Yep, it wasn't actually ON the site. I didn't notice this until this morning. I am human I screwed up royally and for that I am deeply sorry.
Because of that I am leaving the swag hunt open for another 24 hours. The fifth word IS on the site. If you entered without the fifth word that is fine – your entry counts. If you have the four and couldn't find the fifth, enter the four and FREEBIE and it will count.  Basically if you played yesterday, fill out the form and I will count this entry this week. One lucky person will get a Swag Box. Winner announced 2/17 at 9am.
Again I am REALLY sorry!
As an added bonus I am going to pick an extra winner to get a $25 Amazon gift card too!