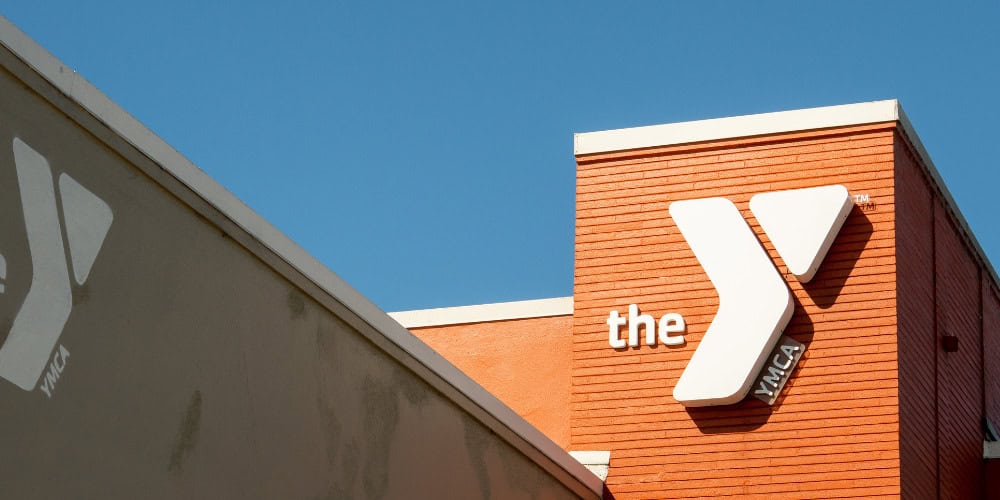 The YMCA (Young Men's Christian Association) is known not only for fostering wellness and community engagement but also for its commitment to accessibility and affordability. Whether you're an individual, a senior, a student, or a family, there are various avenues to secure YMCA discounts and make your membership more budget-friendly.
Getting YMCA discounts can vary based on your location and the specific YMCA branch you are interested in. However, here are some common ways to potentially obtain YMCA discounts:
Membership Categories: YMCA often offers various membership categories such as youth, adult, senior, and family memberships. Selecting the category that best fits your situation can help you get a discounted rate.
Financial Assistance: Many YMCA branches offer financial assistance programs for individuals and families who may have difficulty affording the full membership fees. These programs consider your income and may provide reduced rates or scholarships.
Corporate Memberships: Some YMCA branches have partnerships with local companies or organizations that offer their employees discounted membership rates. Check with your employer to see if they have a corporate partnership with the YMCA.
Student or Senior Discounts: YMCA branches often offer discounted rates for students and seniors. If you fall into one of these categories, inquire about the available discounts.
Joining Fees: Occasionally, YMCA branches might waive or reduce joining fees during special promotions or events. Keep an eye out for such offers.
Multi-Branch Memberships: If you live in an area with multiple YMCA branches, inquire about multi-branch membership options. These might provide access to all branches at a slightly higher cost than a single-branch membership.
Community Partnerships: Some YMCA locations collaborate with other community organizations to offer discounts to their members. Check if any local organizations or clubs you're a part of have partnered with the YMCA.
Seasonal Promotions: YMCA branches often run seasonal promotions or special events that include membership discounts or waived fees. Stay updated on their website, social media, or local advertisements.
Government or Military Discounts: Some YMCA branches offer discounts to government employees, military personnel, and veterans. If you fall into any of these categories, inquire about potential discounts.
Refer-a-Friend Programs: Some YMCA branches have referral programs where existing members can refer new members and receive a discount or reward.
To get accurate and up-to-date information about YMCA discounts, it's best to directly contact the specific YMCA branch you're interested in joining. Reach out to their membership services or visit their official website to inquire about available discounts, promotions, and financial assistance programs.