Photography plays a crucial role in enhancing the appeal of your blog posts. Whether you're sharing a new recipe, a home improvement project, a fashion update, or a list detailing market trends, incorporating visuals is essential to captivate your readers.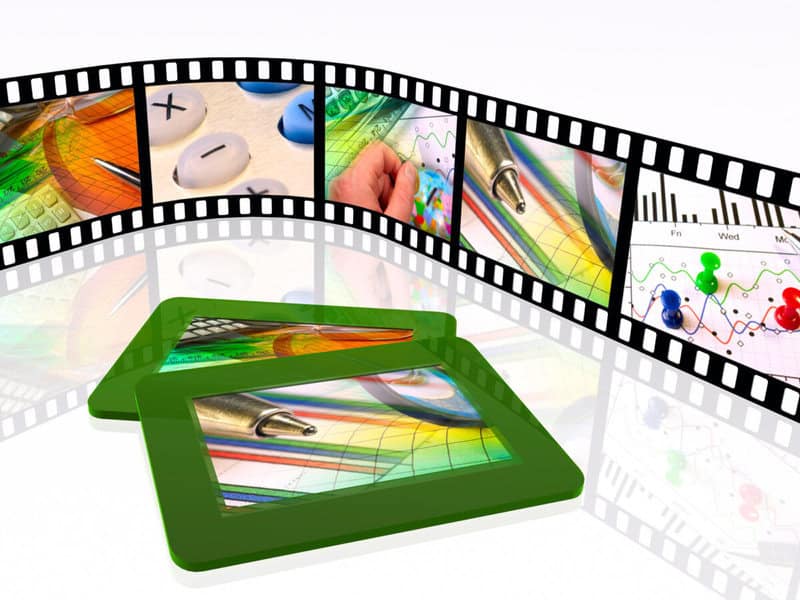 Now, when it comes to sourcing images, taking your own photos is often the best approach. However, there are instances where you might need to find free photos for commercial use.
It's important to respect the ownership of photographs. Using a random image from the internet without the explicit permission of the author is a big no-no.
Simply acknowledging the source or providing a link isn't sufficient. Unauthorized use can lead to legal consequences, including fines and lawsuits.
Before delving into the quest for free commercial-use photos, it's crucial to understand a few key terms:
Attribution: This involves giving credit to the source of the photograph.
Commercial Use: Refers to using a photograph in a way that generates income.
Creative Commons: A non-profit organization facilitating the legal sharing of images with specified conditions.
Royalty-Free Images: These are images that can be used without paying royalty fees, but certain conditions, such as a license fee, may apply.
Various websites offer photos for commercial use, each with its own set of conditions. Some may require attribution, while others may charge a fee.
It's imperative to carefully review the terms for each photograph before incorporating it into your blog. Never assume that you can use an image without proper verification.
Especially if your blog generates income through sponsored posts, advertising, or affiliate marketing, it's crucial to ensure that the images you use are intended for commercial use.
This way, you steer clear of any legal complications down the road.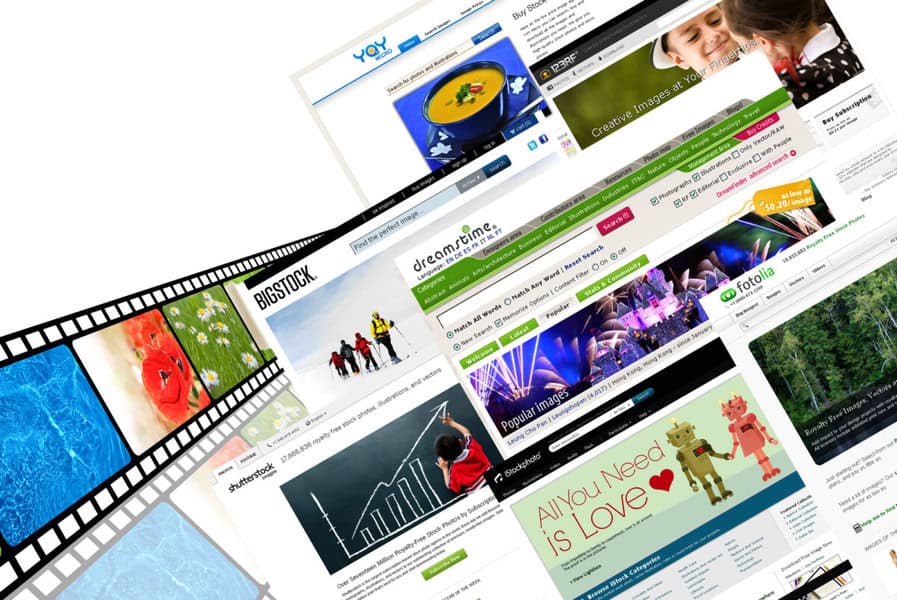 Free stock images sites
For more photography related articles, visit a few of my favorite bloggers:
More freebies for bloggers….