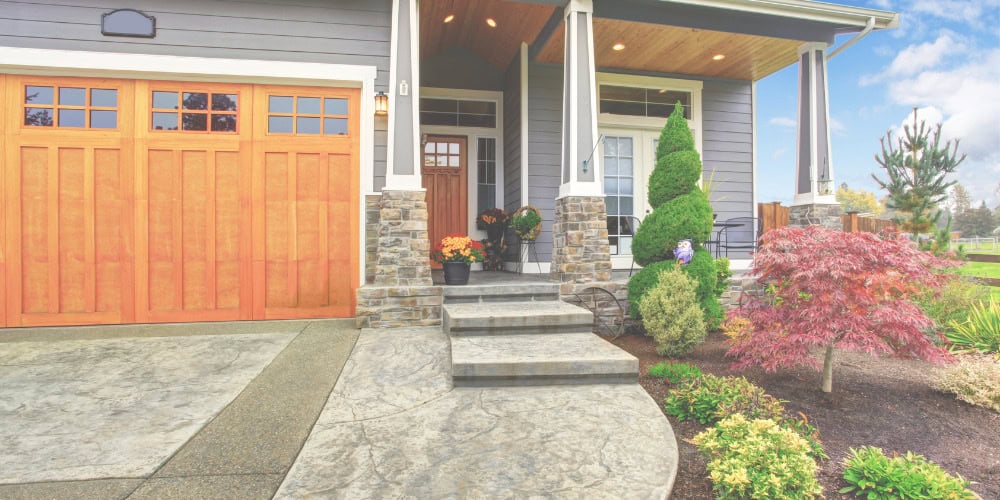 Given the present state of the economy, people that wish to sell their homes need to make them as attractive as they can to the few potential buyers out there. There are a number of methods to add value to a home, but remember in this case, it may take money to make money.
Investing in your own home by creating more curb appeal, remodeling and renovating can quickly add value to a home. Sometimes, simple kitchen remodeling or bathroom remodeling is all it takes. There are countless remodeling contractors across the globe that can make remodeling a home easy. Houzz is a great website for finding ideas and local contractors. I have found some really unique ideas on that site!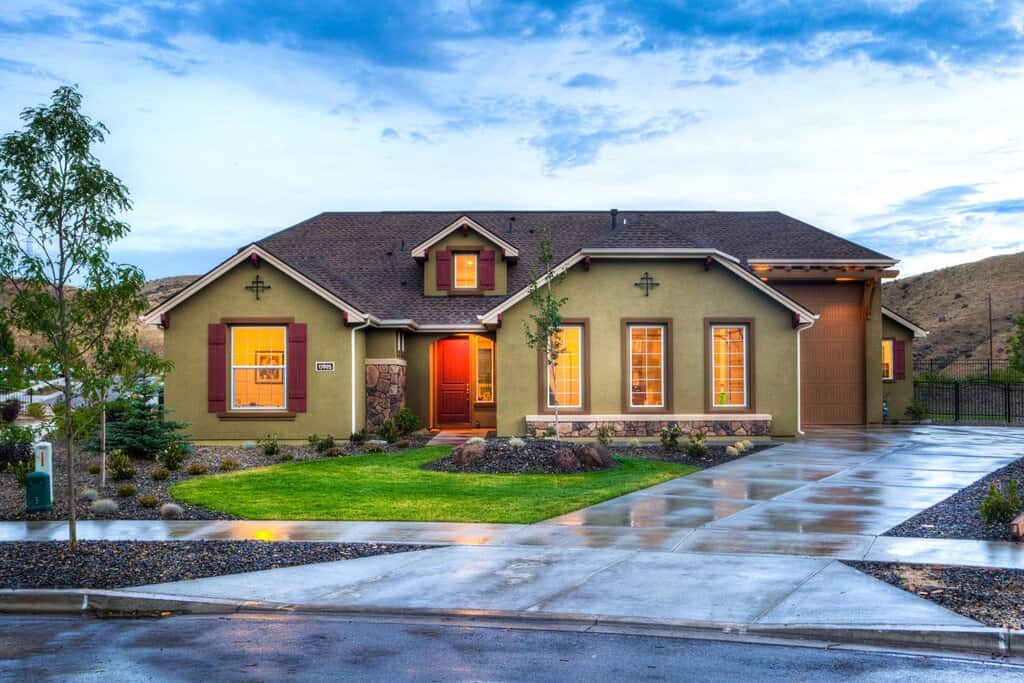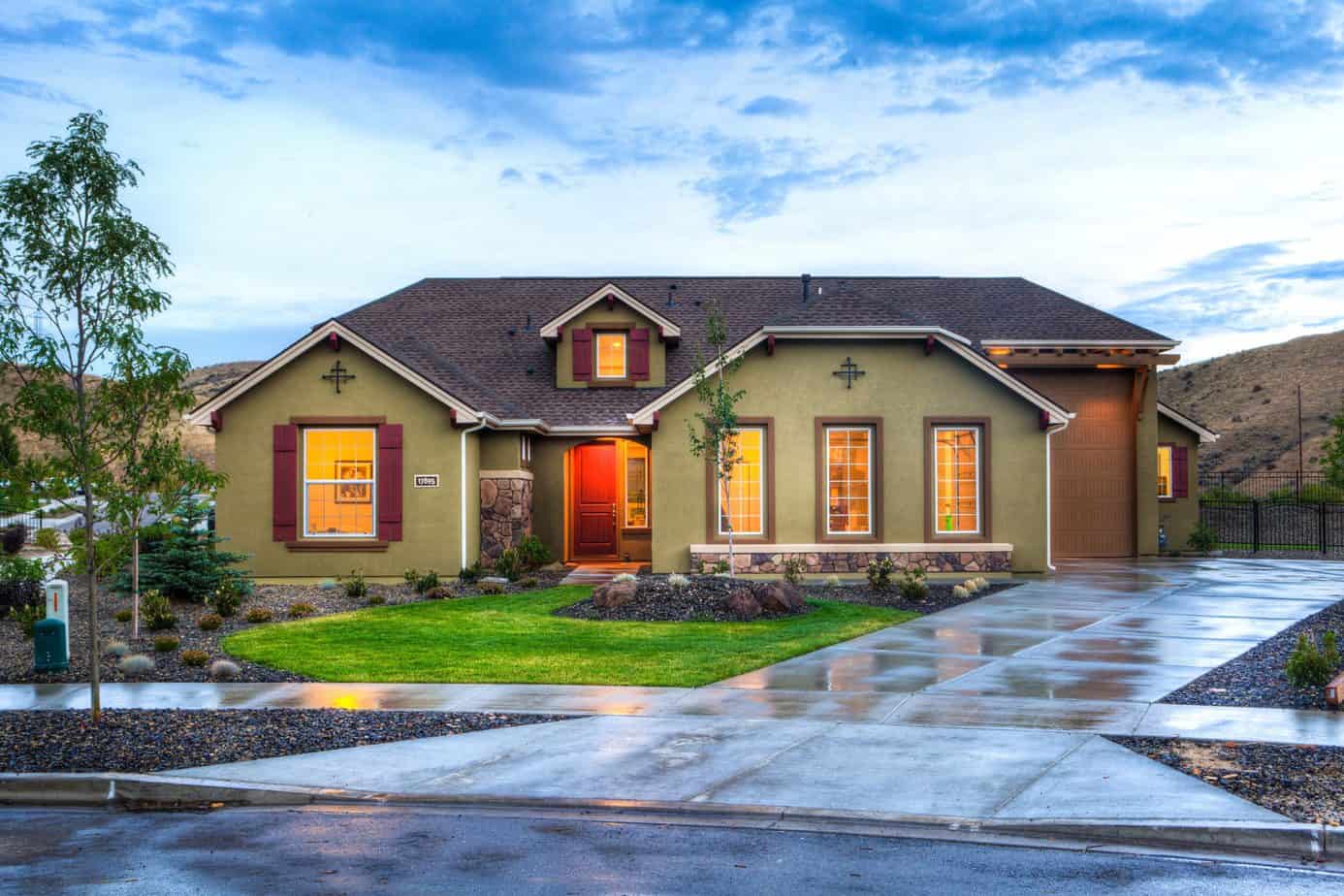 Creating Curb Appeal
Landscaping and renovating the property and exterior of a home can make it more appealing to prospective buyers. Replacing siding and roofing will always add value to a home. Installing shutters around exterior windows can greatly increase a home's curb appeal. Adding a deck to the exterior of a home can also make it more desirable. Replacing 1,250 feet of siding can cost up to $12,000. A 12×20-foot back deck can cost up to $7,000. New windows are always a wise investment; a good set of windows can also lower heating bills.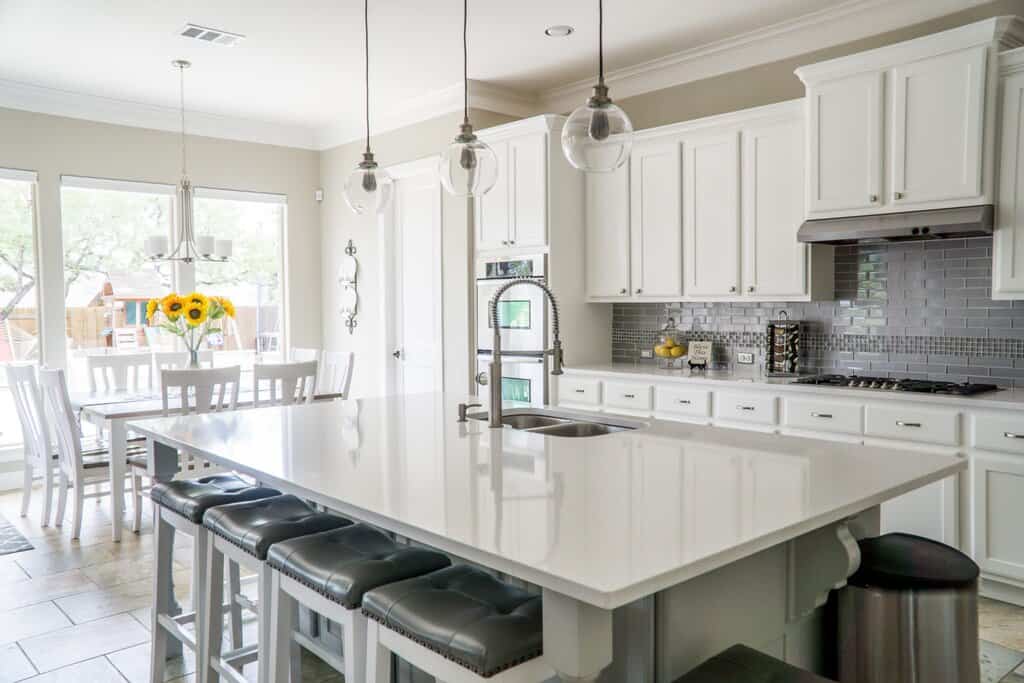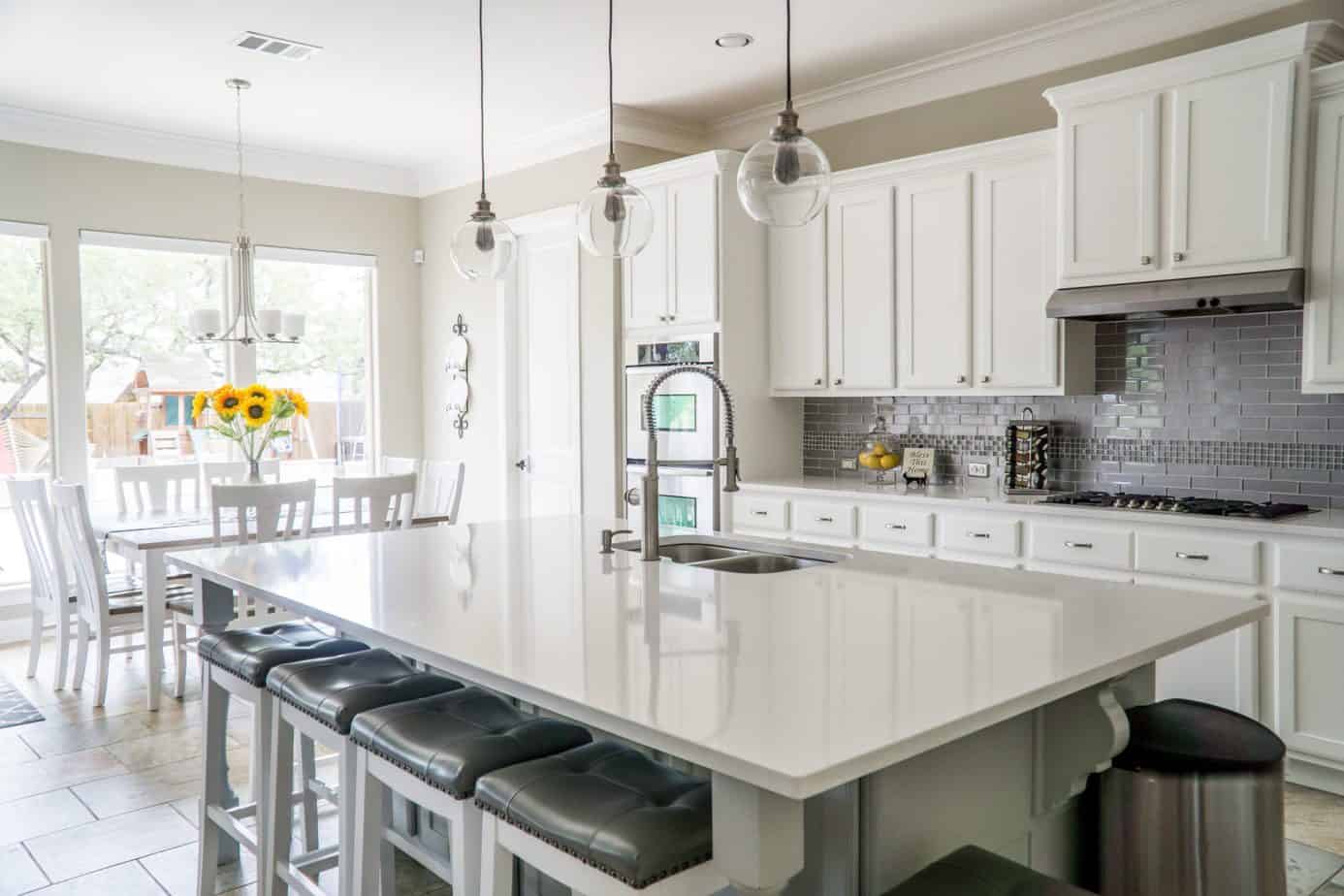 Remodeling a Kitchen
Remodeling the kitchen in a home, despite the high cost, can add overall value to a home. Sometimes refinishing, replacing or resurfacing older cabinets is all it takes to freshen up an entire kitchen. Installing stainless steel appliances, or simply installing newer appliances, can benefit a home. Installing new sinks and countertops takes remodeling a kitchen a few more steps in the right direction. Remodeling an entire kitchen can cost the consumer over $20,000 but it adds to the value of a home and people are more likely to buy homes with fantastic kitchens!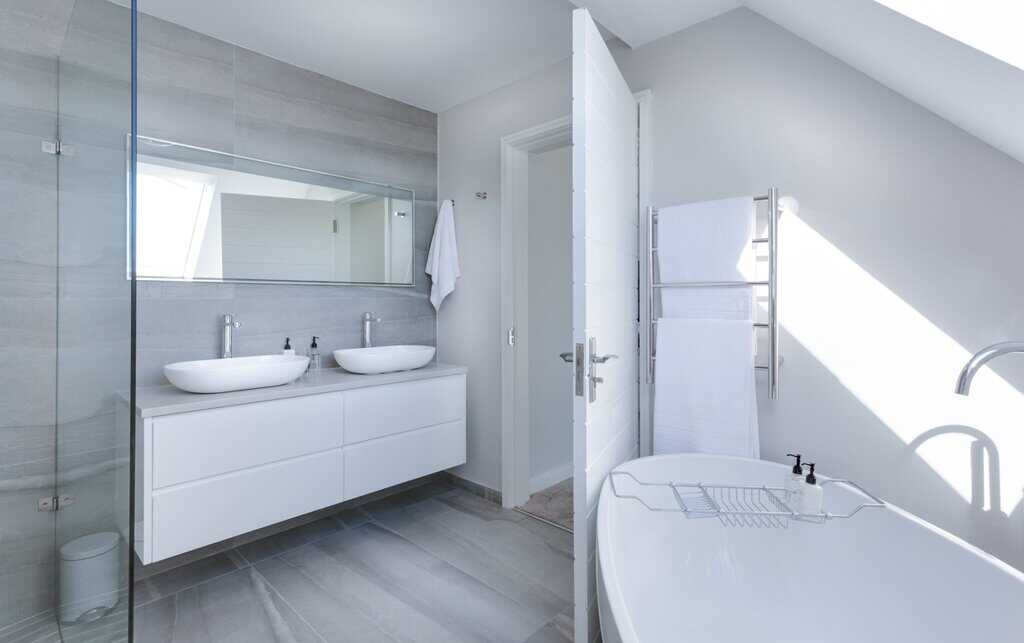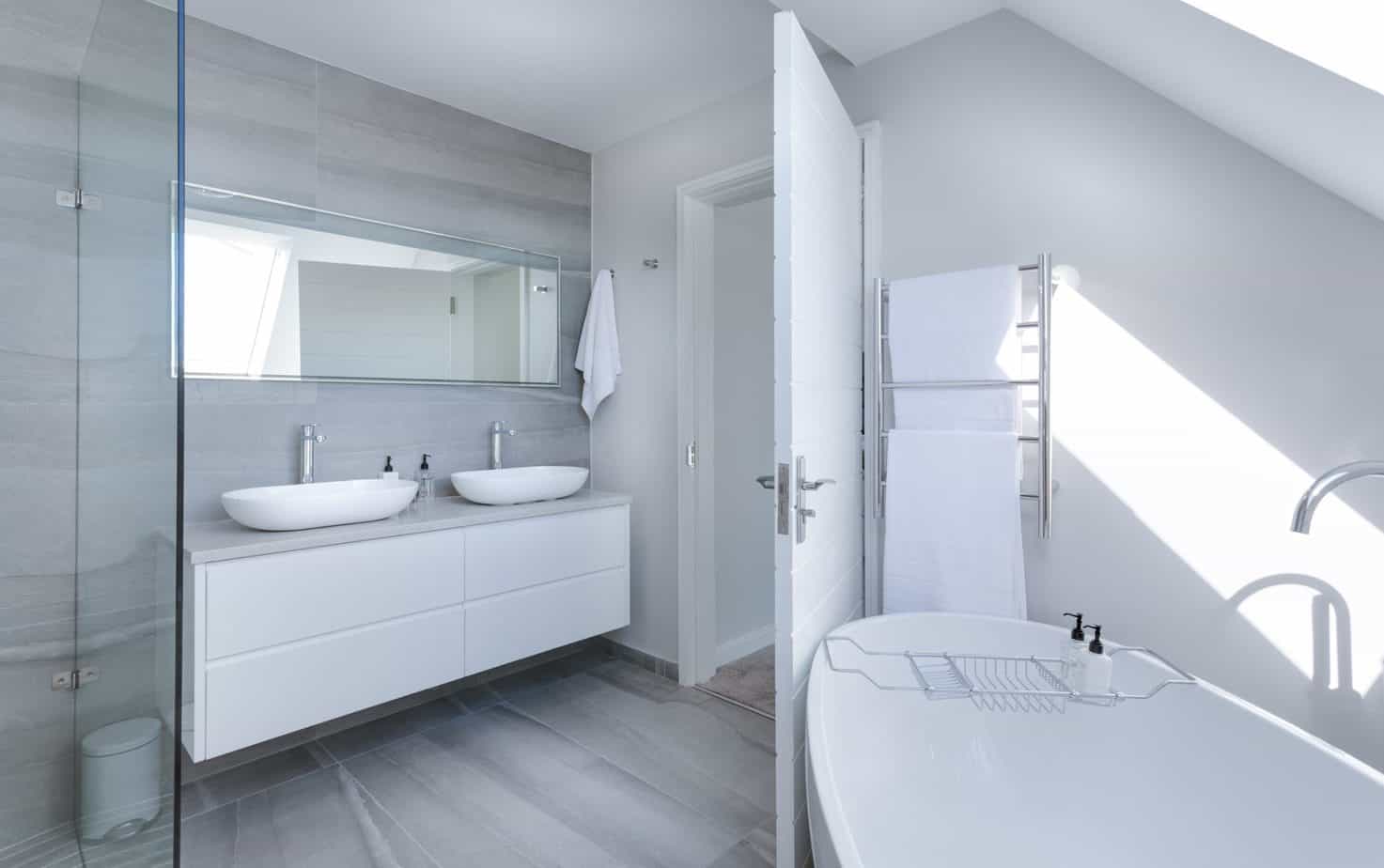 Remodeling a Bathroom
Modernizing the bathroom and installing additional bathrooms are additional routes to adding value to a home. Replacing or resurfacing cabinets and countertops make bathrooms more appealing. Replacing fixtures, toilets and bathtubs also help increase value. Homes with more than one bathroom are appealing to families that are in the market for a new home. A complete bathroom remodel can cost around $10,000 but usually it adds a whole lot more including that WOW factor!
Factors That Affect a Home's Value
What is the value of my home? The size of a home is almost always a factor in determining the overall value of a home. For the most part, any project involving home additions that increases the square footage of the home will add to its overall value. Many contractors can offer consumers home addition ideas, bathroom remodel ideas, kitchen remodel ideas or simply provide house value estimates.
Hardwood and laminate flooring is rapidly gaining in popularity. Employing energy-saving devices like solar panels or wind generators can increase home values. Master bedrooms that feature a private bathroom are always desirable to consumers. Walls that feature efficient insulators like polyurethane foam are attractive because they can contribute to lower bills. The location of the home is undoubtedly one of the biggest factors that can affect a home's value.