FREE Breathe Right Nasal Strips Sample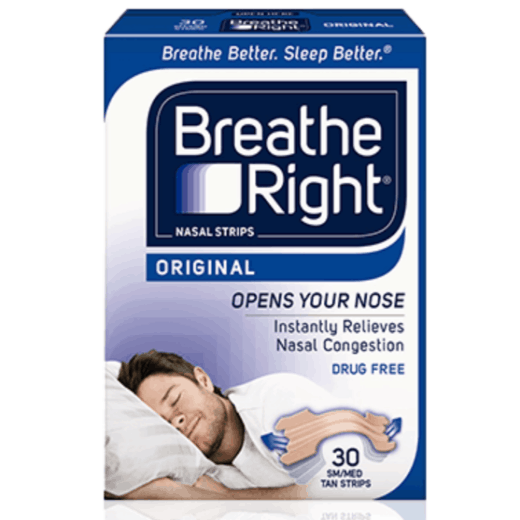 Sign up and get a free sample of Breathe Right Strips!
Simply fill out a short form and get your sample in 1 – 2 weeks. This appears to be a new offer but if you have previously requested a sample, you might not be able to receive another.

More Deals You Might Like...