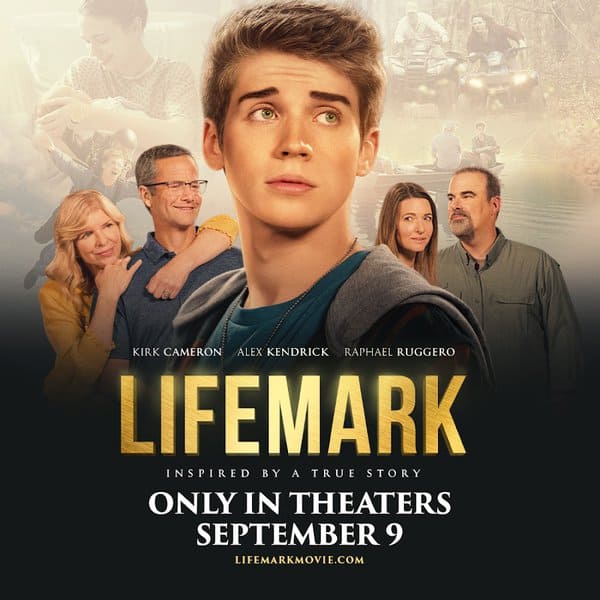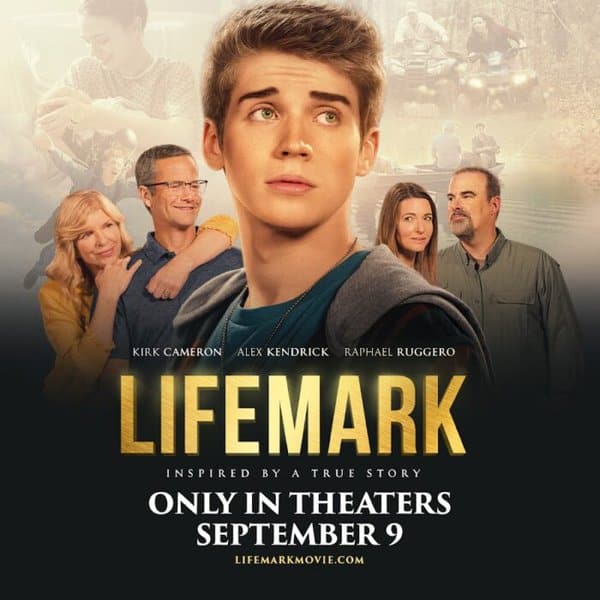 For a limited time, you can get Free Lifemark Movie Tickets from Fandango. The movie doesn't get released until September 9th so you will be booking ahead of time.
Add two tickets for "Lifemark" to your cart and select your seats
The sign in, and use promo code: LIFEMARK to take $30 off
Should be free or a few dollars depending on our theater!
ABOUT LIFEMARK:
Based on the documentary 'I Lived On Parker Avenue,' LIFEMARK is the true story of a young man's journey as he sets out to meet his birth parents.