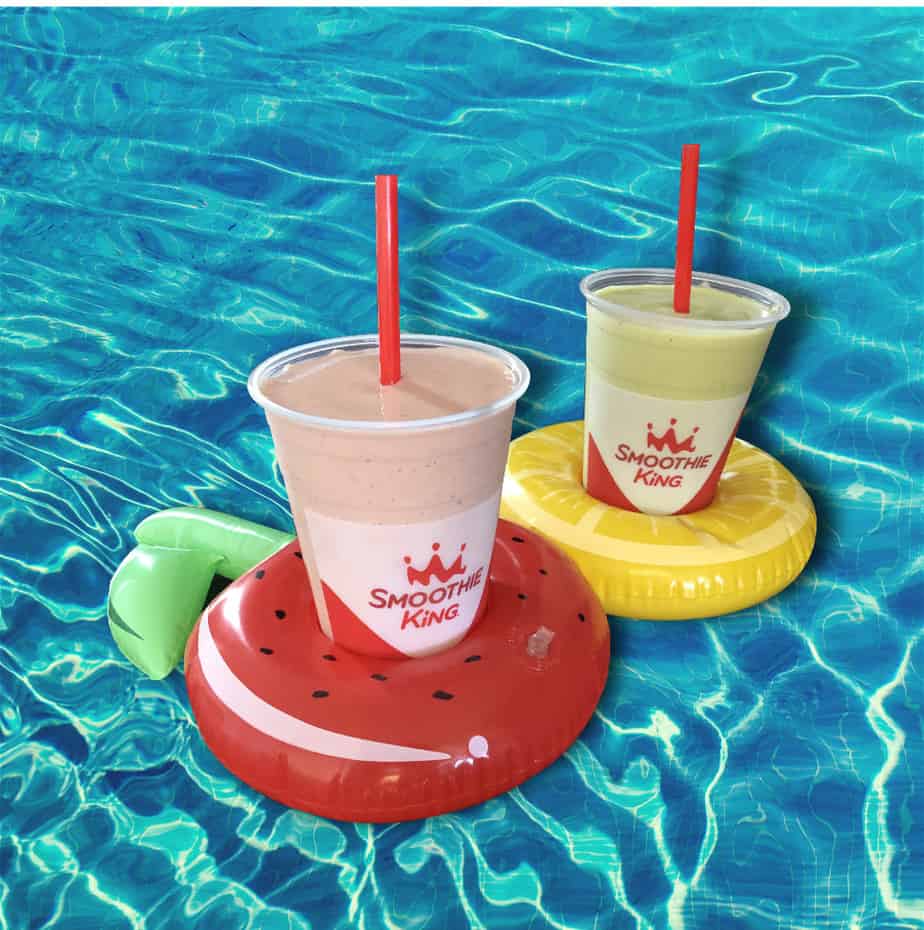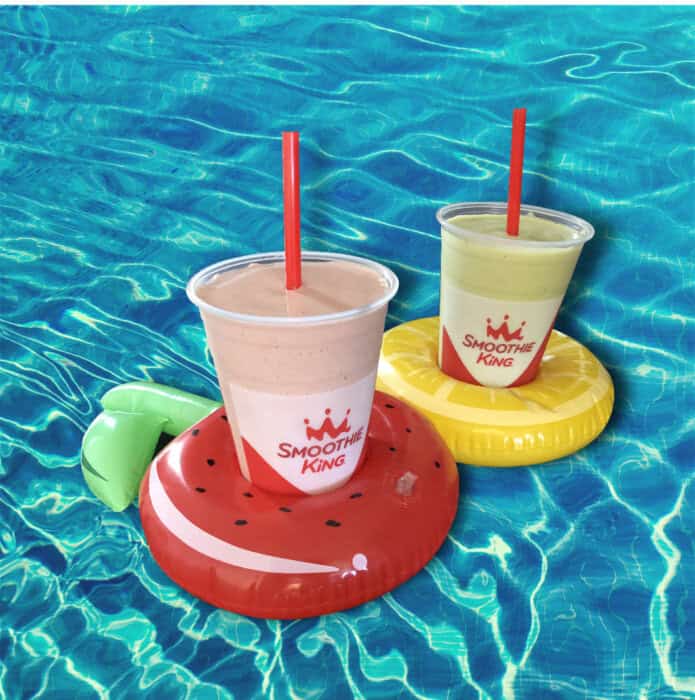 T-minus (nearly) 100 days until summer! To prep for the warmer weather and festivities it brings, on March 10, Smoothie King is launching Metabolism Boost smoothies – designed to boost metabolism and help control appetite.
To celebrate and kick off summer wellness prep, guests can "float" into any Smoothie King wearing their favorite swim floaties* on March 10 and in return, receive a free 20oz. Metabolism Boost smoothie. Check out the store locator to find one near you: https://locations.smoothieking.com/.
Available in two summer-inspired flavors – Strawberry Pineapple and Mango Ginger – these smoothies are packed with organic vegetables, non-GMO fruit, fiber, protein and naturally-derived caffeine to help guests feel fuller and satisfied longer, and when combined with Smoothie King's proprietary Metabolism Boost enhancer, help to accelerate metabolism and calorie burning. With no added sugars or preservatives, these smoothies are the perfect meal replacement option for on-the-go health-conscious guests to Rule the Day.