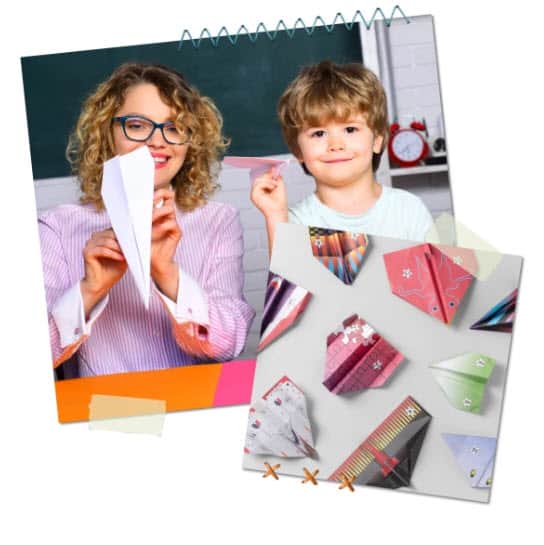 Bluprint is offering 1,300 classes and series for FREE through April 8th. This is a great time to get creative and learn a new craft or hobby with your kids while they are home!
Bluprint is an online creative learning platform that provides ways for the entire family to explore their creativity from home, and each class is taught by the world's leading experts!
You can learn quilting, sewing, cooking, painting, gardening, and more!