Get Tons of Kindle Books for FREE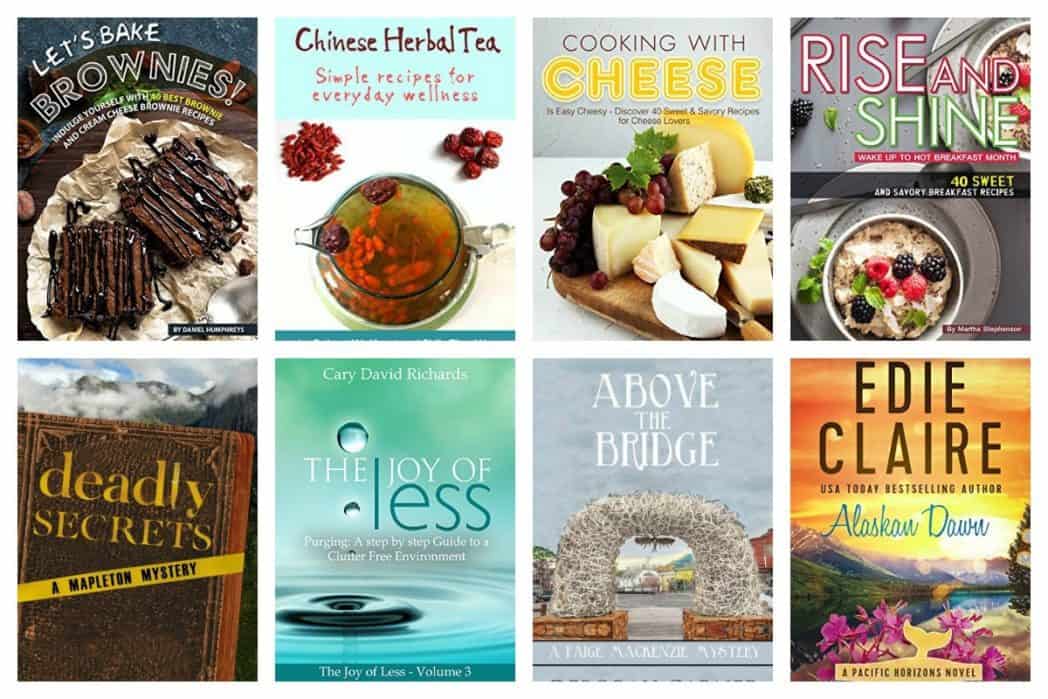 Did you know you can Get Tons of Kindle Books for FREE? You don't even need a Kindle. Download the free Kindle reading app and read on any phone!
Here's 10 free books that are available right now..
Cooking with Cheese
Rise and Shine-Wake up to Hot Breakfast Month
Let's Bake Brownies!
Chinese Herbal Tea
Organic Vegetable Gardening
The Joy of less: Volume 3 – Purging
Deadly Secrets
Above the Bridge
The Last Englishman
Alaskan Dawn
Check out all the Kindle Daily Deals and this month's batch of 100 books for $3.99 or less. You can also find all the other Free Kindle Books I've posted and check to see if they're still free!
More Deals You Don't Want to Miss...