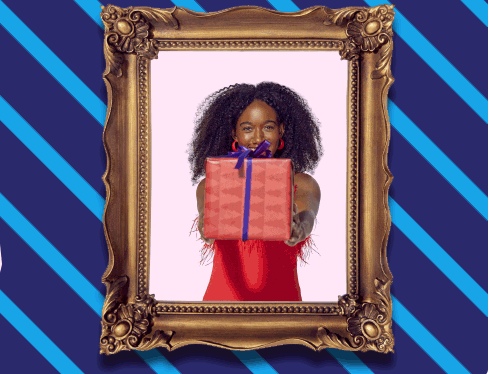 If you haven't signed up for Rakuten yet, now is the time because they are offering a whopping $30 for FREE!
Within 90 days you have to make at least $30 in purchases through their shopping links and they'll deposit $30 into your account. You can make multiple purchases to hit the $30 threshold, and they have hundreds of cash back partners like Walmart, Target,  Shop Disney, Nike, Adidas, Walgreens, Belk, PetSmart, Gap, and more. You can choose to get paid by check or via paypal.
One purchase idea would be to buy a $30+ store gift card from giftcards.com, so you could get your $40 to any retailer. To do this, make your new Rakuten account, search for giftcards.com on Rakuten, and click "shop now". On giftcards.com find a gift card that you want, like Home depot, Ebay, etc., and purchase it. Once you hit the $40 threshold on Rakuten, they will credit the $30 to your account. Easy money!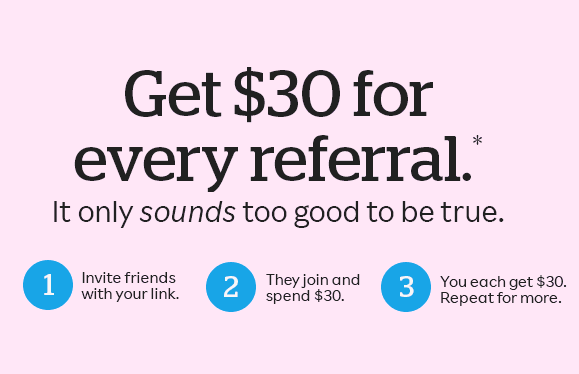 Even better, refer friends and get $30 for each person that signs up. You get $30 and they get $30 to spend too! Each family member can have an account too. Feel free to drop your link in the comments – feel free to use those links to sign up!