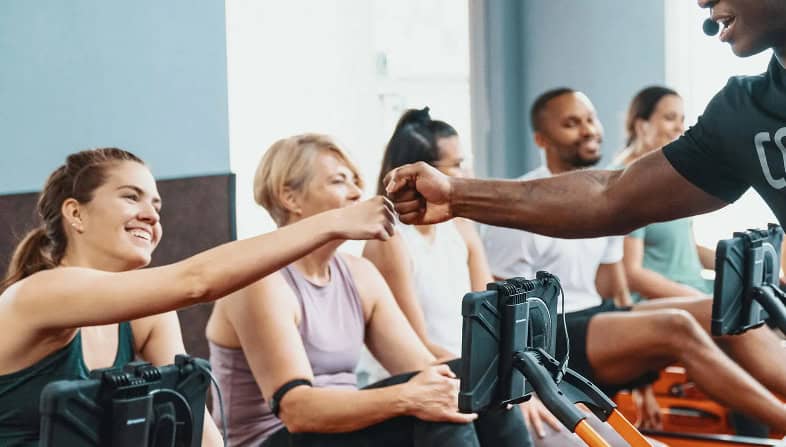 Head over and claim a FREE class at Orangetheory Fitness!
Are you looking for a workout that will guarantee maximum results and give you more confidence? Orangetheory is the answer!
Their total-body group fitness classes use science, coaching, and technology to help you reach your goals. Unlike HIIT, Orangetheory uses heart-rate based interval training, with five heart-rate zones designed to increase your metabolism and help you burn more calories.