Smart devices are all the rave right now but finding the right and specific ones for your home can become quite challenging at times. With a huge market out there and diverse ranging products, making a decision is most certainly a big task. No worries, we are here to help!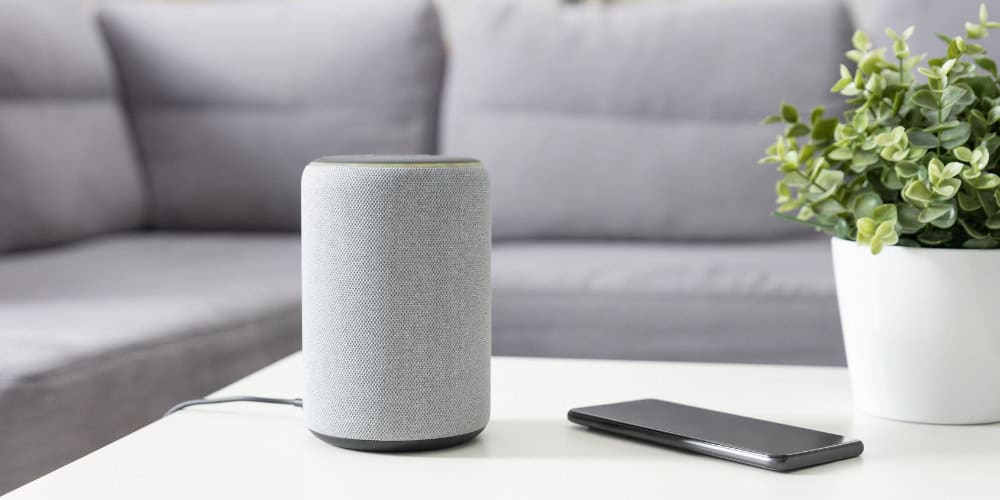 Today we will be diving into all the important factors you need to keep in mind while purchasing a smart speaker for your home. You might be all like "Well, how hard can it be to find the right speaker, it's a small thing!" In this case, you are a little disconnected from the market, and you must know the specifics you need to know before just splurging your hard-earned money.
So come on, let's make a wise decision by keeping the following things in mind before we buy a smart speaker.
1. Define Your Budget
It's time to shop, and well no matter how much we dream of breaking the shackles of budget constraints we still need to abide by some. Even when you are searching for the perfect smart speaker, you need to find out how much you are willing to spend.
This will be a basic outline of what kind of speaker we will be looking into ahead. Even if you are shopping online, you can set a filter easily and get results according to that.
However, the more you spend, the louder it may get too.
2. Audio Specifications
Once you know about the bracket you are willing to splurge on the smart speaker, now you need to find out a little about the audio specs that you are looking for.
What type of speaker do you need? Something to cancel out all the noise at a party? Is just a mere assistant enough for a normal-sized room? Something with great bass? Hey, it is all that you want, and you need to think about these things before you purchase a speaker now, right?
If you do have a smaller budget set, then you might not be able to get as juicy and high sound frequency as you may have been expecting.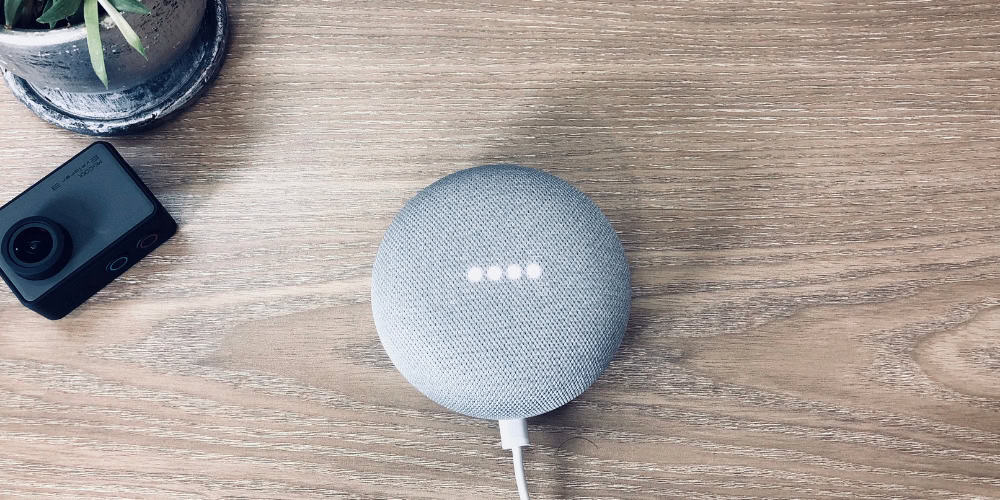 3. Wi-Fi, Bluetooth, or Both?
Now is the time to find out if you want a smart speaker that functions on Bluetooth, or WiFi. Bluetooth speakers are great. Easily connected to your phone, portable of course, however every sound or alert from your phone to the speaker might get a little annoying. And yes, the shorter range isn't favorable too.
On the other hand, WiFi-abled smart speakers are an excellent choice. Truly smart we must say. Better range, and also the feature of creating your personalized system is an ideal way to go.
If you are somewhat confused, then what if we told you that you can have a smart speaker that comes with both? WiFi, and Bluetooth, yes. However, either way, a high-speed internet connection is a prerequisite then. For strong wireless signals such as those ensured by Cox WiFi service and a panoramic WiFi range, it is a sane choice.
4. Multi Players
You are going to buy a smart speaker, and one that can be connected from multi players at a time is surely an added spin. Several smart speakers do come with the smart home setting feature, voice commands and so much more.
However, be prepared to spend a little more money then. These can get a bit on the pricey side.
5. Compatibility
If you have a smart home system already and you are now adding on a speaker then you might want to wiggle down your options to the relevant brands. This will ensure smooth compatibility and will add to creating an ideal smart home.
For instance, if you already have Google Home set up, then it would be best for you to only opt for a speaker that is most suitable for the network.
Shopping for things is certainly not always easy or fun, especially when it's a case for such gadgets that you need to purchase. A thorough research and a little awareness of your needs can greatly help you in making a wise decision. For that, the above-mentioned factors are the best way for you to know how you can find the right smart speaker, and do make a sound decision!
If you got any suggestions on what the best smart speaker is for you, then let us know in the comments below.