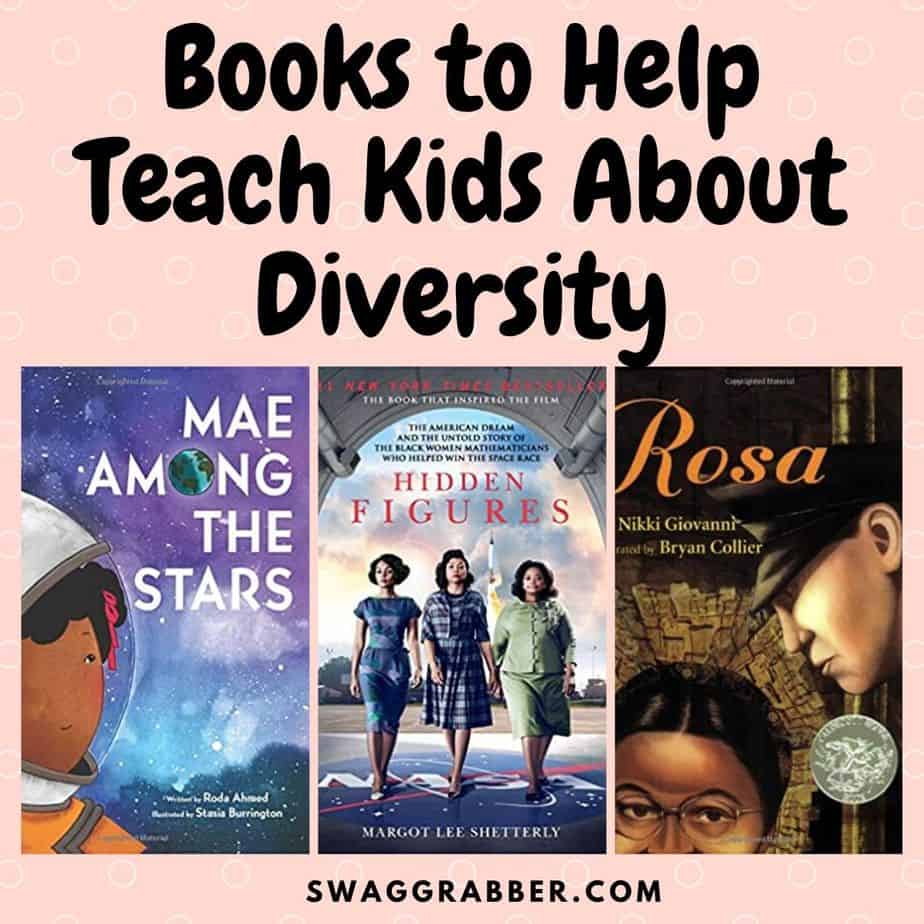 Kids see what is going on around them and right now lots have questions. Speaking to children about diversity can be difficult but there are many resources available to help!
Here is a great list of over 50 books, divided into age ranges, that have been recommended by both parents and experts. Most are best sellers on Amazon!
Many of these are FREE with the Audible Free Trial. Most should be available in your local public library too!
AGES 0-3
AGES 3-5
AGES 5-8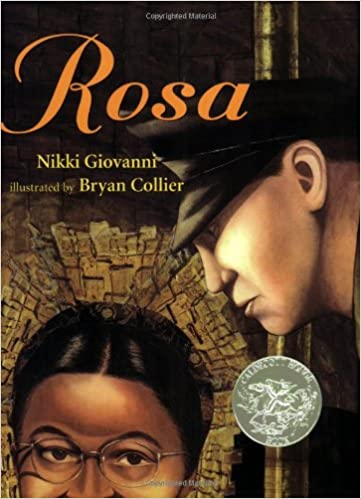 AGES 9-12
AGES 12+ / YOUNG ADULT
Enjoy!