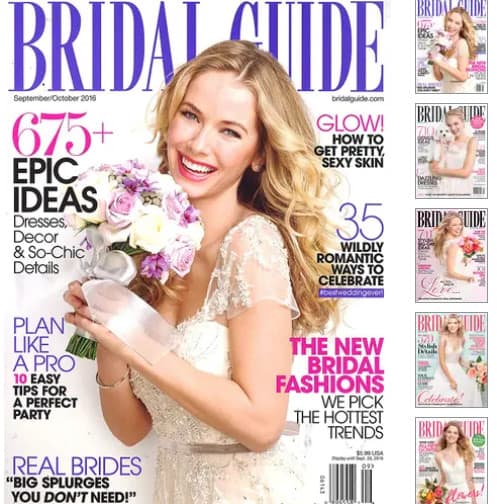 For a limited time, you can subscribe to Bridal Guide Magazine for only $4.99 per year (54% off). You can order up to 3 years at this price! Just enter coupon code 157247 to get this special pricing.
This is one of the most exciting times in your life and a discount Bridal Guide subscription can make sure that you can experience the excitement without having to fret over any details.
This offer expires on 1/20 at 11:59 PM EST. You can use code SWAGGRABBER to save 20% off all subscriptions on DiscountMags too.