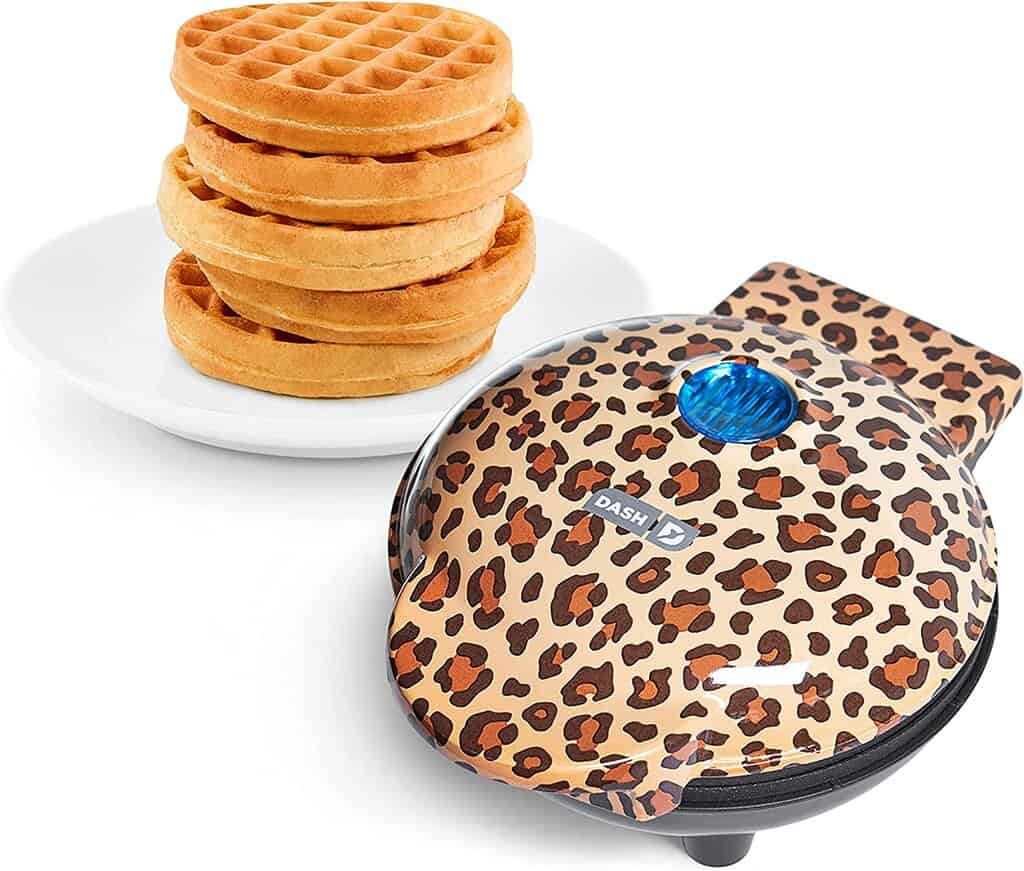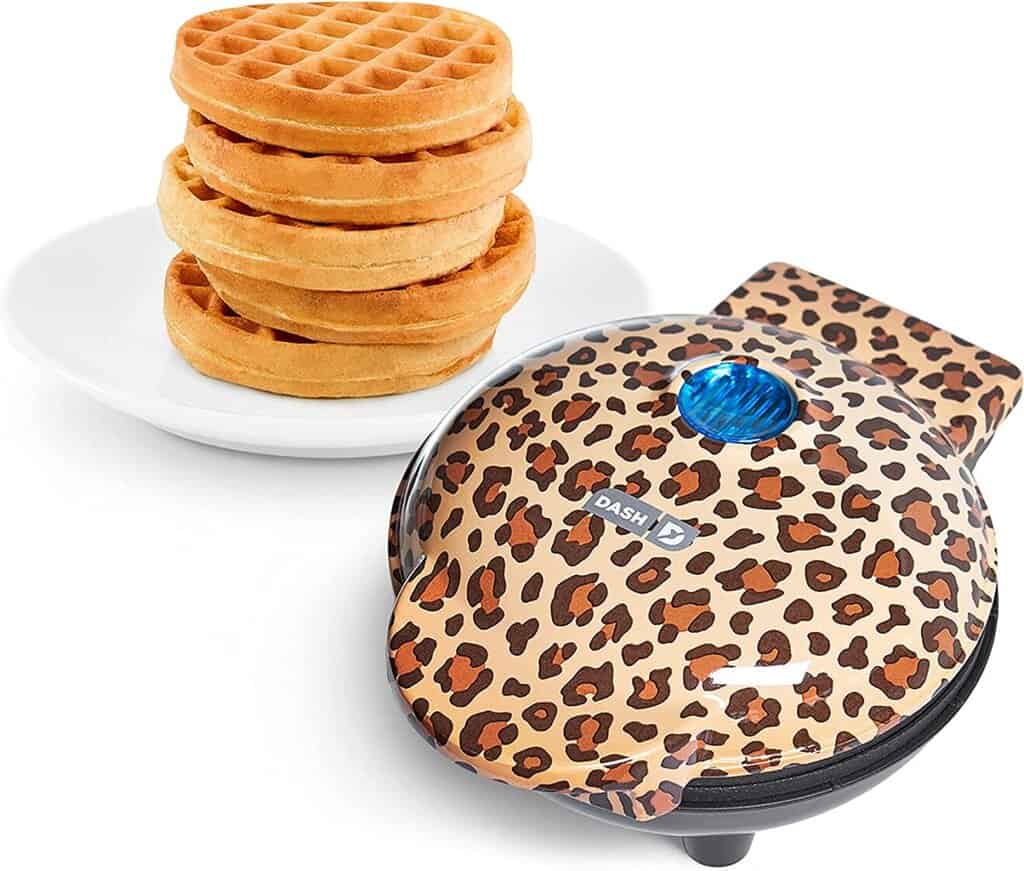 DASH Mini Maker for Individual Waffles
Waffles are the perfect food. They're versatile, they can be sweet or savory, and they're always delicious. Plus, they're easy to make. All you need is a waffle iron and some batter, and you're good to go. If you don't have a waffle iron, now is the time to get one!
Amazon has this DASH Mini Maker for Individual Waffles marked down from $19.99 to $11.99 right now. That is the best price you will find!
Craving blueberry waffles or potato pancakes? With the DASH mini waffle maker, you can make single serve dishes in less than three minutes. The nonstick surface allows you to perfectly cook and Brown whatever is it you make, and is a fun activity for both adults and kids!
Unprocess your food and make Copycat Eggo Mini Waffles at home!
Shipping is free with your Prime Membership or any $25 purchase. If you don't have a Prime Membership, sign up for a FREE 30 day trial now!
Fun Things to Cook in an Individual Waffle Maker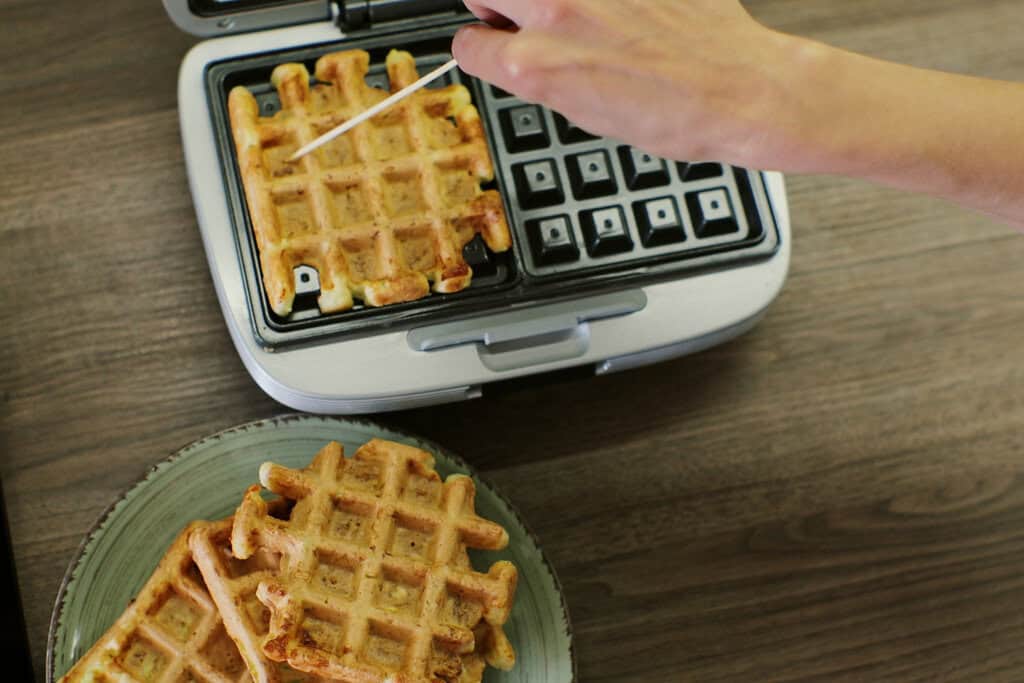 If you're like me, you love waffles. And if you're also like me, you have a single waffle maker that you use to make said delicious waffles. But what if I told you that your waffle maker could do so much more than just make waffles?
Here are some fun things to cook in a individual Waffle maker:
-Pancakes! Just pour your batter into the mold and cook away. They'll come out shaped like little mini pancakes. So cute!
-Eggs! Crack 'em right into the mold and watch them cook up perfectly. No flipping required!
-Grilled cheese! Put your bread and cheese in the mold, close it up, and wait for the cheese to get all melty. Yum!
-Quesadillas! Another great one for when you're feeling lazy and don't want to deal with flipping anything. Just put your tortilla and fillings in the mold, close it up, and let it do its thing.
-Brownies! If you're feeling extra lazy (or if you just really love brownies), you can make them right in your waffle maker. No muss, no fuss, and they'll come out nice and crispy on the outside while still being soft and gooey on the inside. Perfection!
So there you have it! A few fun things to cook in your individual waffle maker that aren't just waffles!