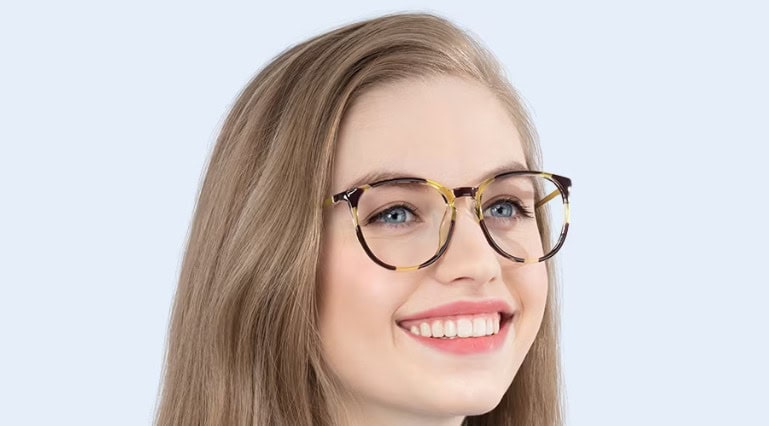 EyeBuyDirect is offering a FREE $10 credit!
Glasses start at only $6.00 so you could get the glasses for free! Prescriptions will increase the price depending on your RX. Also you can add extras like anti-glare (my hubby LOVES this!!) and more to get the glasses you want.
They will still end up being a fraction of what you pay at a local doctors office. We have bought two pair from here and we have been very impressed so far!
They even have sunglasses on sale that you can get almost free with the $10 credit. Shipping is $5.95 for your entire order!