FREE Trial of Honest & Co. Diapers & Wipes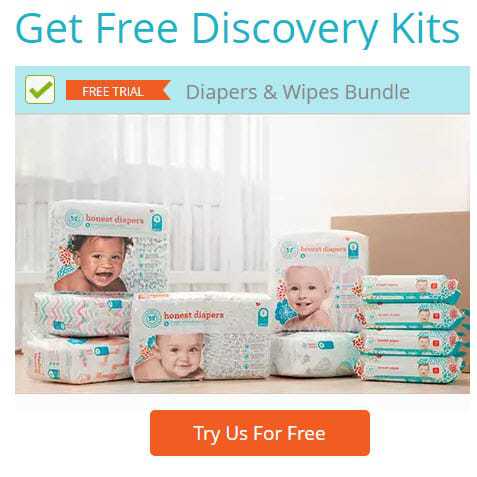 For a limited time, you can get a FREE Trial of The Honest Company Diapers and Wipes. Just pay only $5.95 for shipping and handling.
Instructions: GO HERE and click on "Free Trial" at the top to see the offer!
*With your Free Trial, you'll be enrolled as a member of The Honest Company. You have 7 days following receipt of your Free Trial to cancel your membership at any time, for any reason. We will remind you about your membership options. If you choose to not cancel, you'll be charged $79.95 /month for the Diapers & Wipes Bundle or $35.95/month for the Essentials Bundle.
More Deals You Don't Want to Miss...