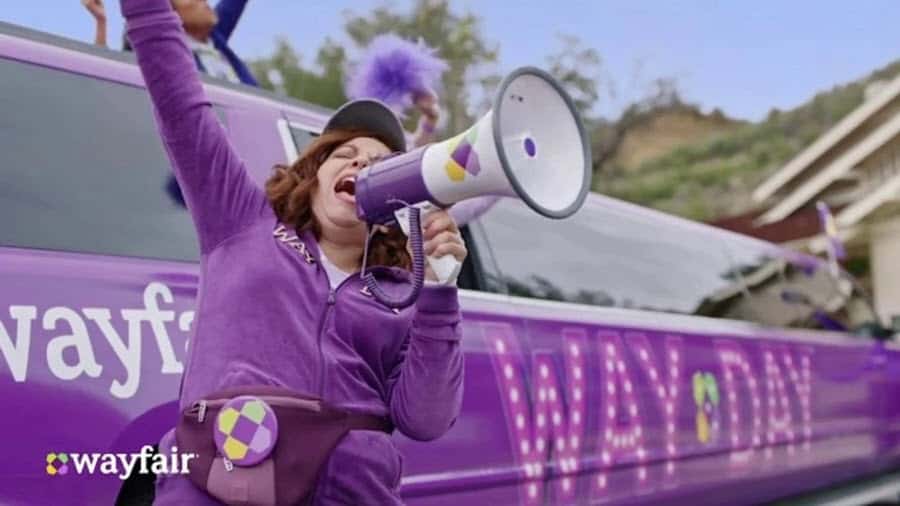 Wayfair Way Day is TODAY!!! Way Day is Wayfair's BIGGEST shopping event of the year with discounts up to 90% off everything you need for your home. Thousands of new deals to browse with the LOWEST pricing of the year!
Let's not forget about FREE shipping on EVERYTHING – no minimum required!
Sign up for a free account now to get an EXTRA 10% off your entire purchase!
Here are some of the discounts you can expect…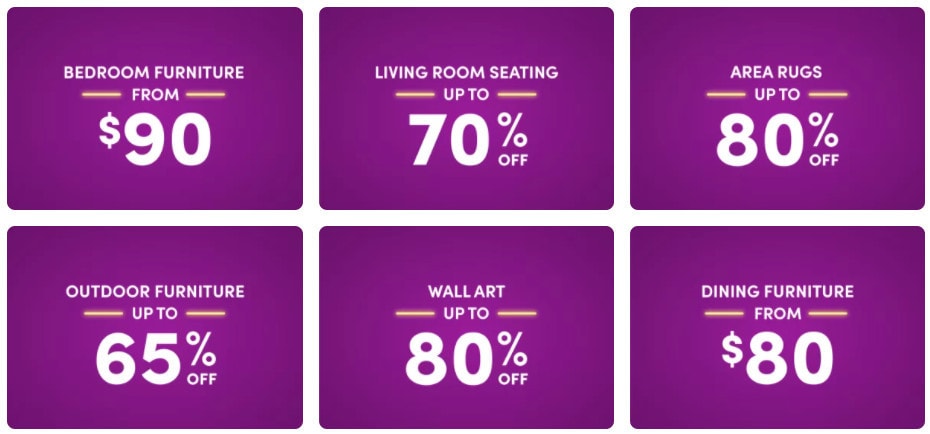 About Wayfair Flash Deals:
Also, they will be launching flash sales all day long. These are going to sell out quickly so watch THIS PAGE and be ready to check out if you see something. Have fun!
About Wayfair:
Wayfair is one of the world's largest online destinations for home furnishings and décor, offering more than 18 million products from over 10,000 suppliers. They make it easy for shoppers to find exactly what they want for their homes, whether they're looking for furniture, décor, kitchenware, or anything else for their home.